Canada has pulled off a brain heist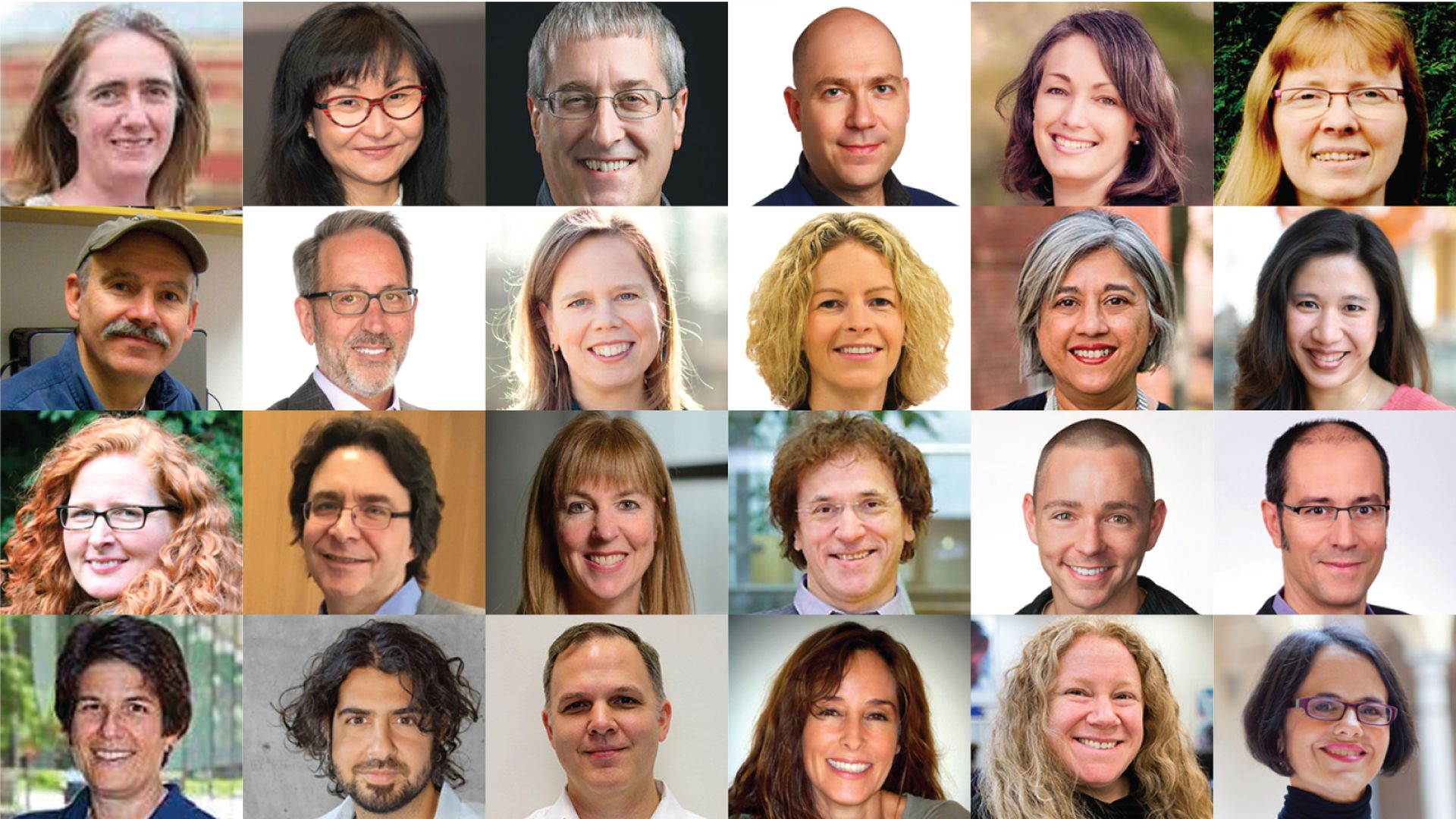 Seoul-born Wendy Hui Kyong Chun, a professor at Brown University known for her work on fake news, is moving to Canada. So is Alan Aspuru-Guzik, a Harvard chemistry professor working on quantum computing and artificial intelligence.
What's going on: They are among 24 top academic minds around the world wooed to Canada by an aggressive recruitment effort offering ultra-attractive sinecures, seven-year funding arrangements — and, Chun and Aspuru-Guzik said in separate interviews with Axios, a different political environment from the U.S.
The background: The "Canada 150 Research Chairs Program" is spending $117 million on seven-year grants of either $350,000 a year or $1 million a year. It's part of a campaign by numerous countries to attract scholars unhappy with Brexit, the election of Donald Trump, and other political trends, sweetened with unusually generous research conditions.
Chun, who grew up in Canada and has lived in the U.S. since 1992, said she will launch a new "digital democracies group" at Simon Fraser University in British Columbia, which will take on the problem of the online echo chamber.
She spoke of wanting to live in a country "with a strong commitment to public education, funding research and universal health care." "That makes a real difference to society," she said. She added, "Some of my friends work in climate research. Funding for that is disappearing and that's disturbing."
Aspuru-Guzik tells a similar story. He will become a professor of computer science at the University of Toronto. He will have a concurrent position at the Vector Institute, an artificial intelligence research center where Geoffrey Hinton, the father of machine learning, is chief scientific adviser.
After 20 years in the U.S., Aspuru-Guzik worried watching the rise of the Christian Right and then the Tea Party. When Trump won election in 2016, that was the final straw.
Harvard came back with a "generous" counter-offer, it wasn't enough.
"They couldn't change the president. And they couldn't change the zeitgeist," Aspuru-Guzik said. "So I left."
The bottom line: "Canada is not perfect — "not a utopia," Aspuru-Guzik said. "But I place my bets on Canada rather than the U.S. as a place for my kids to grow up."
Editor's note: We corrected the spelling of Simon Fraser University.
Go deeper