Smarter Faster Revolution: The Ohio State University
Over 400 students joined Axios co-founders Mike Allen and Jim VandeHei at the Ohio State University for the fifth leg of the Smarter Faster Revolution college tour. They discussed the Future of Work, how to counteract job displacement, and how to succeed in the workplace with:
T.H. John Kasich, Governor, Ohio
Ms. Amy Bonitatibus, Chief Marketing & Communications Officer of Home Lending, JPMorgan Chase & Co.
Mr. Mark Cuban, Entrepreneur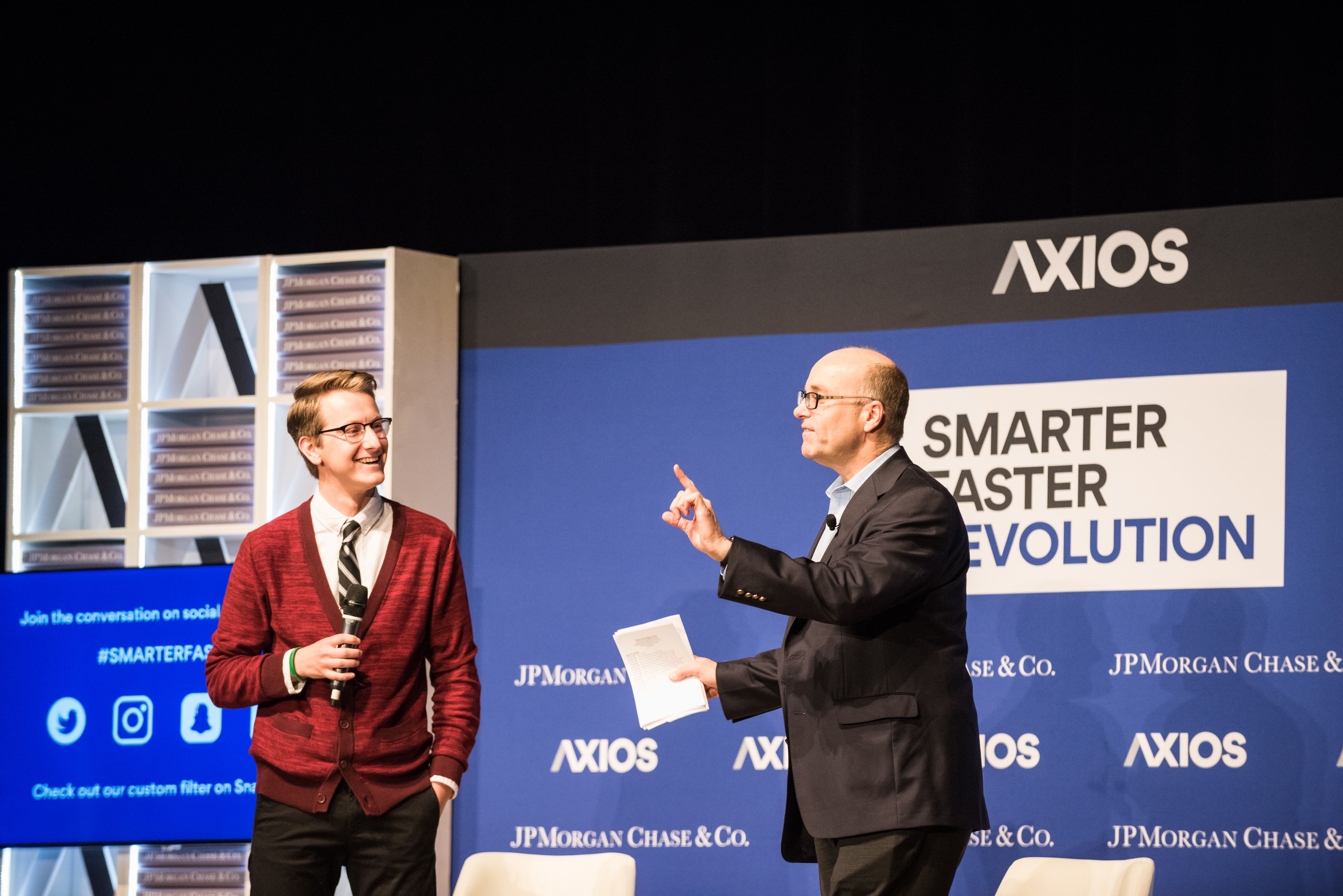 Leading up to the event, OSU student newspaper editor-in-chief Kevin Stankiewicz spoke with Axios' Alexi McCammond about his paper and what he sees as the future of journalism.
Go deeper: Read their conversation highlights here.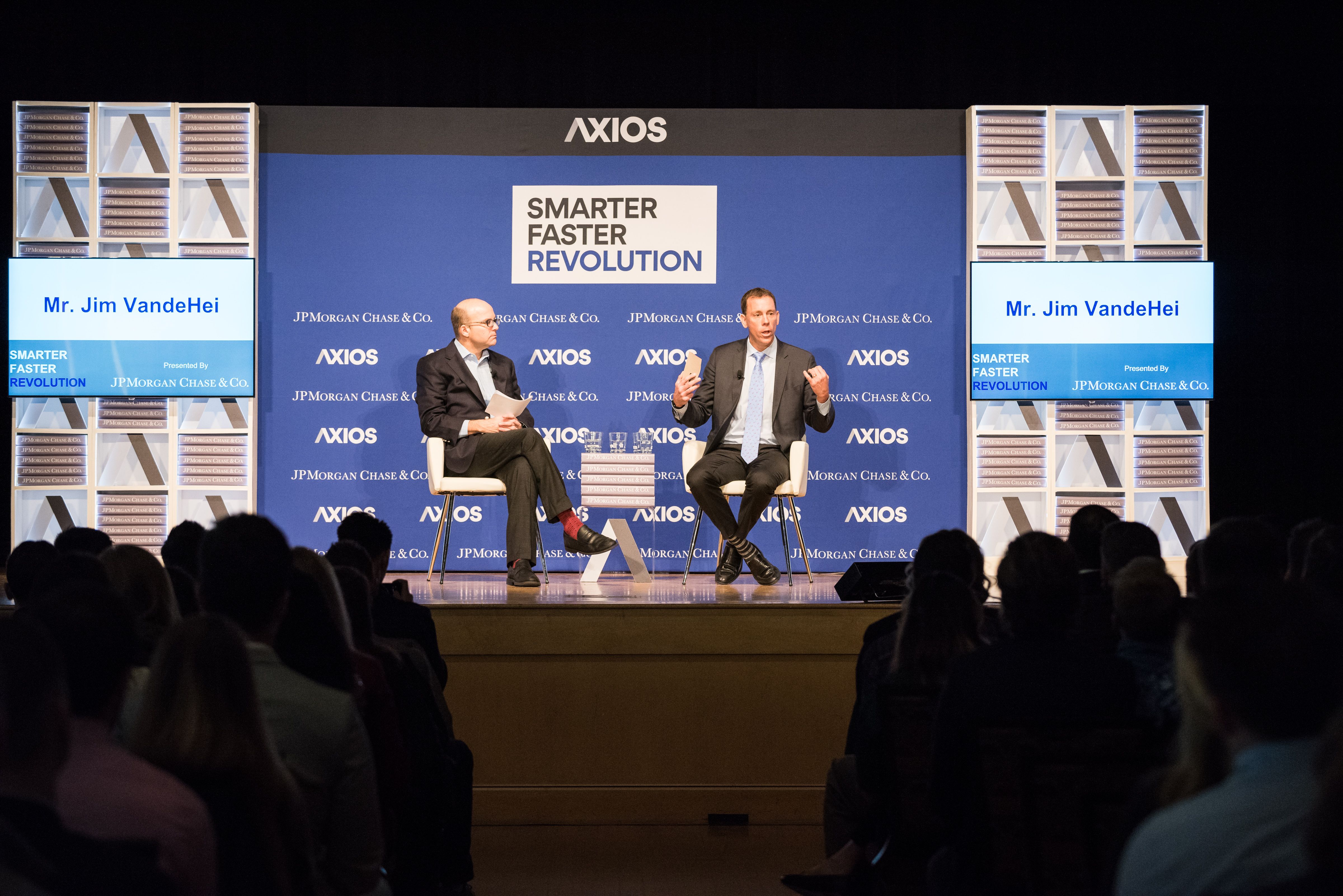 More career advice from Jim:
"Life's a lot more simple than we make it. If you work your butt off, if you do the right thing, if you don't cut the corners, if you don't talk behind people's back […] it work wonders in the work force."
On how to succeed at your first job: "Work harder than anybody else. Ask for more opportunities[...] I guarantee you that will payoff down the road because you asked the questions, you exposed yourself to information, and exposed yourself to people that put you in the position to be more successful than the next person."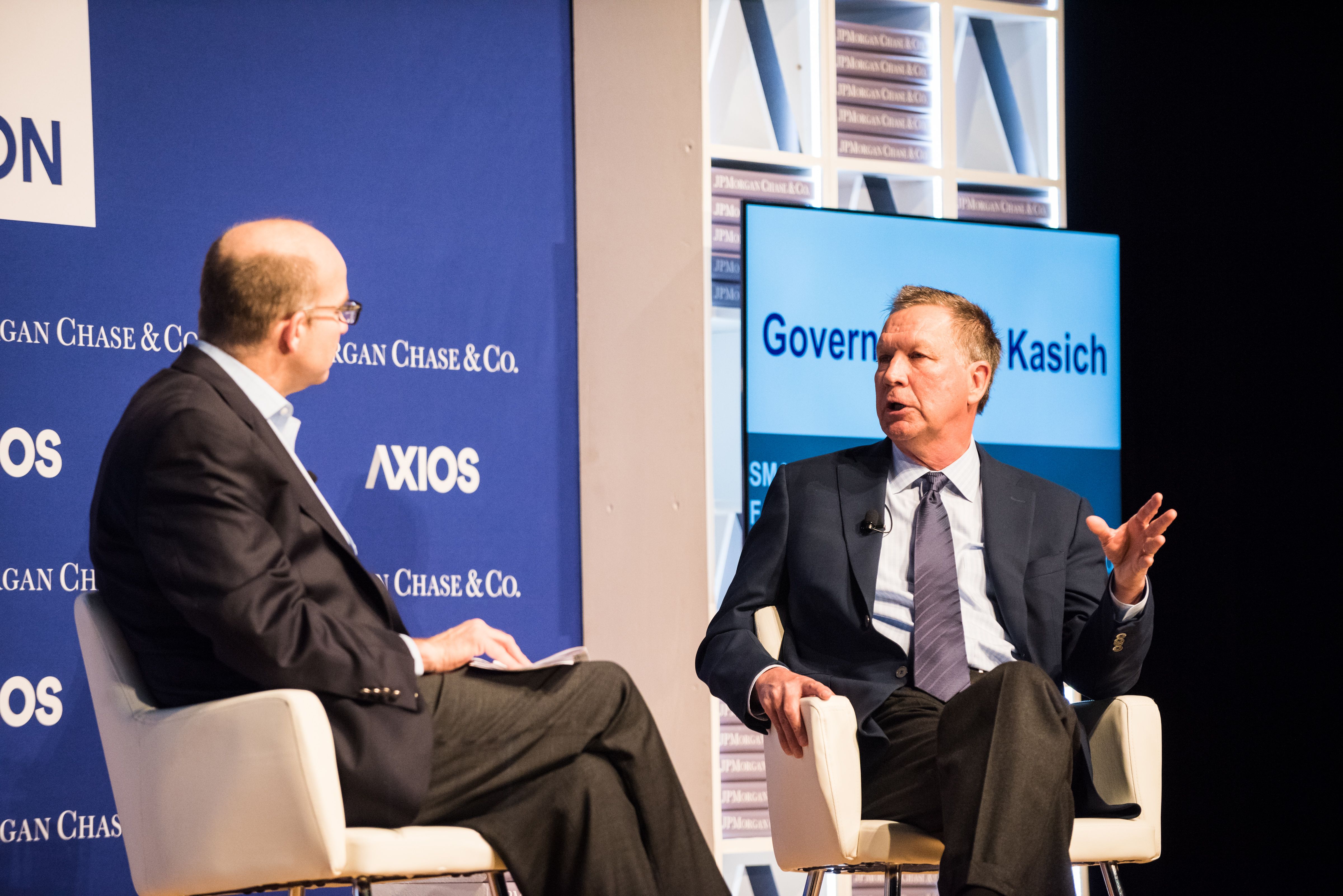 Kasich tells students they can come out on the right side of AI as long as they're "constantly learning, aware of what jobs are out there, and constantly upgrading [their] skills."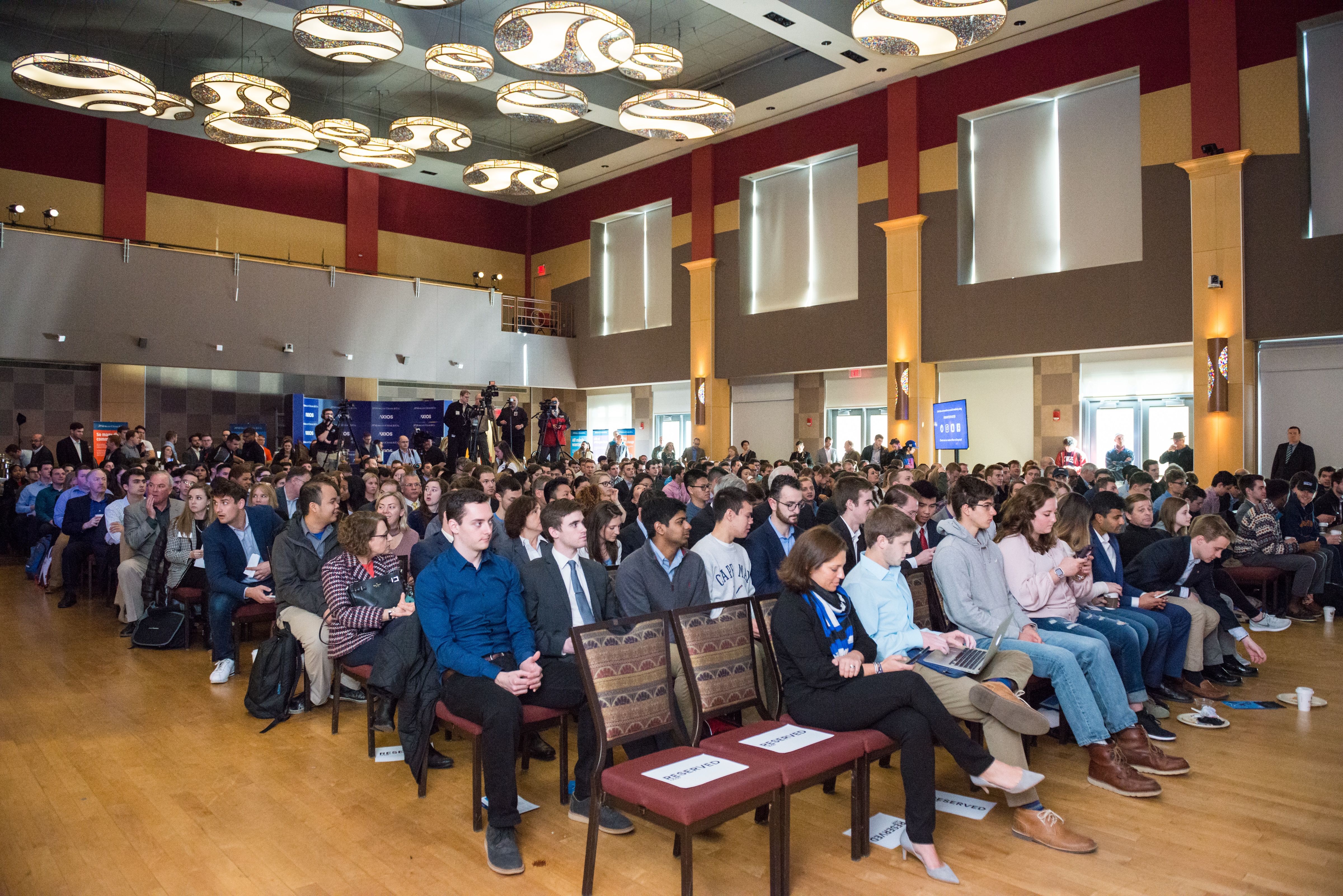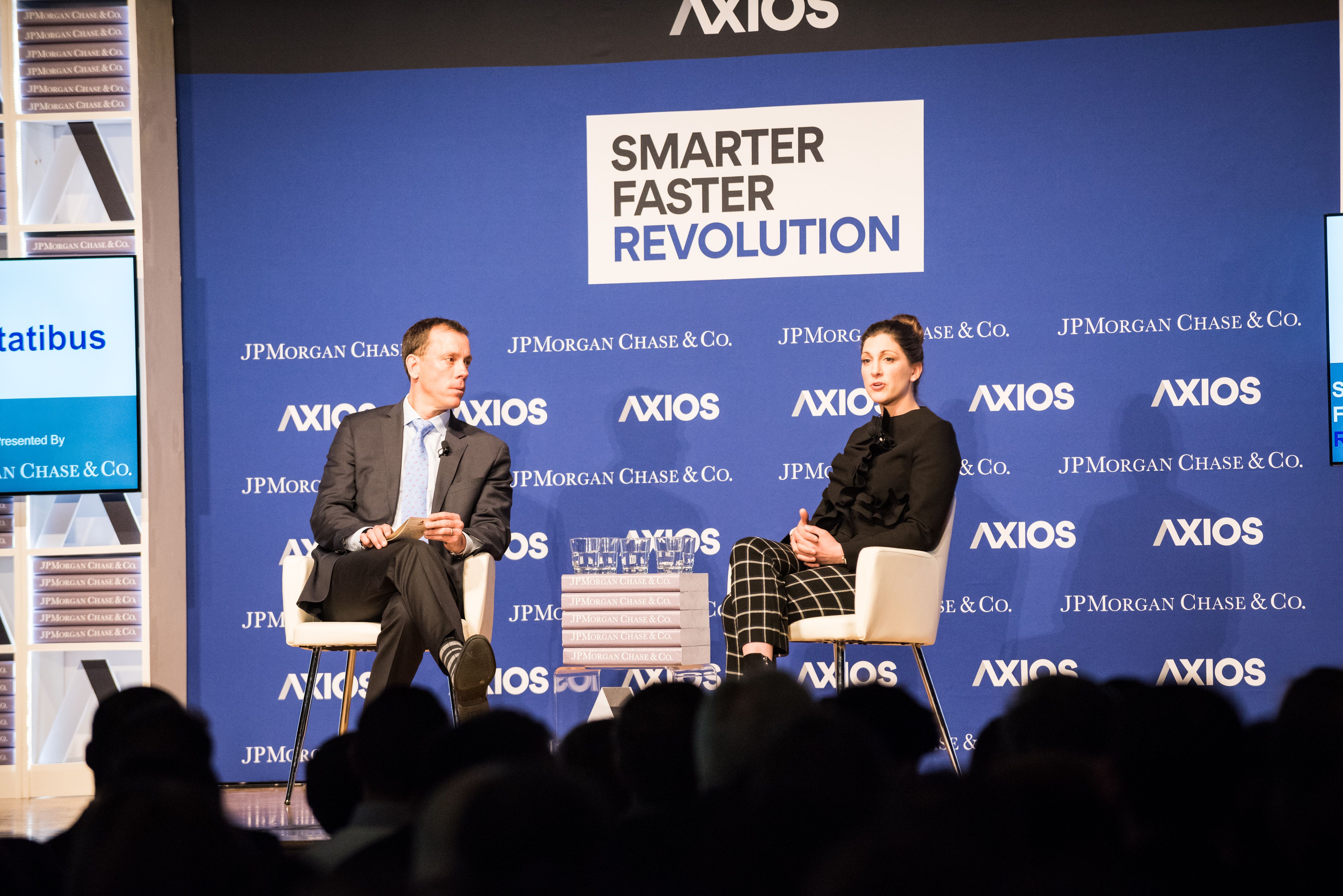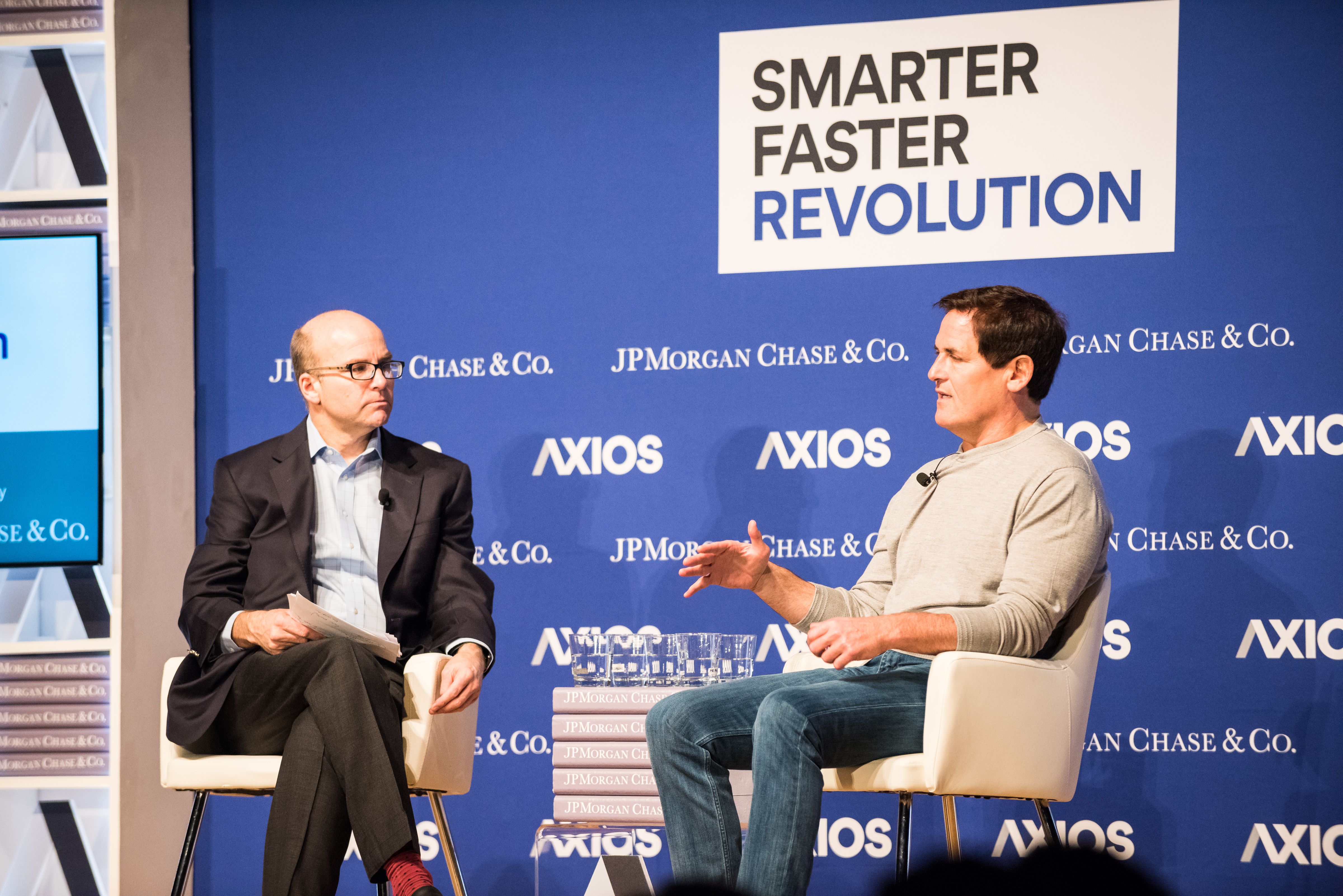 Cuban on the affect AI will have on jobs:
"AI is going to lead to disruption. In the short term, that means a lot of jobs are going to be displaced."
"If you interact with software for most of your job, opposed to making discreet decisions and having to strategize, your job's going to be disrupted."
On how to come out ahead: "Understand what AI is [...] AI is going to be everywhere."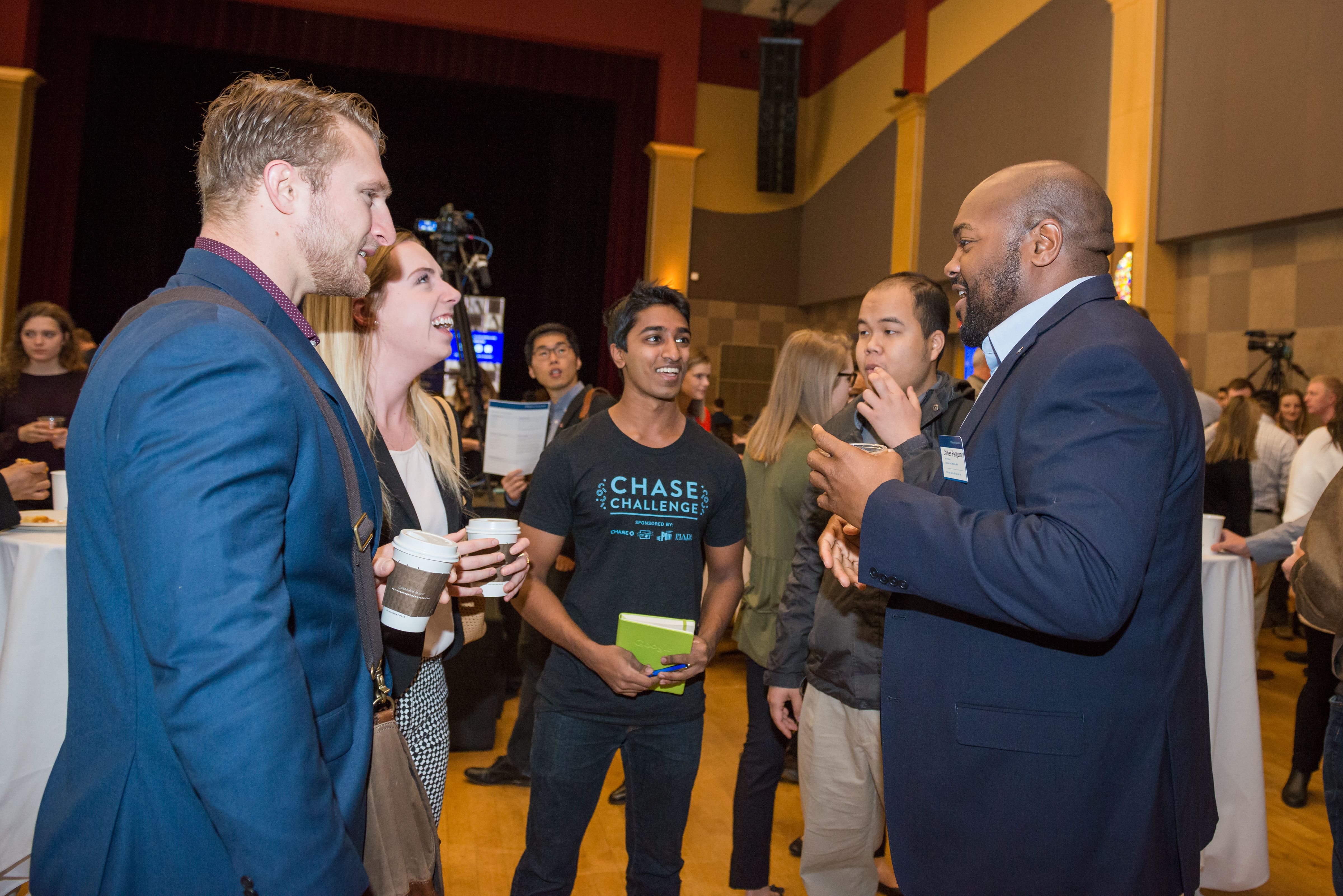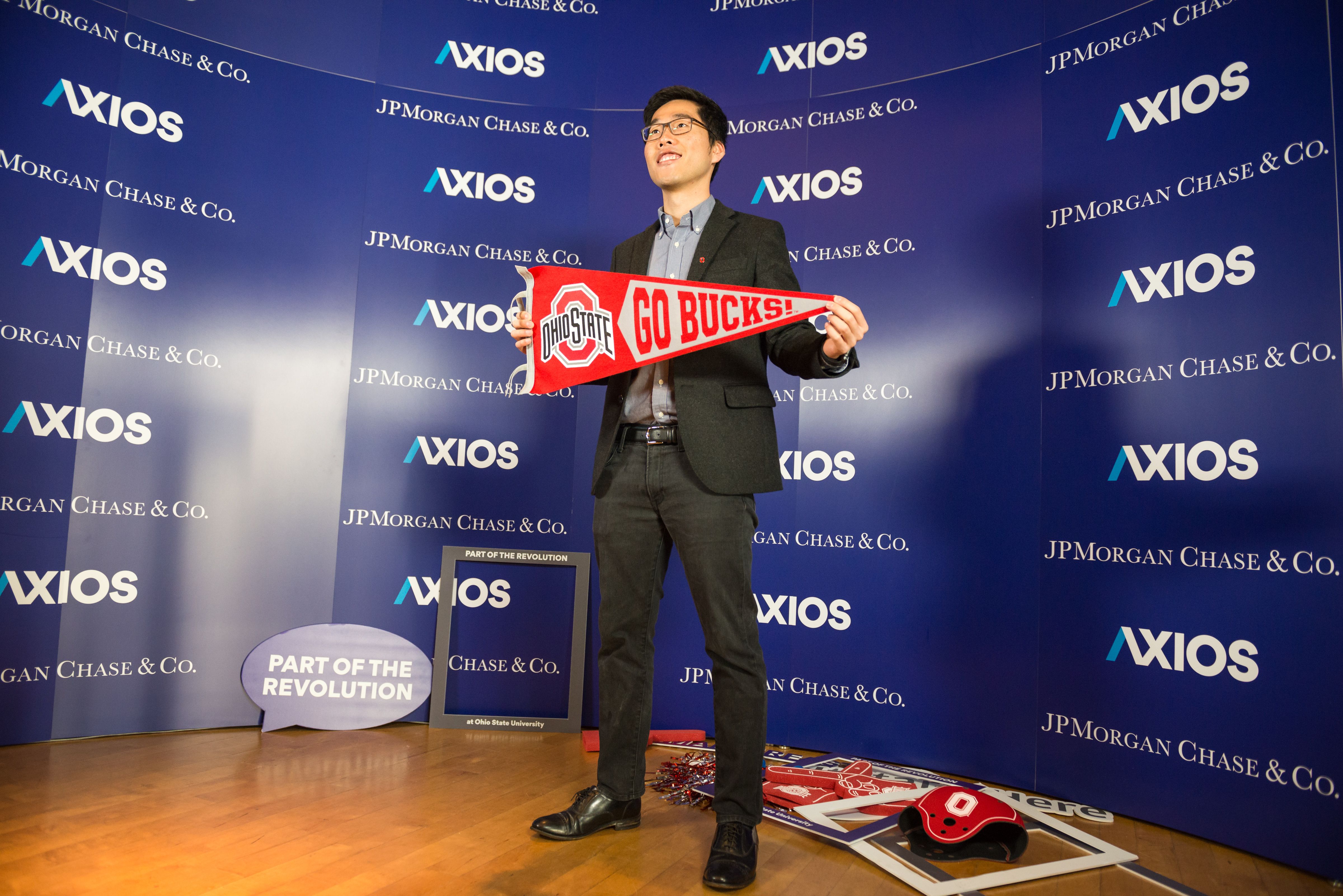 Thank you JPMorgan Chase & Co. for sponsoring this event.
Go deeper