Trump smoke or Trump fire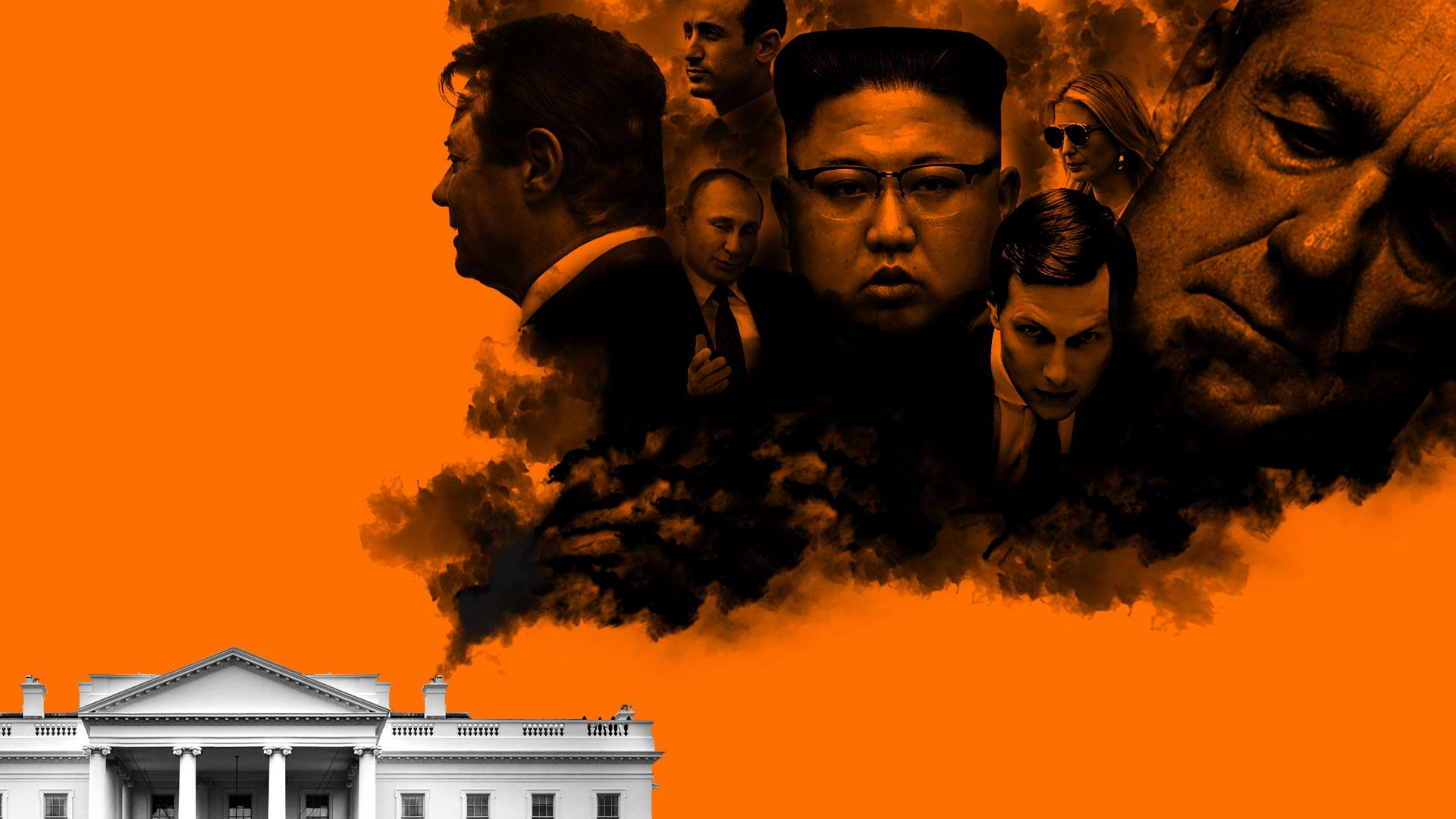 The future of the economy, our national defense and this presidency are all in play in coming months  — and all controlled by actions President Trump is contemplating.
Be smart: We have hit peak volatility in markets and politics because of Trump's wild mood swings. The volatility is warranted, because Trump is more isolated and more self-certain than ever.
He has threatened trade wars with China, Mexico and Canada. We will soon find out if this is smoke or if he truly starts the fire.
He has threatened war if North Korea doesn't surrender its nuclear ambitions — and just made a like-minded hawk, John Bolton, his national security adviser. We will soon find out if this was negotiating-ploy smoke, or if he would really start the fire. Insiders tell us that if his planned meeting with Kim Jong-un fails, options will be limited.
He has mused about getting rid of Robert Mueller, an action that several Republicans have warned would provoke an abuse of power crisis. We will soon find out if this is letting-off-steam smoke or if we truly spark this fire. 
Trump solo: Some White House aides are alarmed at Trump's belief he can run the show alone, much like he did his real estate empire:
He's threatening to basically run the White House like a small business with a series of compliant VPs.
This, more than the other three, worries departing staffers most because it allows for bad, impulsive things to not just be said but done. 
Go deeper