Tesla misses 2,500 per week Model 3 target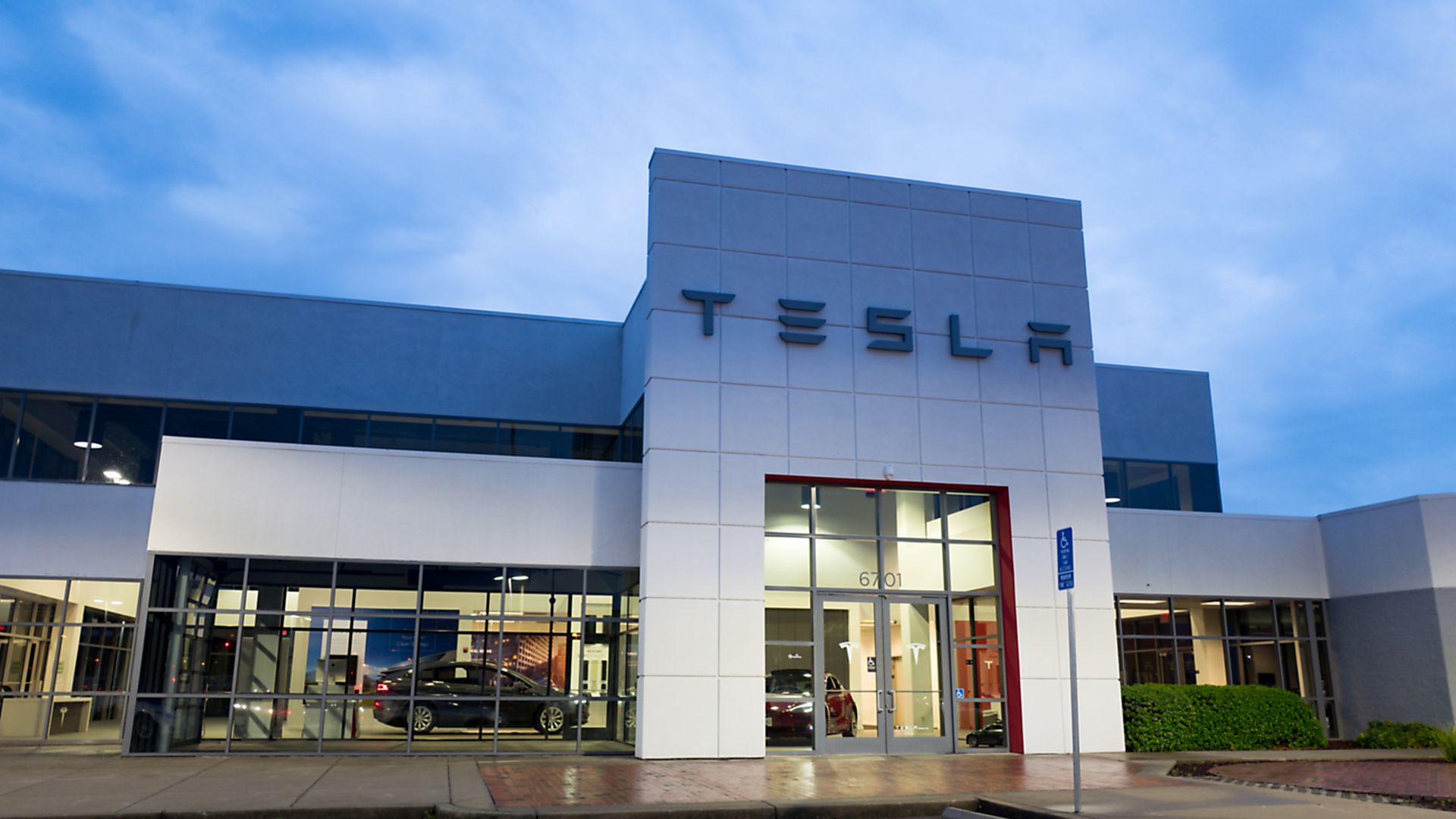 Tesla has missed its first quarter target of producing 2,500 Model 3 vehicles a week, the company announced today, a goal it planned to hit by the end of 2017 but was delayed due to production issues. But the market viewed the number it did produce — a peak of 2,020 Model 3s a week — as a buying signal: Tesla's share price, down 27% over the last month after a series of bad news including a fatal accident, was up almost 5% in early trading.
The bottom line: If CEO Elon Musk is to persuade the market to give him more money to build out his ambitious production targets — something most analysts expect him to do, despite the company saying today it doesn't require more funding — he must both sustain this higher production, and get his flagship Model 3s up to 5,000 a week. That is precisely what the company today promised by the end of the second quarter. But skepticism among analysts is likely to persist until that number is actually reached.
By the numbers:
Q1 production totaled 34,494 vehicles, a 40% increase from Q4.
24,728 of the total were Model S and Model X, and 9,766 were Model 3. Tesla said the Model 3 output represented a fourfold increase over Q4.
Tesla said they doubled the weekly Model 3 production rate "by rapidly addressing production and supply chain bottlenecks."
Q1 deliveries totaled 29,980 vehicles, of which 11,730 were Model S, 10,070 were Model X, and 8,180 were Model 3. 
Go deeper