Multiple victims taken to hospital after shooting at YouTube's HQ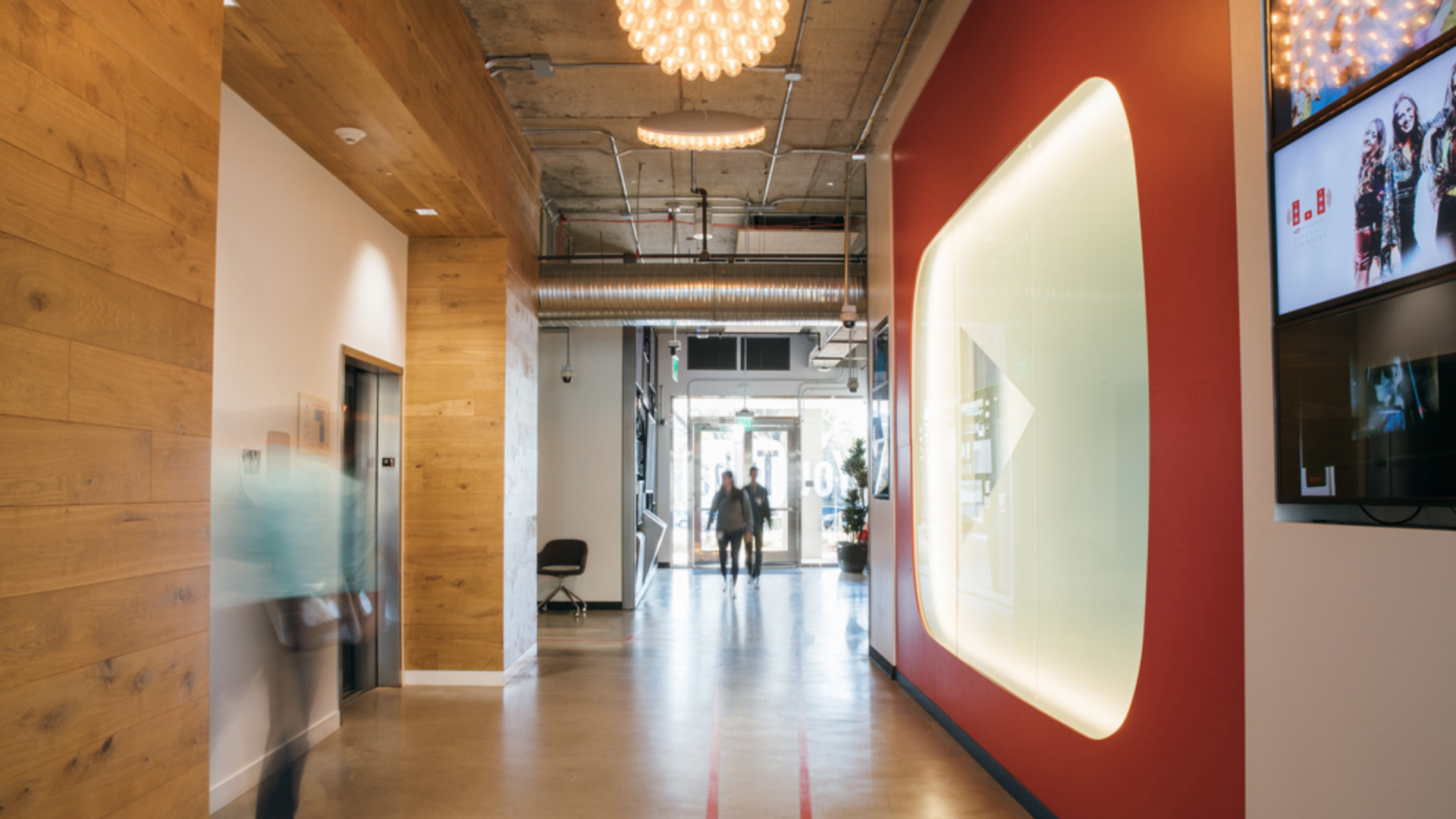 A shooting at YouTube's San Bruno, Calif. headquarters has resulted in at least three people being taken to the hospital. San Bruno police chief Ed Barberini said the extent of the injuries are unknown. Meanwhile police said that a woman — who may have been the shooter — is dead from a self-inflicted wound.
The latest: Three victims were taken to San Francisco General Hospital, according to KCBS News. In a statement posted on Twitter, Google CEO Sundar Pichai told employees, "The best information we have is that the situation is contained. We are very actively monitoring and working with local authorities and hospitals."
President Trump tweeted that he has been briefed on the event and his "thoughts and prayers are with everybody involved."
San Francisco General Hospital says it is treating at least three shooting victims. A 32-year-old woman is in serious condition, a 27-year-old woman is in fair condition and a 36-year-old man is in critical condition.
Police have not identified any of the victims or the woman who died of the suspected self-inflicted gunshot.
A YouTube manager tweeted about the shooting while it was taking place.
"Active shooter at YouTube HQ," Frisbeechat founder and YouTube employee Vadim Lavrusik said in a Twitter post after 1 p.m. PT. "Heard shots and saw people running while at my desk. Now barricaded inside a room with coworkers."
Lavrusik later said he is now safe and has been evacuated.
However his Twitter account was apparently hacked and briefly used to spread fake information about who was behind the shooting.
Check back for further updates.
Go deeper