Ohio Democrat sets fundraising record against Rep. Steve Chabot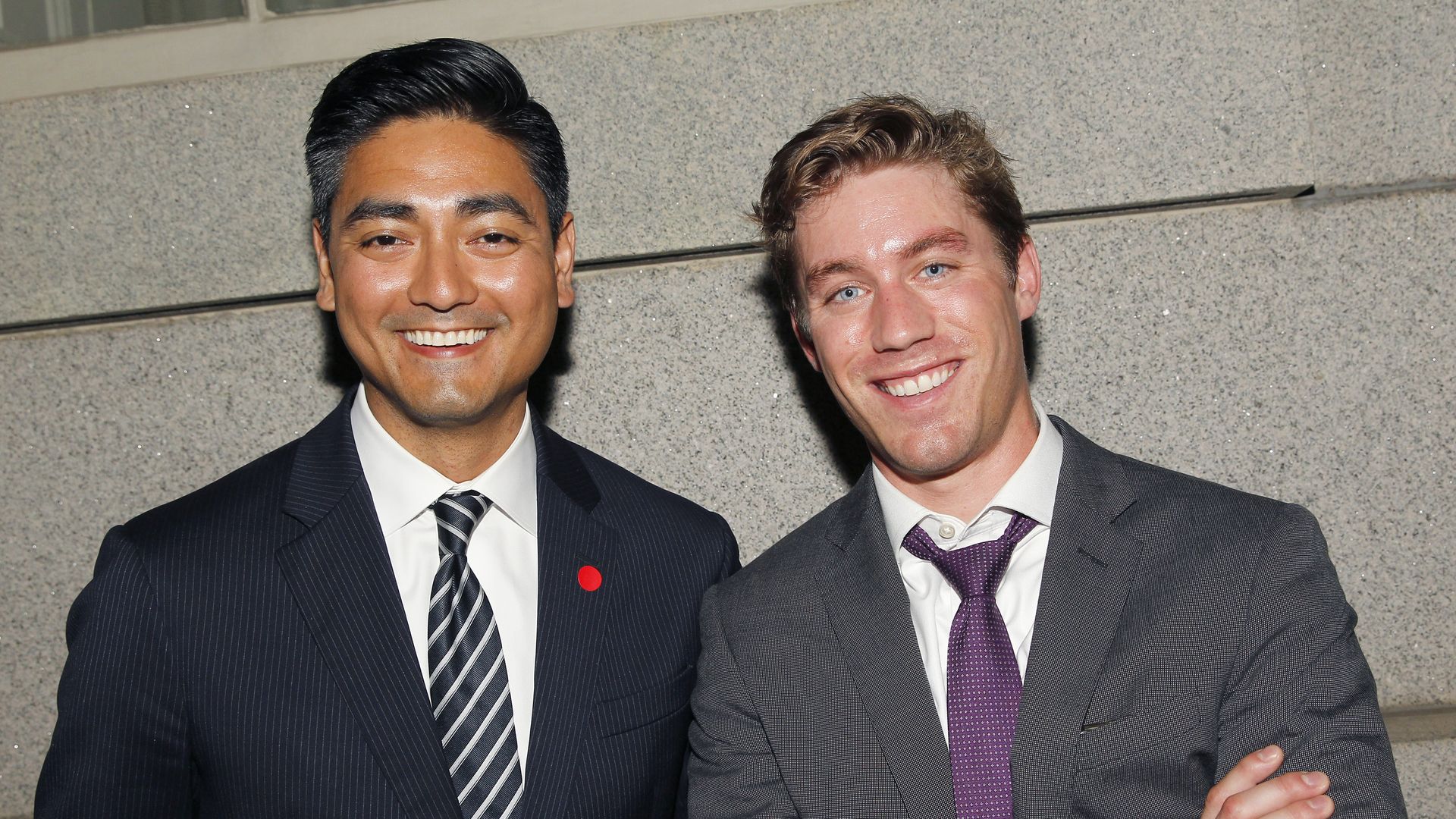 Aftab Pureval, the Democrat challenging Rep. Steve Chabot for his U.S. House seat in Ohio's 1st congressional district, has raised $660,000 in the eight weeks since announcing his candidacy. Pureval, a first-generation American and lawyer-turned-politician, was elected in 2016 as the Clerk of Courts in Ohio's Hamilton County — the first Democrat elected to that position in 100 years in the district.
Why it matters: Pureval's team said that these fundraising totals are more than any Democratic challenger has raised in a single quarter against Chabot, who has held the seat since it was redistricted in 2010. Most importantly, the numbers show nearly 80% of the money is coming from voters in and around the district, suggesting enthusiasm from Pureval's constituents. Well-funded Democrats, like Paul Ryan challenger Randy Bryce and Georgia's Jon Ossoff, often see the bulk of their cash come from big blue states like New York and California.
Go deeper