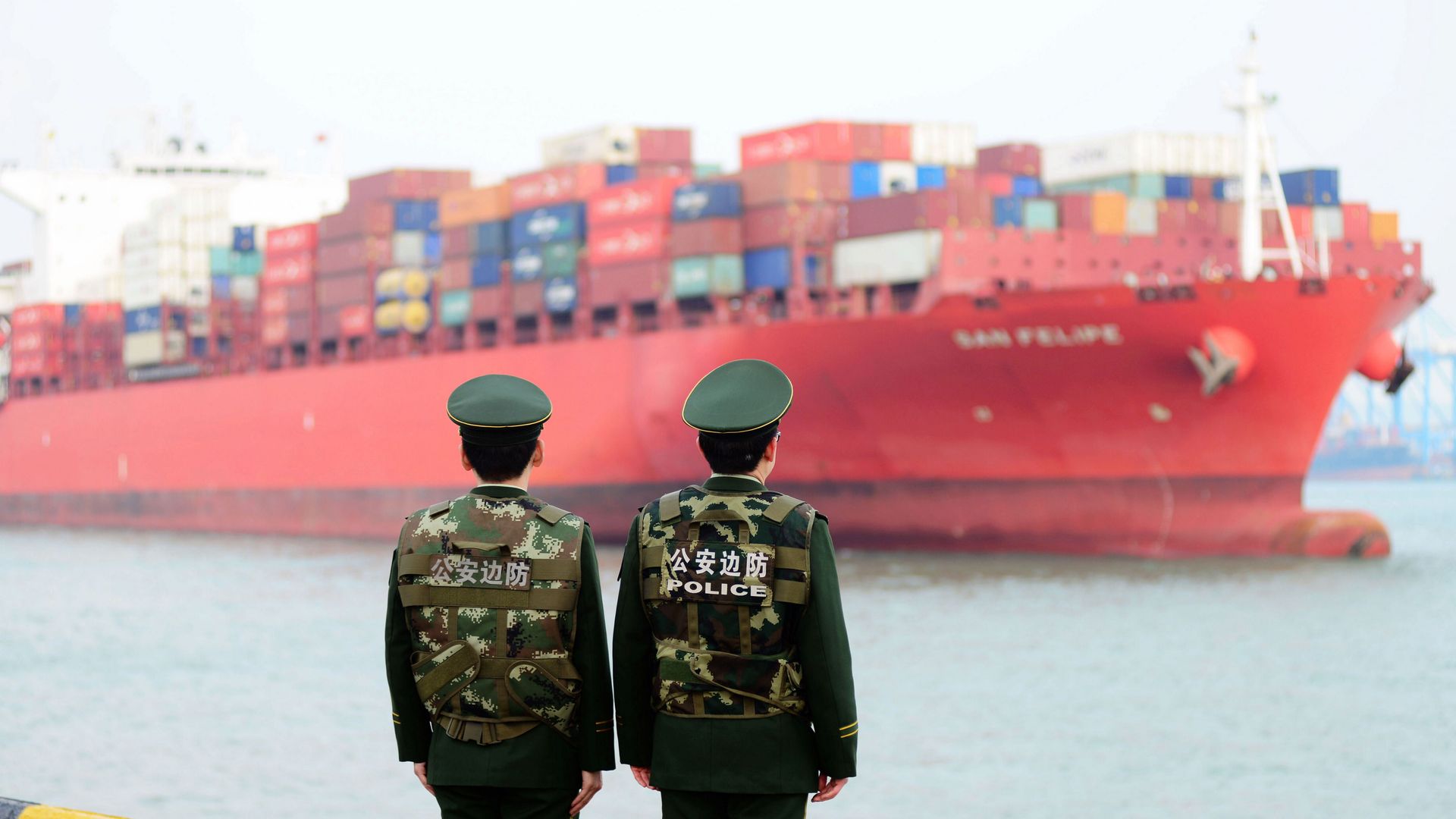 "Companies in technology, investment and other industries now say that the measures the administration is taking to help them may actually end up doing irreparable harm to supply chains they have built up over decades," the N.Y. Times' Ana Swanson reports.
The bottom line: "Any American company that wants to be a global player cannot afford to lose access to China's growing market, executives say."
"Technology companies argue that the restrictive measures the administration is taking to help protect them could end up penalizing American manufacturing, raising costs and making their companies less competitive globally."
"And industries most vulnerable to retaliation, like agriculture, are protesting about losing valuable export opportunities."
Go deeper