Apple finds gender pay gap among UK workers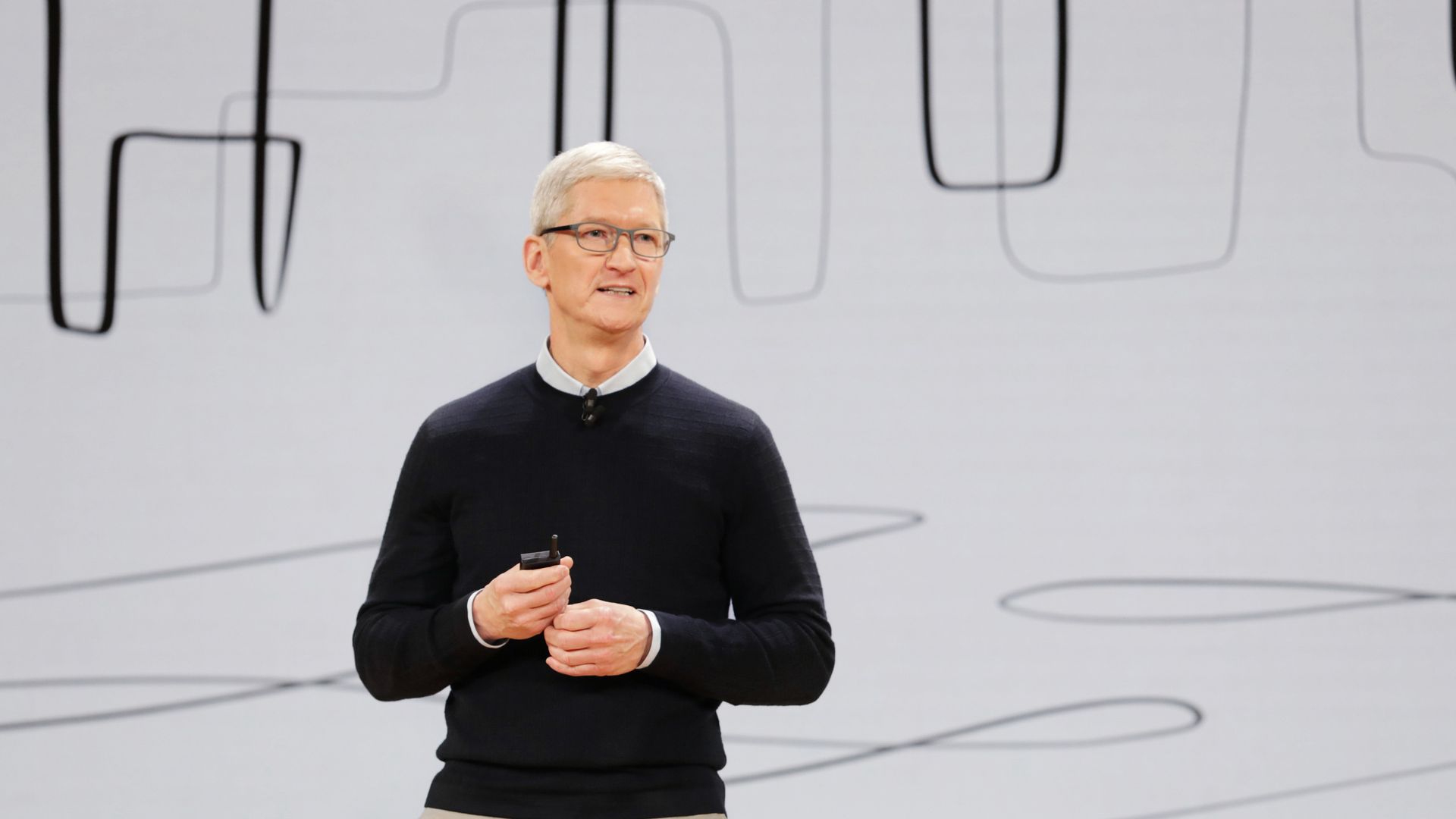 Apple has found that, due to more men in senior roles, women at its UK operations make 5% less than men. Apple's report comes as a new British law requires companies to publish such information.
Why it matters: Tech companies have been examining their pay practices both in the U.S. and globally and looking at closing the pay disparities that exist. The fact that there are more men in senior positions often leads to an overall pay imbalance even when men in the same job make no more than female counterparts.
Apple added that when looked at via median pay, rather than the average for all workers, women actually have 2% higher pay.
Overall, it said it has achieved pay equity for people in the same role. The company said it is committed to identifying other disparities and, as part of that, will stop asking employees for their salary history.
Apple believes strongly that equal work deserves equal pay. Every year, we examine the compensation employees receive and make adjustments where necessary to ensure we maintain pay equity. And we have achieved this in every country — women at our company earn the same as men when you factor in similar roles, markets and performance. As part of our commitment to eliminating pay disparities from the first day at Apple, later this year we'll also stop asking candidates about their salary history.
— Apple
Go deeper