The enduring lesson from April Fools' Day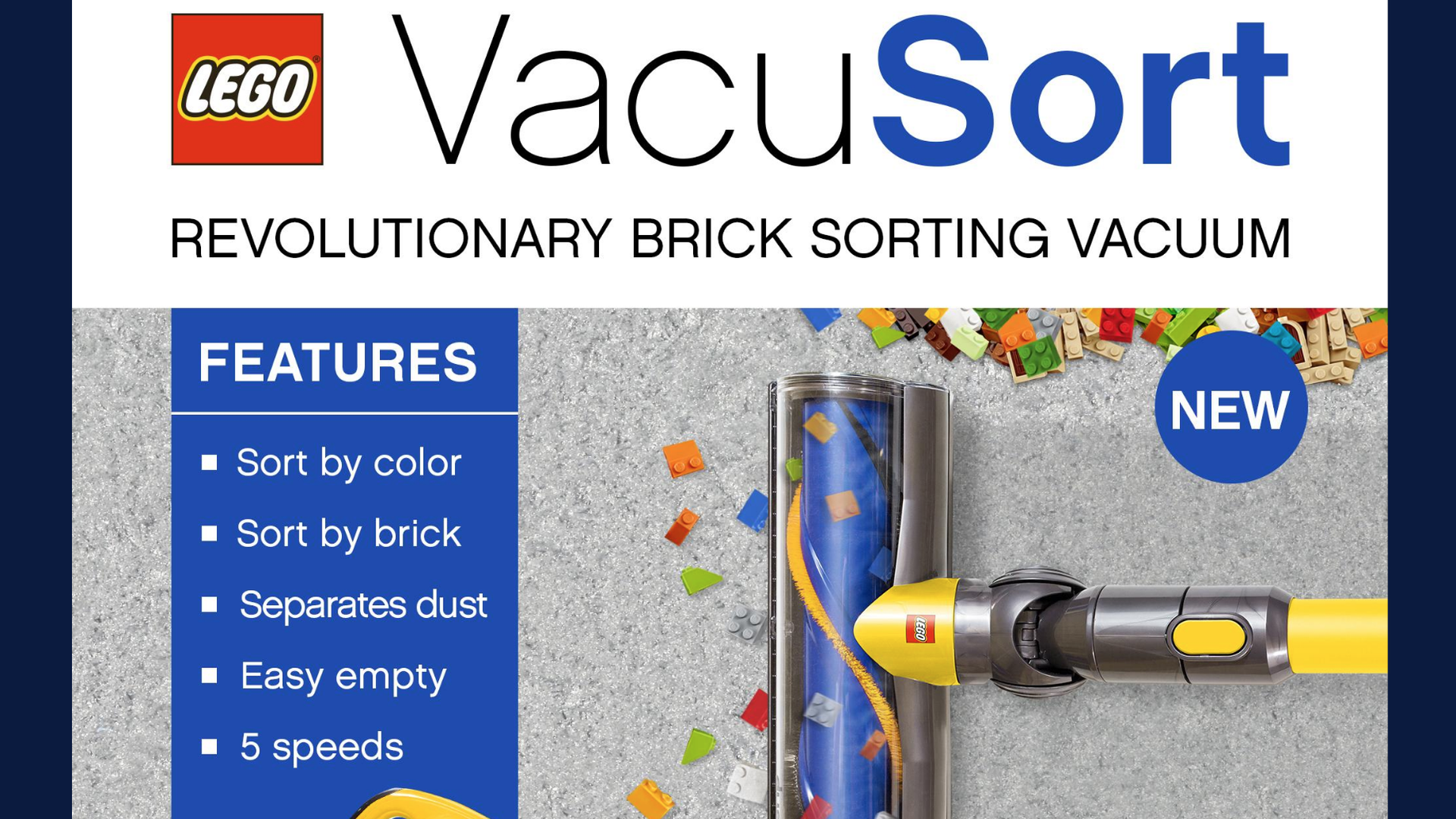 There is a big reason to oppose the sort of pranks that have become all too common in the tech and business worlds on April Fools' Day. Most just aren't that funny.
But, but but: A number of people pointed to a larger truth amid all the messages: Why is it that April Fools' Day is the one day a year where we view what we read on the internet with skepticism?
That said, amid the many unfunny fake products and press releases, two stood out to me as worthy:
The first was Snapchat's epic dig at rival Facebook — a photo filter that turned selfies into what appears to be a half Russian Facebook page.
The other was a fake product from Lego that I think many parents would gladly pay for: A vacuum capable of sucking up and then sorting the little plastic bricks.
More: This year's list of unfunny antics included Rent the Runway expanding to clothes for dogs, streaming socks from Roku and Elon Musk joke-tweeting about going bankrupt. If you're really into these sorts of pranks, there's a compendium of such antics here.
Go deeper