Report: Apple could drop Intel chips from Macs by 2020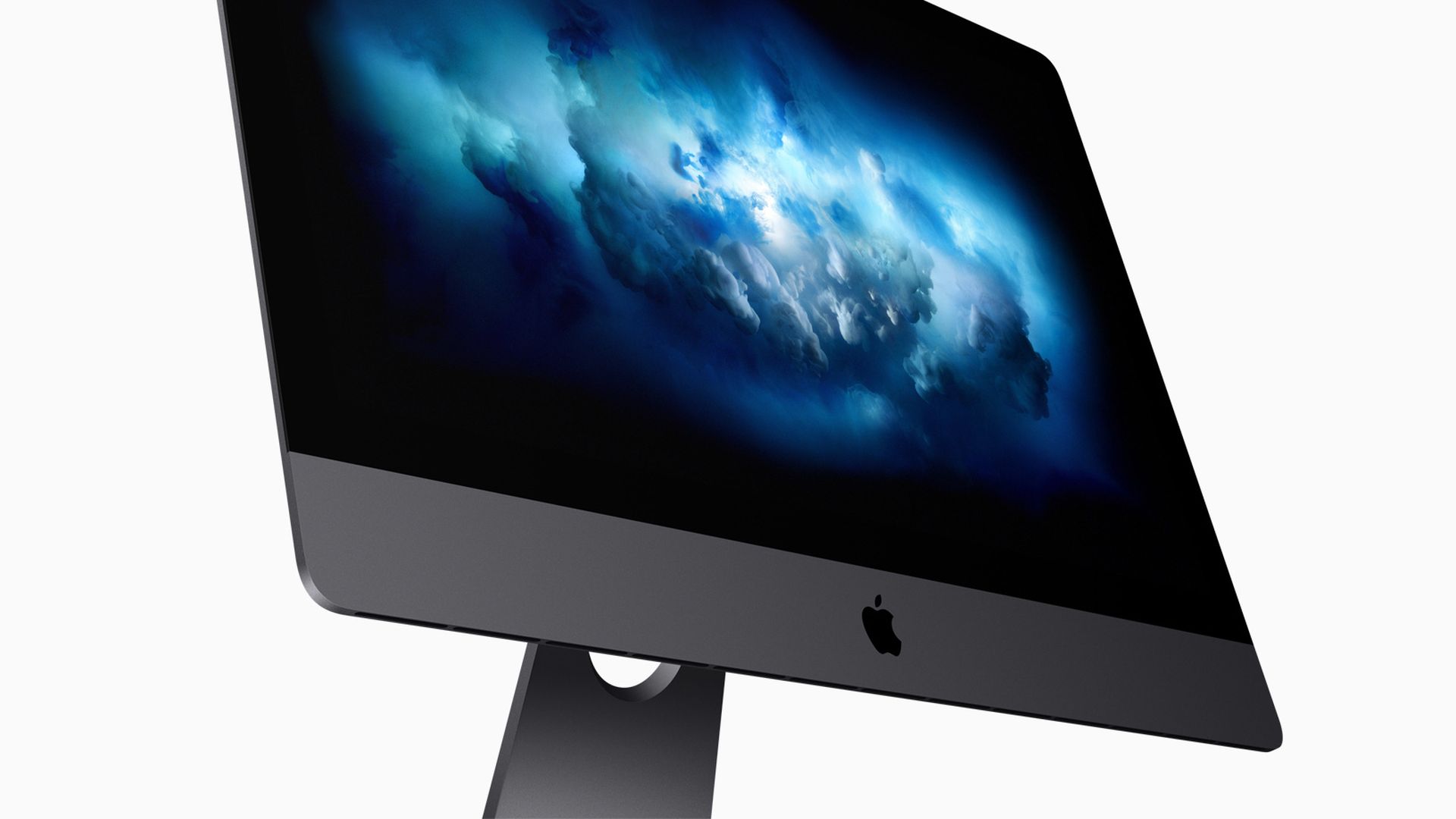 Apple could switch to homegrown processors for its Mac line by 2020, supplanting Intel, Bloomberg reported on Monday.
Why it matters: Switching to its ARM-based line of chips would offer Apple the potential for cost savings, battery life improvement and increased similarity between Macs and iOS-based devices. However, it will have to overcome performance and compatibility challenges.
Intel declined to comment on the report. An Apple representative was not immediately available for comment.
Apple has a history of having its operating systems capable of running on more than one type of chip. For years before it switched to Intel, Apple developed OS X for the chips even as it continued to release Macs running on PowerPC processors.
Things are even closer today, with iOS and MacOS already being very similar despite running on different chips. Plus, Apple has been increasingly including ARM-based chips to handle some functions in the Mac, such as the Apple-made chip that powers the Touch Bar on the current MacBook Pro.
Last year, in a briefing with reporters, Apple executives said they had no plans for Macs powered solely by ARM-based processors.
But, but but: Apple is not known for talking about the future and it would be surprising if they weren't testing the viability of ARM-based Macs.
Go deeper