Congresswoman Elizabeth Esty will not seek re-election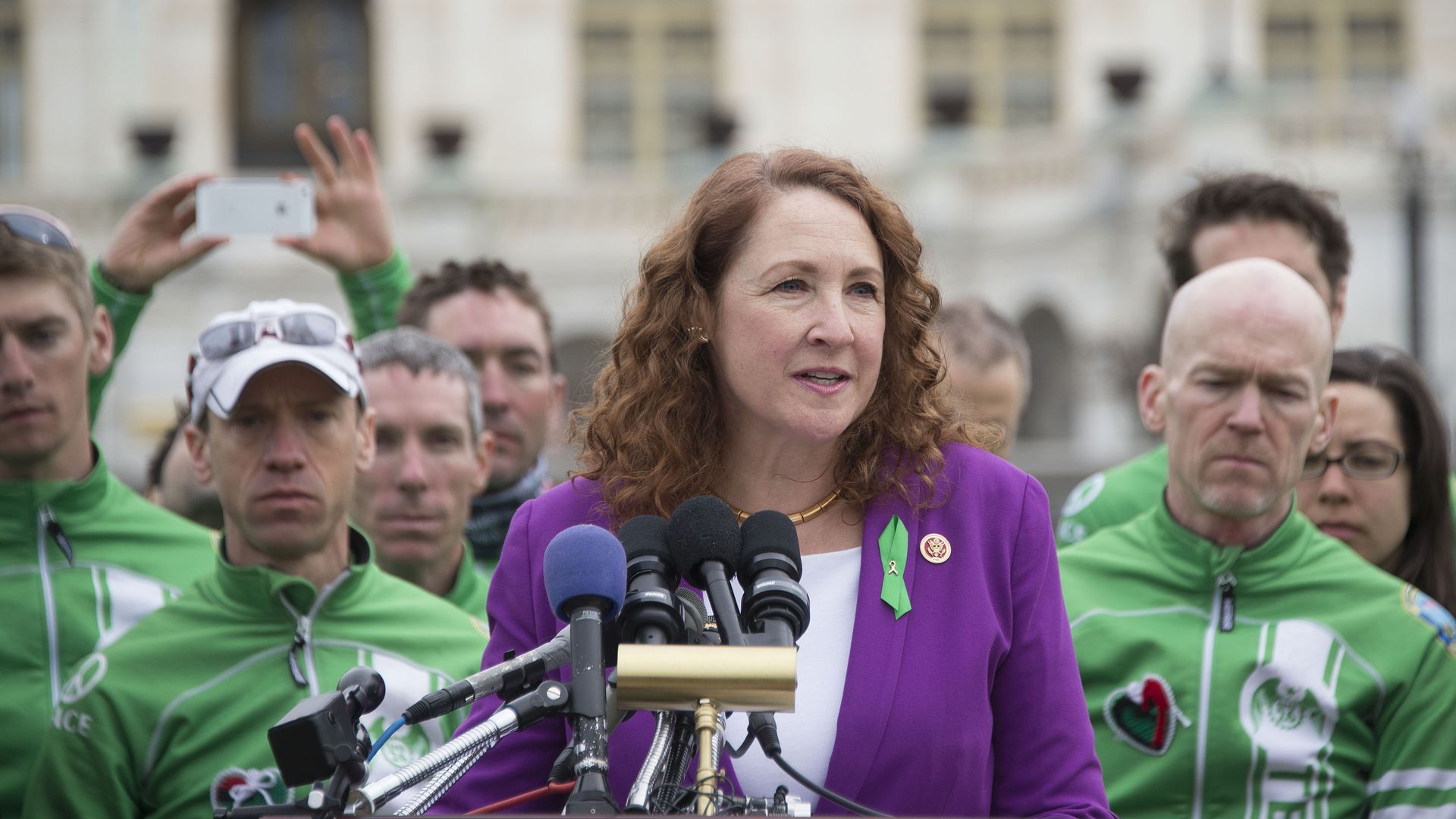 Rep. Elizabeth Esty (D-Conn.) announced Monday that she is not seeking re-election after facing continued criticism for her handling of harassment allegations against her former chief of staff Tony Baker, reports the Hartford Courant.
Fellow Democratic lawmakers had called on Esty to resign following reports that Baker had remained on her staff for three months after she learned he had threatened to kill a former female colleague he had dated. The victim said she told Esty that Baker "had punched, harassed and berated her in 2014 when they both worked in Esty's Capitol Hill office," according to the Washington Post.
Go deeper