Tips for Zuck: How to emerge from a congressional hearing unscathed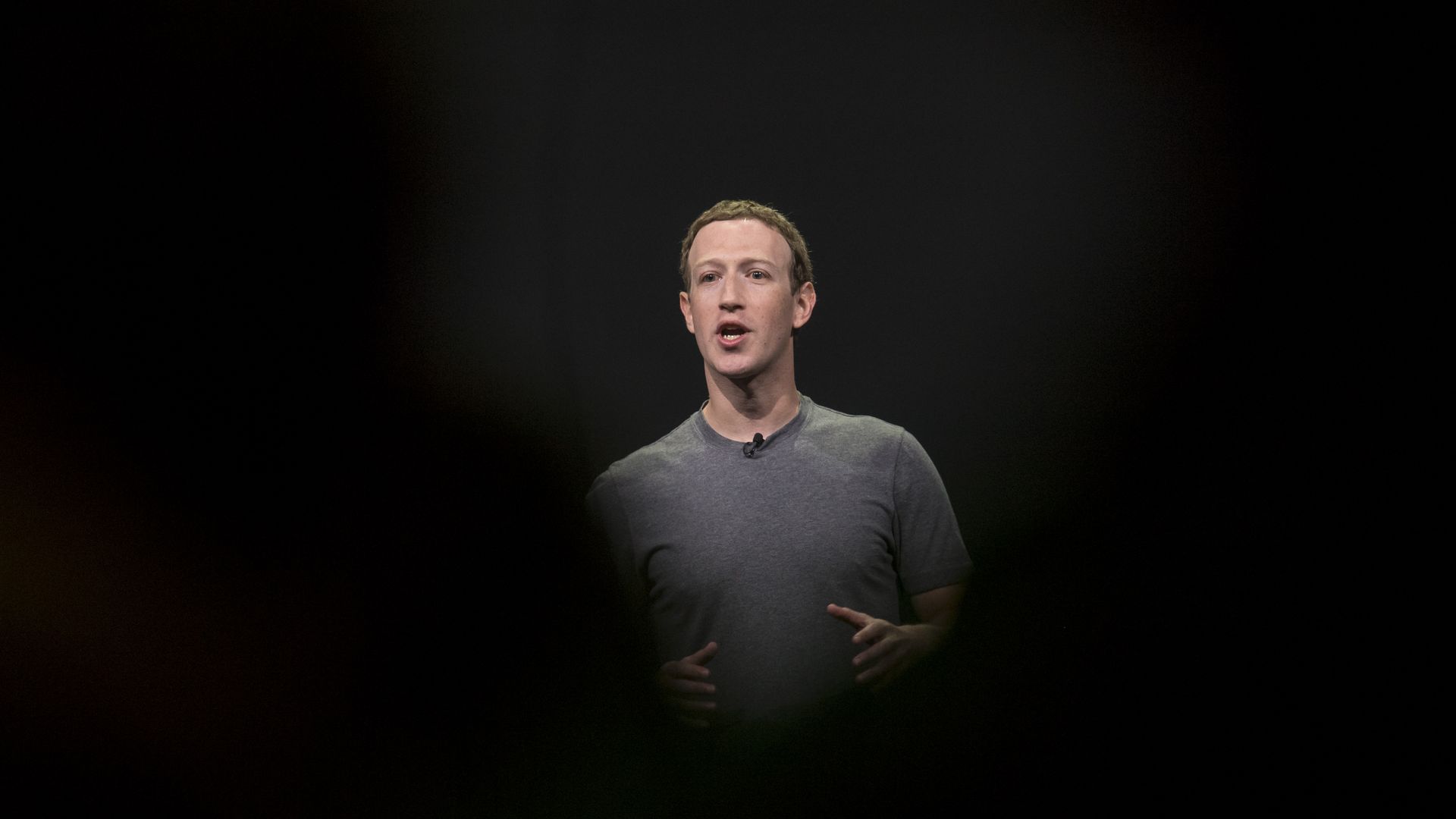 Public relations experts who have experience grooming CEOs for congressional testimony have pointers for Mark Zuckerberg as he prepares to face lawmakers over Facebook's data controversy, AP reports.
Why it matters: "CEOs testifying in Washington have lost jobs, faced perjury investigations and otherwise endured public humiliation. It's not comfortable for anyone in a position of power to essentially kowtow to Congress in a televised setting," AP writes.
Prepare, prepare, prepare: "Zuckerberg should spend days, if not weeks, familiarizing himself with the layout of the hearing room and with specific members of Congress."
Arrive modestly: "In 2008, CEOs of the three big automakers flew private jets to Washington to ask Congress for federal bailout money. A public relations fiasco ensued."
Take your lumps: "CEOs may be used to getting their own way, but they aren't in control during hearings."
Don't feign ignorance: "It's crucial to take responsibility and come across as straightforward," John Hellerman, founder of a PR firm, told the AP.
Spin it forward: "Zuckerberg isn't likely to lose his job over this, but a bad congressional appearance can have other consequences — mainly, the controversy staying in the news."
Go deeper