1,903 travelers were stopped due to Trump's first travel ban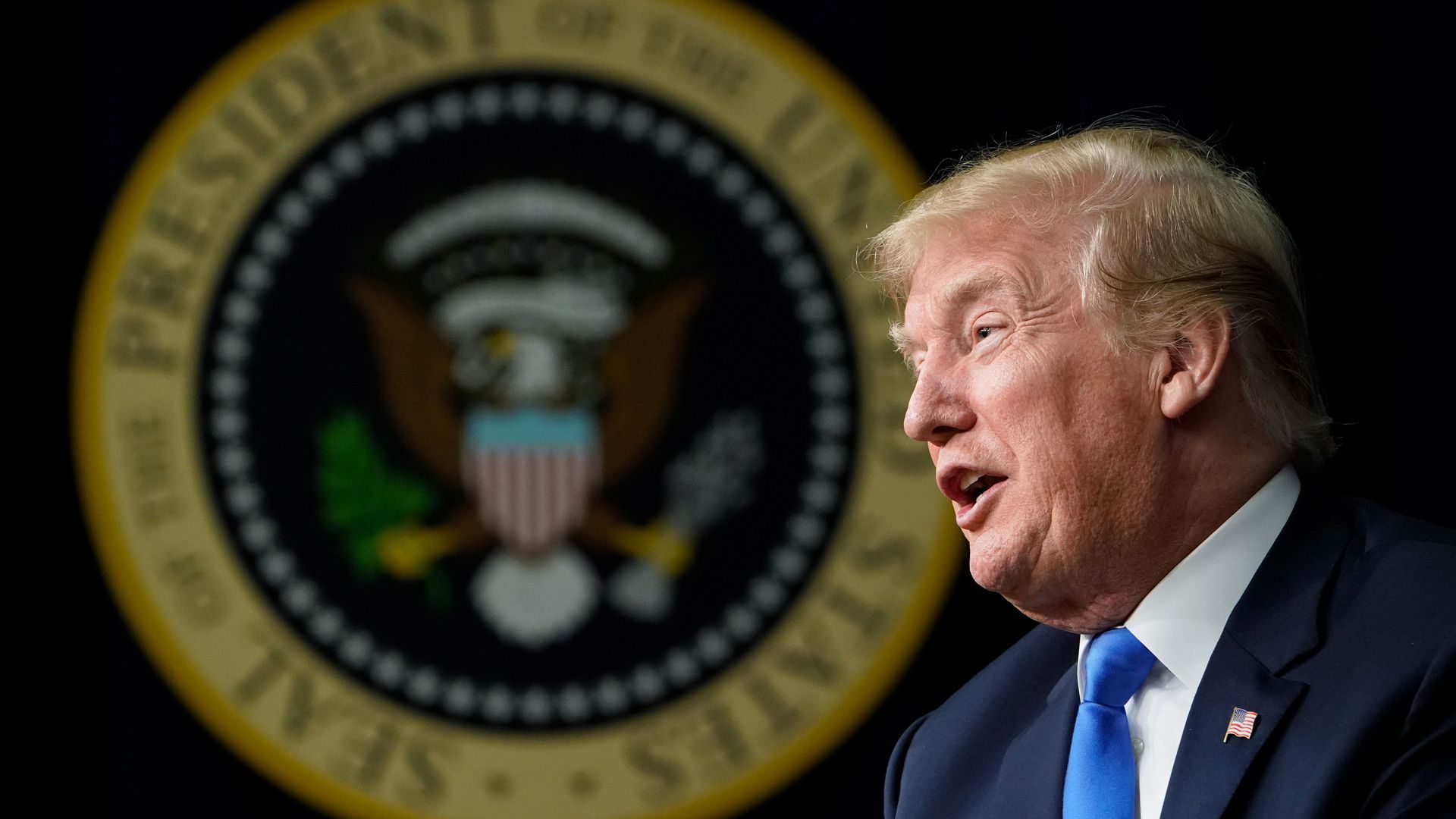 Between January 27 and February 4 last year, 1, 903 travelers were stopped for a second inspection by Customs and Border Patrol following President Trump's executive order banning travelers from 7 Muslim-majority nations, according to newly released data from CBP. 1,457 of them were U.S. residents and at least 134 turned around and left the country, Buzzfeed reported.
Why it matters: This is the first time that these numbers have been released. The Supreme Court will soon hear arguments in the travel ban case in April, after allowing Trump's third version of the travel ban to be implemented while the case was ongoing.
Go deeper