A group of hundreds of Central Americans are headed for the U.S.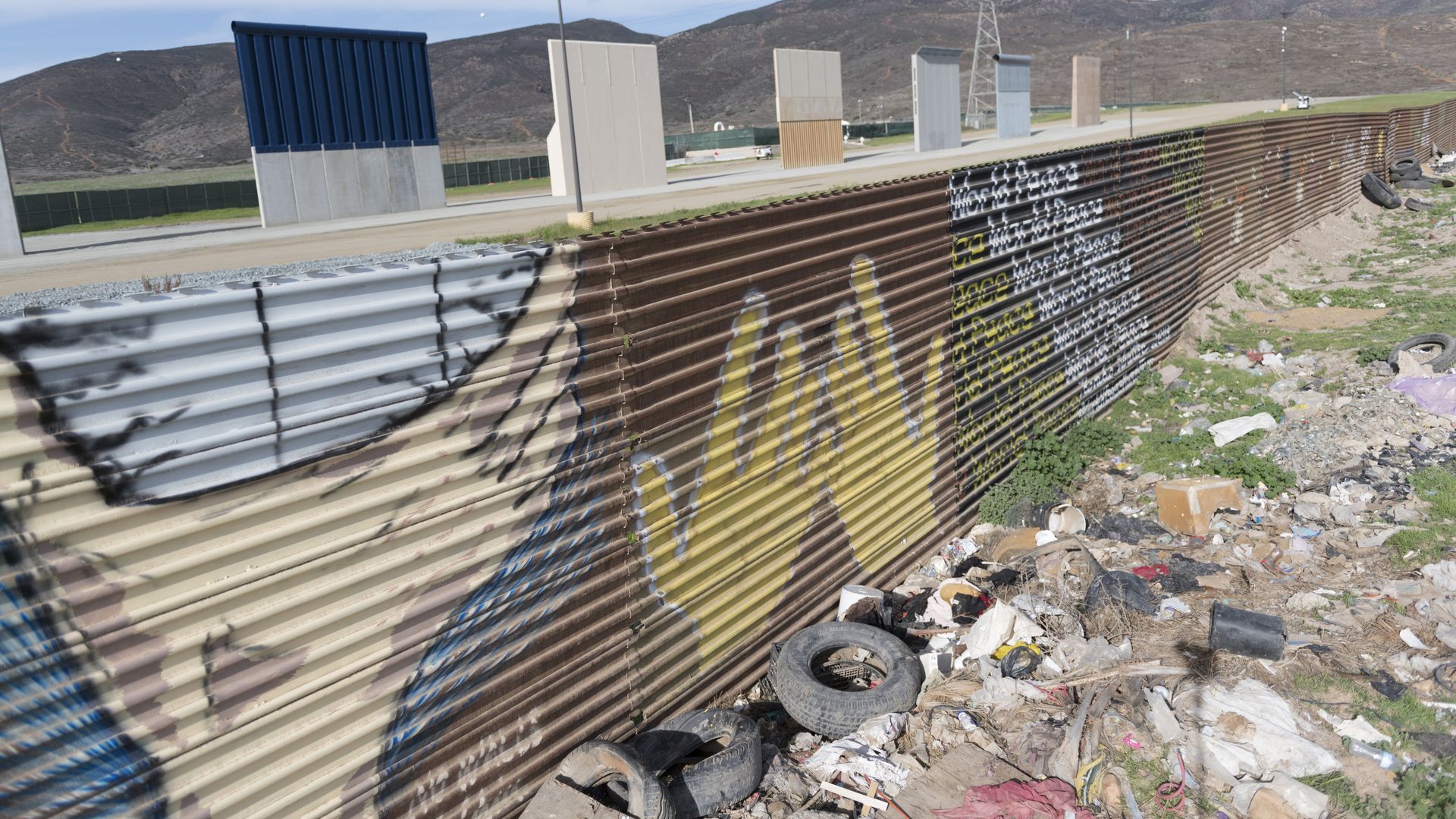 Over the past 5 days, a growing caravan of hundreds of Central Americans, almost 80% from crime-ridden Honduras, have been making their way through Mexico unprohibited to the U.S., Buzzfeed News reports.
Why it matters: The caravan was organized by a group called Pueblos Sin Fronteras as a way to help migrants safely reach the U.S., avoiding dangerous cartels and immigration law enforcement. Most hope to skirt U.S. immigration enforcement when they arrive or be granted asylum. The caravan has grown substantially with more than 1,000 men, women and children and Mexican immigration authorities have given up on trying to stop them.
Go deeper