Snap lays off 100 more staffers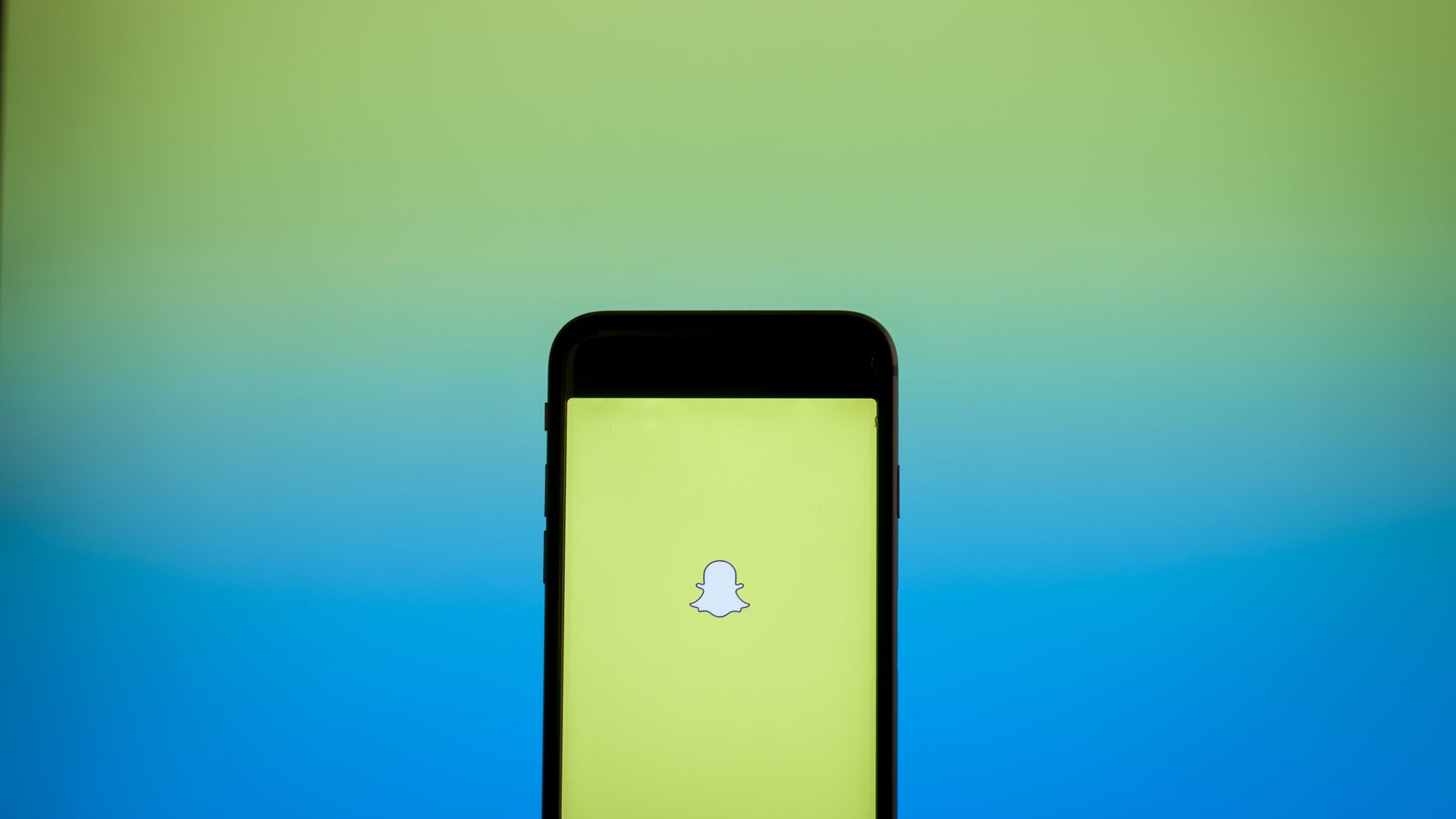 Snap Inc. is laying off 100 people, Bloomberg reports. Most of the jobs being eliminated are in sales, but a few are in other functions, according to sources within the company.
Why it matters: This is the latest of several rounds of layoffs at the company, as it undergoes a restructuring both to bring more people to its headquarters in Los Angeles and to focus more on new company priorities, like Snapchat's redesign. Sources say this round of layoffs will largely be the last for now.
Our thought bubble: Snap has done a lot of restructuring to its ad product, including shifting more of its resources to automated ad sales, which require less people to execute. According to Snapchat, 90% of its ads are now sold programmatically — in an automated fashion.
The layoffs follow the elimination of roughly 120 engineering jobs earlier this year. Around two dozen human resources staffers were also let go in January, as the company announced plans to slow hiring as it reached a point of maturity post-IPO.
The 3,000-person company is led by 27-year-old CEO and founder Evan Spiegel. Spiegel said last year that all managers would be assessing their team sizes and locations.
Go deeper