North and South Korean leaders to meet on April 27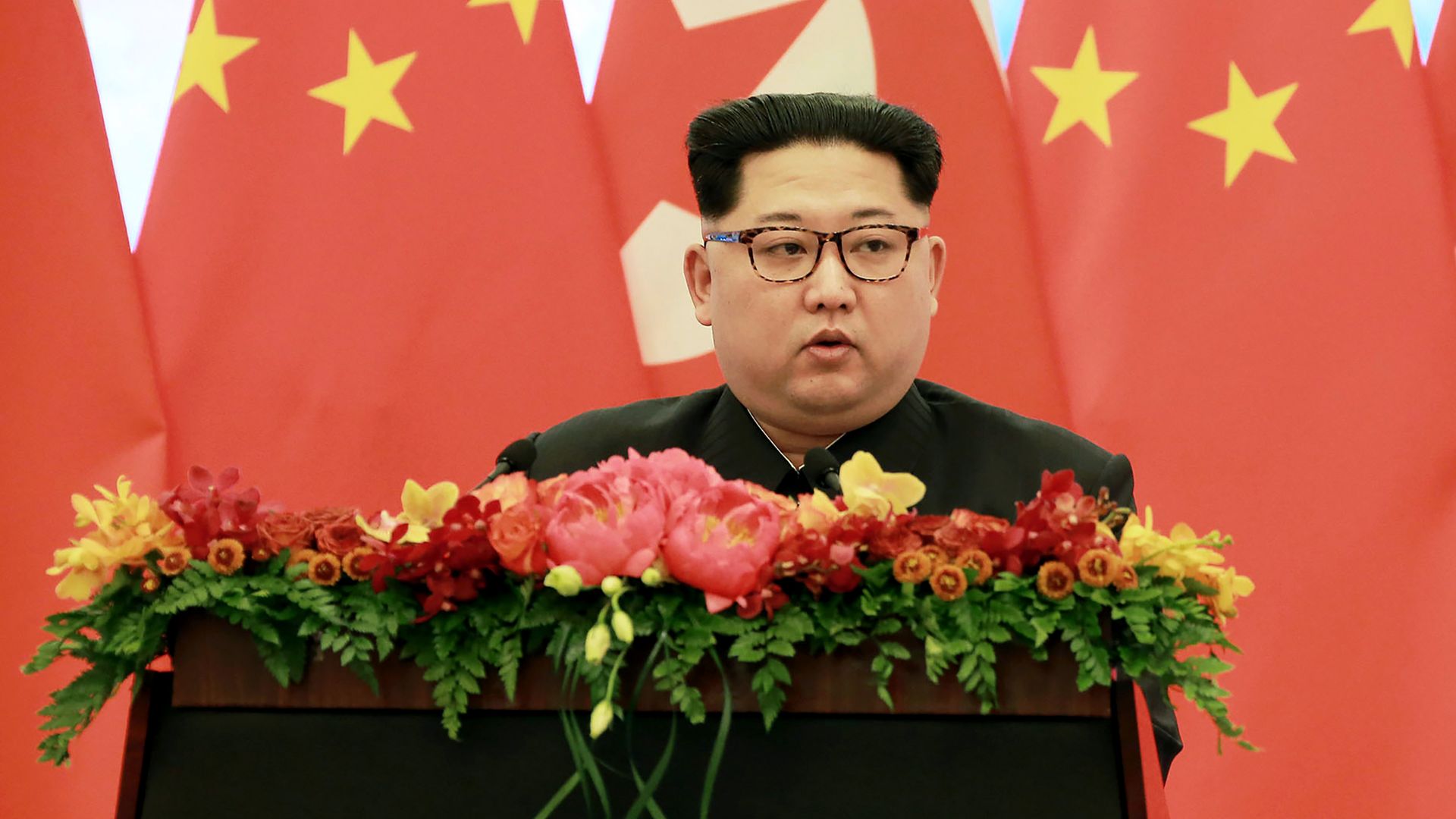 North Korean leader Kim Jong-un will meet South Korean President Moon Jae-in for a summit at the Korean border village of Panmunjom on April 27, per the AP. Their meeting could set the stage for a meeting between Kim and President Trump, which is currently projected to take place in May.
The big picture: It'll be just the third time that the leaders of the two Koreas have sat down face-to-face since the Korean War ended in 1953. The last two summits occurred in 2000 and 2007.
Go deeper