State Department to look at immigration applicants' social media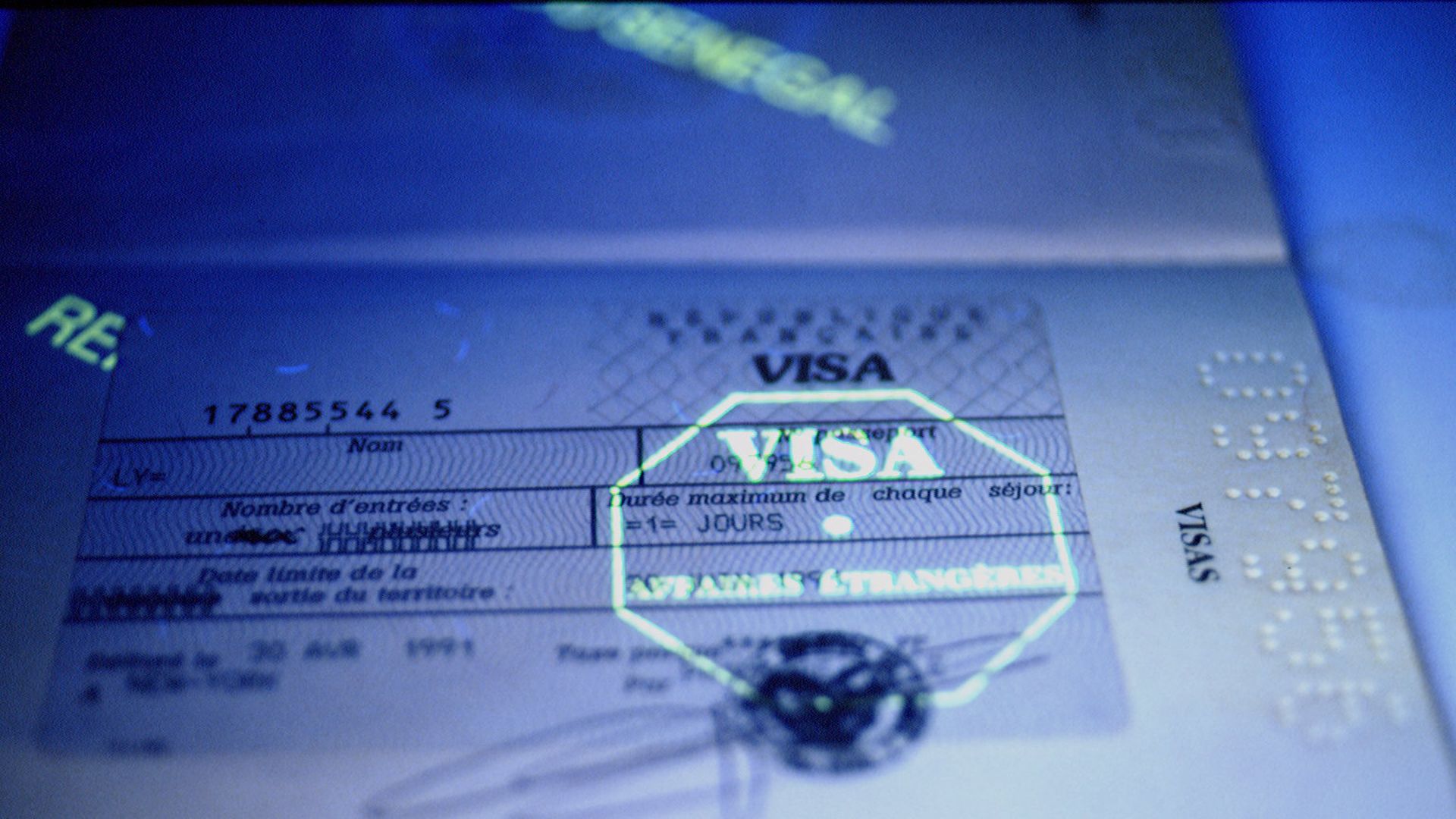 The State Department plans to ask all visa applicants (both immigrant and non-immigrant) to hand over their social media handles from the past five years as part of their extreme vetting process, CNN first reported. The Department's proposals are expected to be published in the federal register on Friday.
Big picture: The State Department's move would effect almost 15 million would-be immigrants, according to the proposals. Last fall, the Department of Homeland Security also began collecting social media from immigrants, green card holders and naturalized citizens.
Go deeper