Update lets you change iPhone battery settings—but you probably shouldn't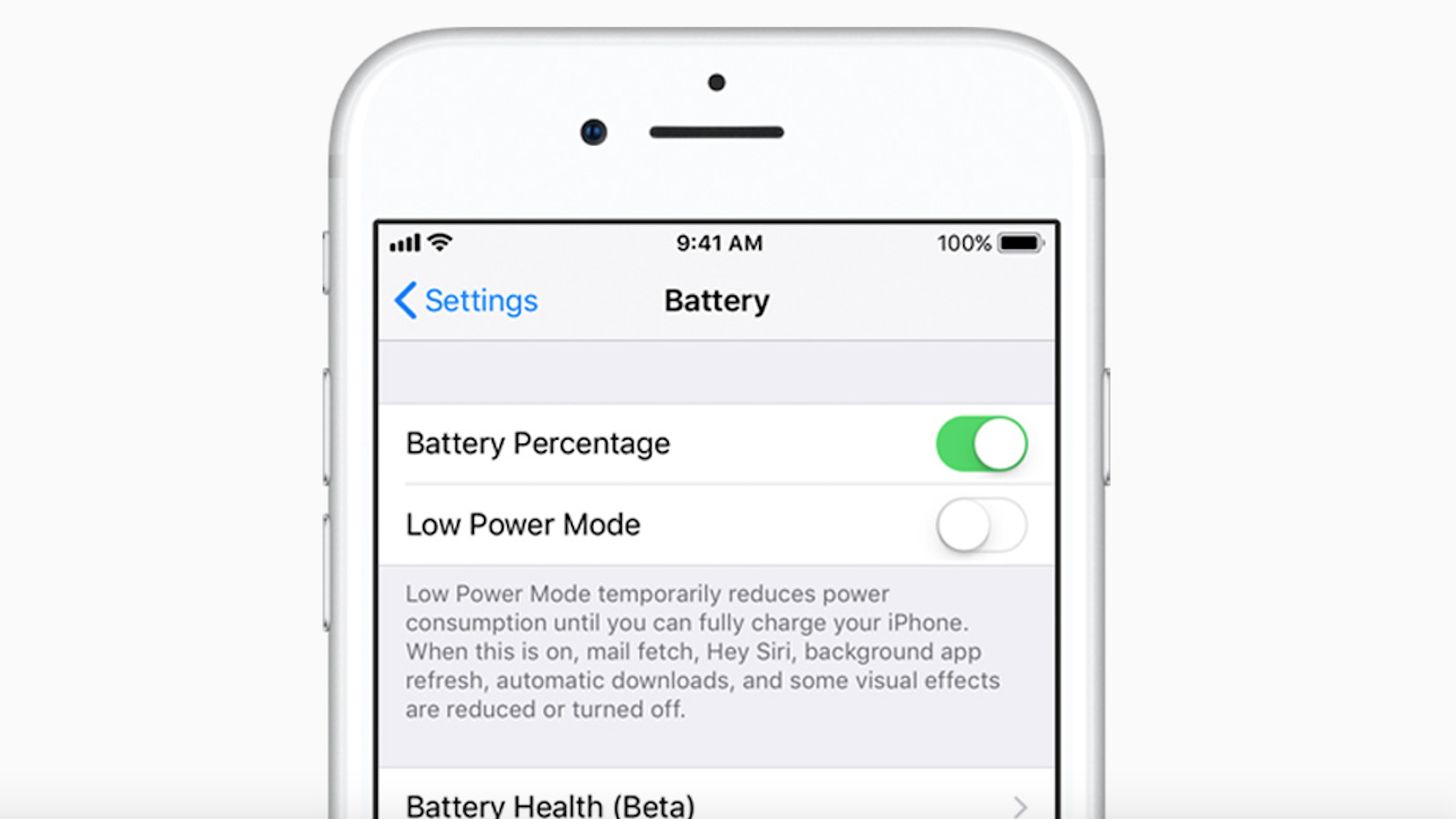 Apple is out with an update to iOS that lets users see the health of their phone's battery and turn off a controversial feature that slows the iPhone's performance on devices with older batteries.
The bottom line: Just because you can doesn't mean you should. Apple only slows performance on devices where the battery can't perform at full throttle without risking crashing the phone.
The update, iOS 11.3, also includes new emoji, ARKit 1.5, support for businesses to use instant messaging to chat with customers and access to personal health records.
The new iOS update, as well as a minor MacOS update, also include changes to privacy settings, in large part to comply with the new European data protection rule, known as GDPR, that goes into effect in May.
Also, starting in May for European users (and later for the rest of the world), Apple will offer users one place on its Web site to:
get a copy of your data;
request a correction to your data; 
deactivate your account; and 
delete your account completely.
Note that these changes have been planned for months, and have nothing to do with all the news from Facebook.
Go deeper