Trump's trade war may miss China's plan to own the future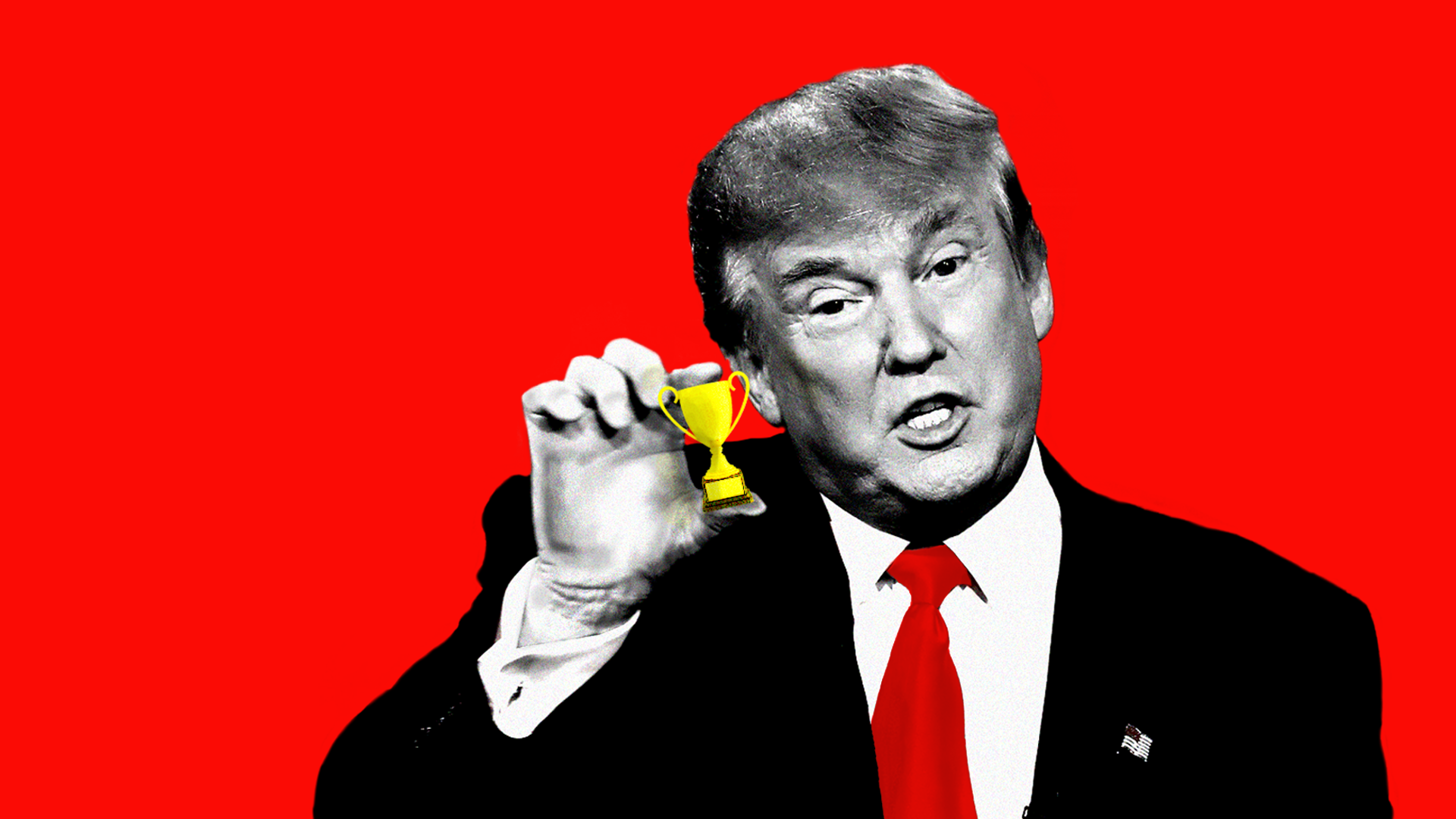 Trade and China experts fear that President Trump, seeking a marquee, high-dollar deal with Beijing to reduce a $375 billion trade imbalance, may achieve a political win but leave the U.S. at a critical, long-term economic disadvantage.
What they're saying: China's stated objective is to dominate the primary industries of future wealth and the jobs that come with them, including artificial intelligence, robotics, self-driving and electric cars, and advanced microchips. It is smoothing its path there using tech obtained through means including coercion of western companies, according to long-standing industry complaints.
The aim in the current U.S. trade talks, these experts tell Axios, should include a halt to Beijing's forced transfer of know-how as a price of doing business in China. There should be a level playing field in the battle for these future industries, what Beijing has dubbed Made in China 2025.
But U.S. negotiators instead seem to be focused on greater access to China's financial markets, lower tariffs, more chip sales and other dollar steps toward reduce the annual trade imbalance.
"Trump is fixated on trade balances, that deficits mean one is being cheated," said Scott Kennedy of the Center for Strategic and International Studies. "But reducing the trade deficit is different from hamstringing China's industrial policy, from inhibiting China Inc."
Bottom line: Tech and other U.S. industries are eager that Trump not declare trade victory while leaving the greater technological battleground to China. "The concern is that Made in China will intensify Chinese interest in obtaining U.S. and other Western technology through legal and less than legal means," said Jeff Schott of the Peterson Institute for International Economics.
There are potential signs that Trump may understand their concern: Last week, Trump ordered the Treasury Department to map out potential restrictions on investment in these future industries, report Bloomberg's Andrew Mayeda, Saleha Mohsin and David McLaughlin.
The idea would be to ban Chinese investment in certain U.S. industries, including microchips.
Others have suggested U.S. restrictions on investment by American companies in China — not making the best American technology vulnerable to Chinese pressure.
Go deeper: Read Scott Kennedy's new paper on the dispute.
Go deeper