Report: Trump lawyer floated pardons for Flynn & Manafort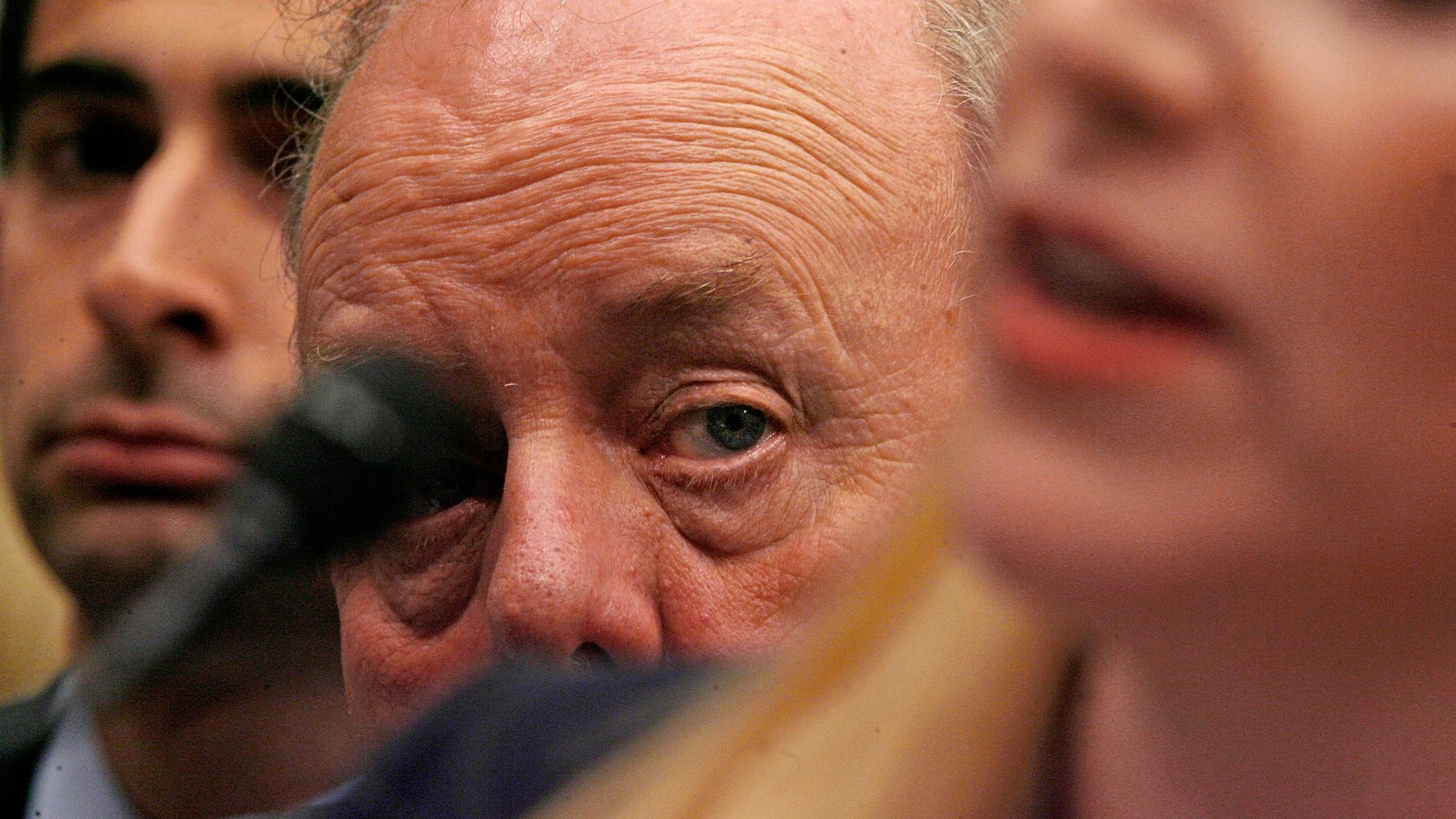 President Trump's former lawyer John Dowd suggested to Michael Flynn and Paul Manafort's lawyers that Trump would pardon them if they did not work with Robert Mueller's probe into the Trump campaign's relationship with Russia during the 2016 election, the New York Times reports.
Why it matters: The discussion about pardons came as Mueller was closing in on Flynn and Manafort, and could indicate that the White House was intending to influence the former Trump associates' decisions on whether to cooperate with the investigation.
Details, according to the Times:
Dowd didn't know that Flynn had accepted a plea deal and had told Flynn's lawyer that the President didn't believe the case against him, according to one of the Times' sources.
It's not clear that Dowd talked to Trump before approaching Flynn and Manafort's lawyers about pardons.
Dowd and the President's other lawyers denied that there were any discussions of pardons.
If there was an offer of a pardon, there's division among legal experts over whether it would constitute obstruction of justice.
Go deeper