An exodus of U.S. tech workers to Canada escalates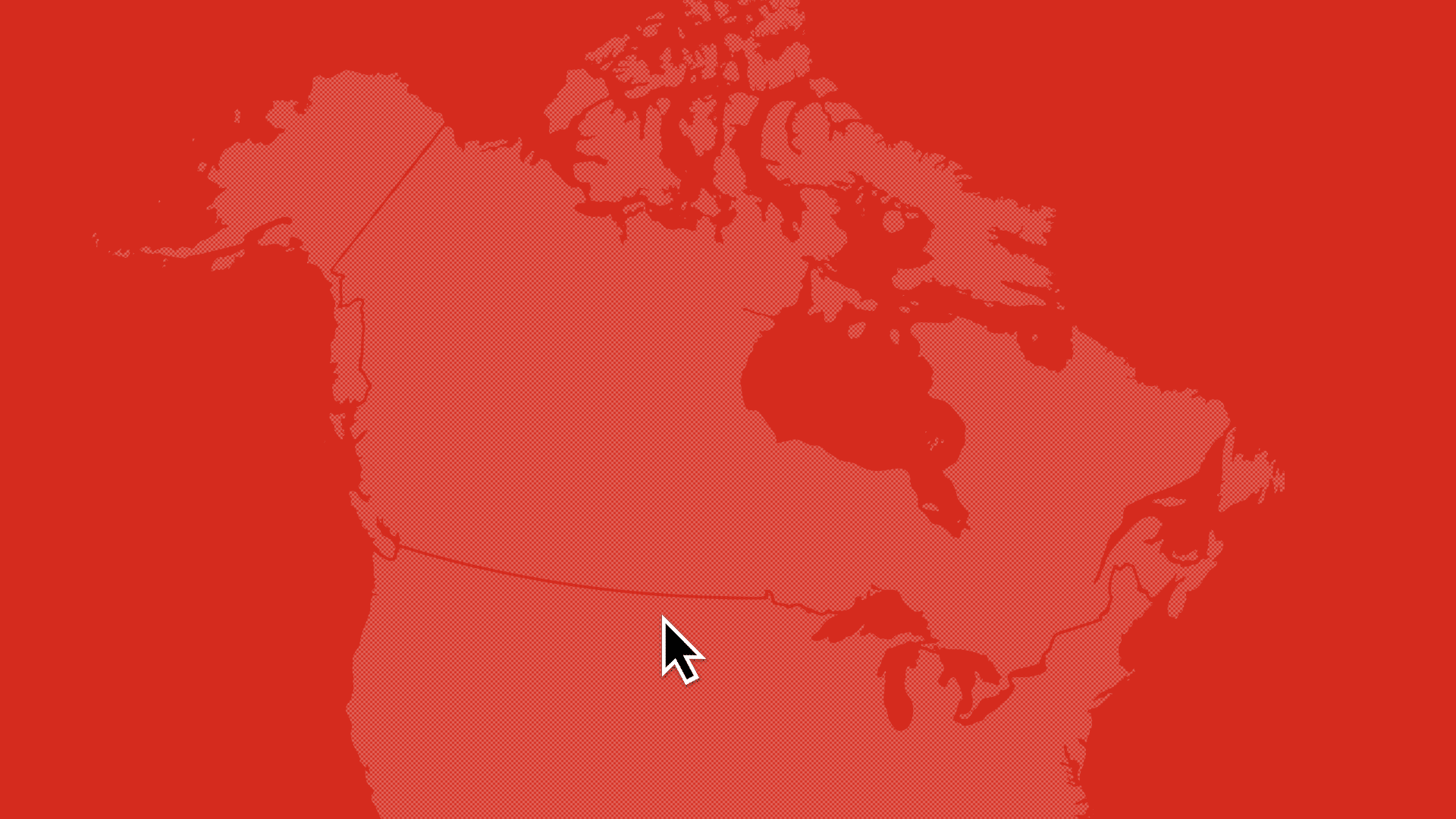 Tech companies in and around Toronto have seen a surge in international job applications over the last year, by far mostly from the U.S., according to a new survey. The number doubled and tripled in some of the companies, the result of a deliberate Canadian campaign to attract tech workers from the U.S. and around the world.
Why it matters: The spike in applications and hiring adds to the evidence suggesting that President Trump's immigration crackdown is resulting in a loss of tech workers to Canada.
The survey, carried out by MaRS, a tech hub in Toronto, had a relatively small sampling — 55 companies. But its target — tech companies — hit the much-coveted professionals courted by Canada, France and other countries since Trump began raising obstacles for foreigners working and studying in the U.S.
Among the results:
53% of the companies said their international applications grew over the course of 2017, and 45% hired one or more of the people who applied.
82% of the applicants were from the U.S., 55% from India, and 36% from China. As for those actually hired, 55% were from the U.S., 23% from China and 9% from India.
These were largely tech workers — 47% of them were engineers, 24% data scientists and 10% researchers.
Asked why they were applying to Canada, 61% of the companies cited the country's Global Skills Strategy Visa, a new program that expedites work visas in 10 days.
Go deeper:
Go deeper