DOJ watchdog to investigate FBI's handling of FISA warrants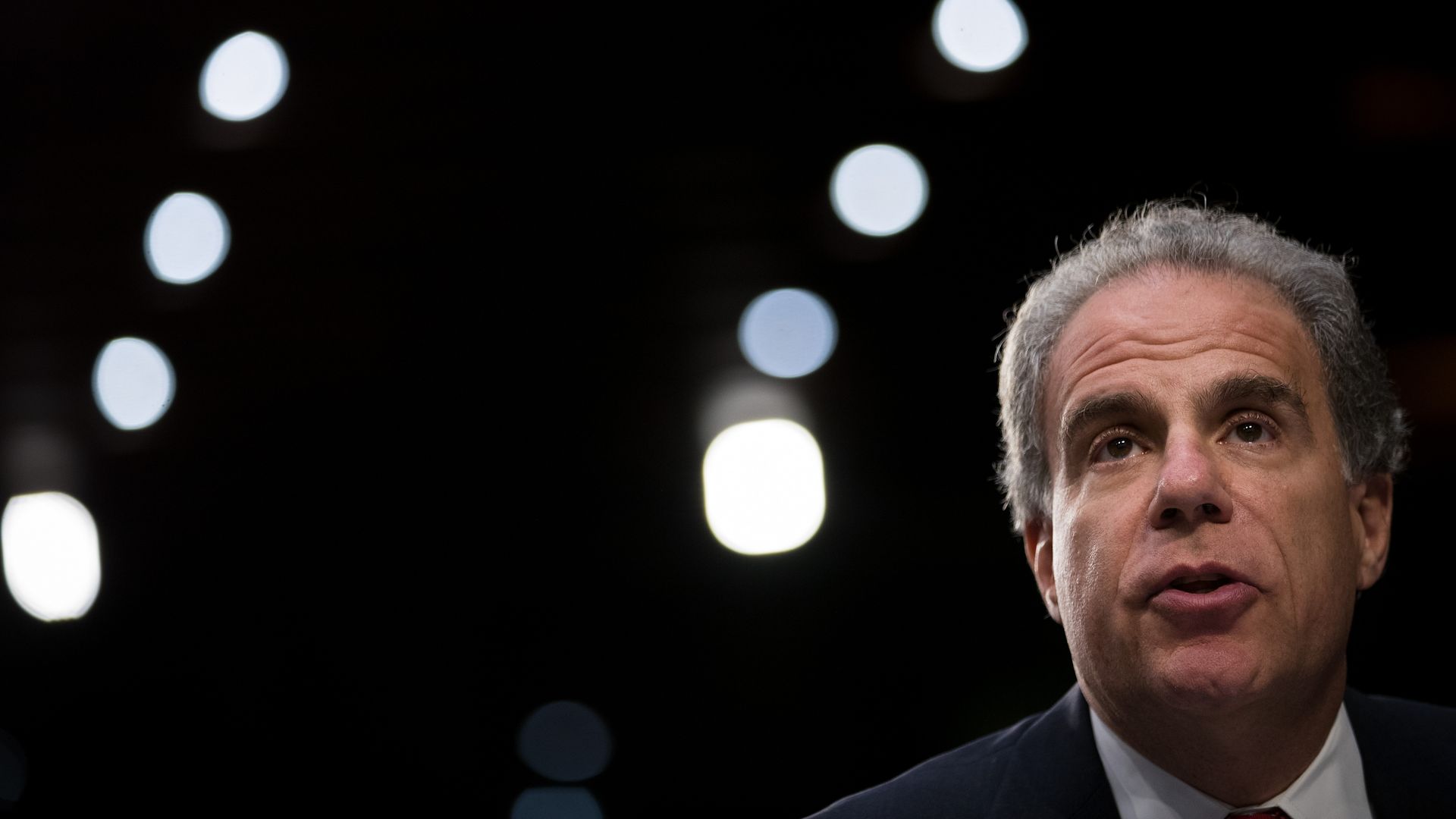 The Justice Department's Inspector General announced Wednesday that it will be conducting an investigation into how the FBI handles Foreign Intelligence Surveillance Act warrant applications in response to requests from Attorney General Jeff Sessions and members of Congress.
Why it matters: Back in February, Attorney General Jeff Sessions asked the DOJ's watchdog to look into GOP Congressman Devin Nunes' memo that alleged the FBI deceivingly obtained a FISA warrant in order to surveil Trump's foreign policy aide Carter Page. Democratic Congressman Adam Schiff also released a memo last month, defending the FBI's actions.
Go deeper