Report: Zuckerberg will testify before Congress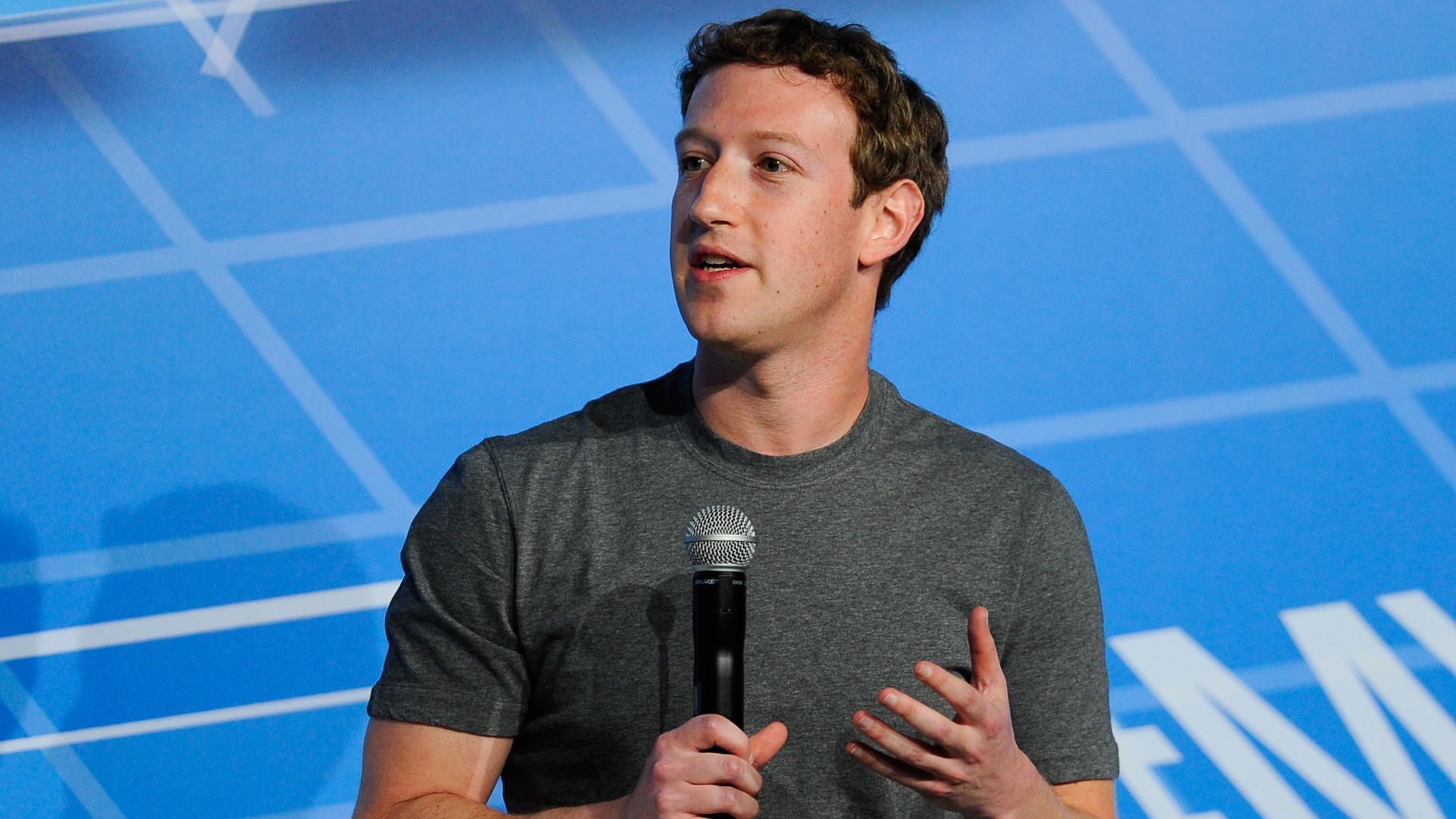 CNN's Dylan Byers reports that Facebook CEO Mark Zuckerberg will testify before Congress under oath "within a matter of weeks," according to unidentified Facebook sources. The company is working on a strategy for the testimony now as pressure to appear has become too intense to ignore.
A Facebook spokesperson, when asked about the CNN report, only reiterated that the company had the committee invitations and was in conversations with lawmakers. Bloomberg reported Zuckerberg will appear before a House panel on April 12. The committee says nothing is yet confirmed
Why it matters: Google CEO Sundar Pichai and Twitter CEO Jack Dorsey may now be under pressure to do the same, CNN says.
Go deeper