Turner launching "Bleacher Report Live" sports streaming service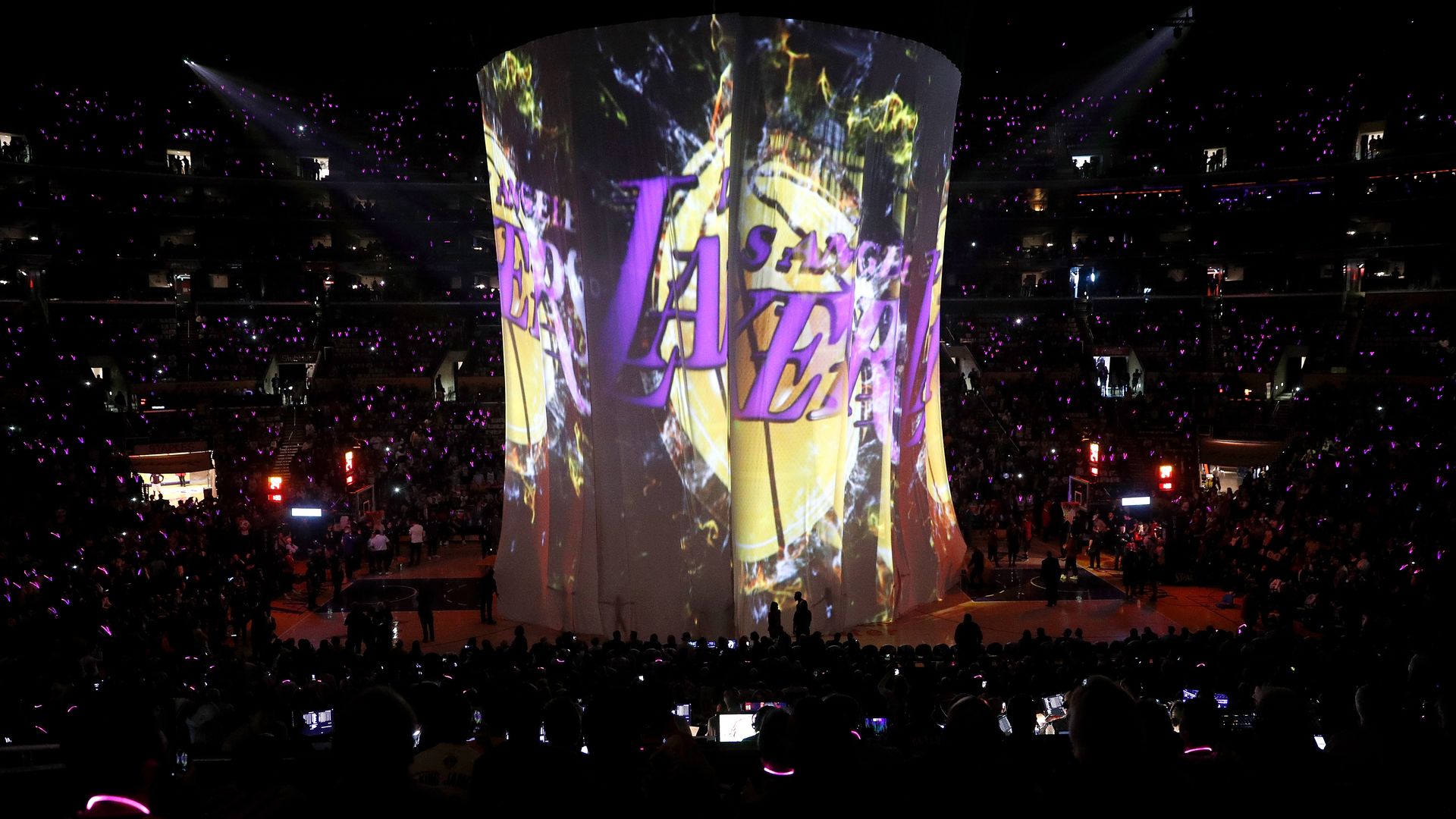 A new digital streaming service and app called "Bleacher Report Live" (B/R Live for short) will be available to consumers beginning in April, acting as Turner's one-stop destination for live digital sports consumption and discovery. By implementing flexible pricing options this summer, it aims to reach highly-engaged millennial sports fans.
Why it matters: Consumers still watch sports and news live, which is why TV networks think they'll be able to get consumers to pay extra for digital streaming packages built around those topics. NBC and CBS have both launched live sports streaming services while Disney plans to launch one for ESPN this spring.
What you can watch: the UEFA Champions League and UEFA Europa League, NBA League Pass games, 65 NCAA Championships, the PGA Championship, National Lacrosse League, The Spring League, Red Bull Global Rallycross, World Arm Wrestling League, and more.
NBA League Pass, in particular, will allow fans to purchase and watch live NBA games in progress at a reduced price.
The context: The news comes as Turner's parent company, Time Warner, is in the midst of fighting the DOJ to win a merger deal with AT&T. One of the DOJ's concerns is that the merger may cause AT&T to withhold valuable content from other telecom companies.
Go deeper