Trump to let temporary legal status for Liberians expire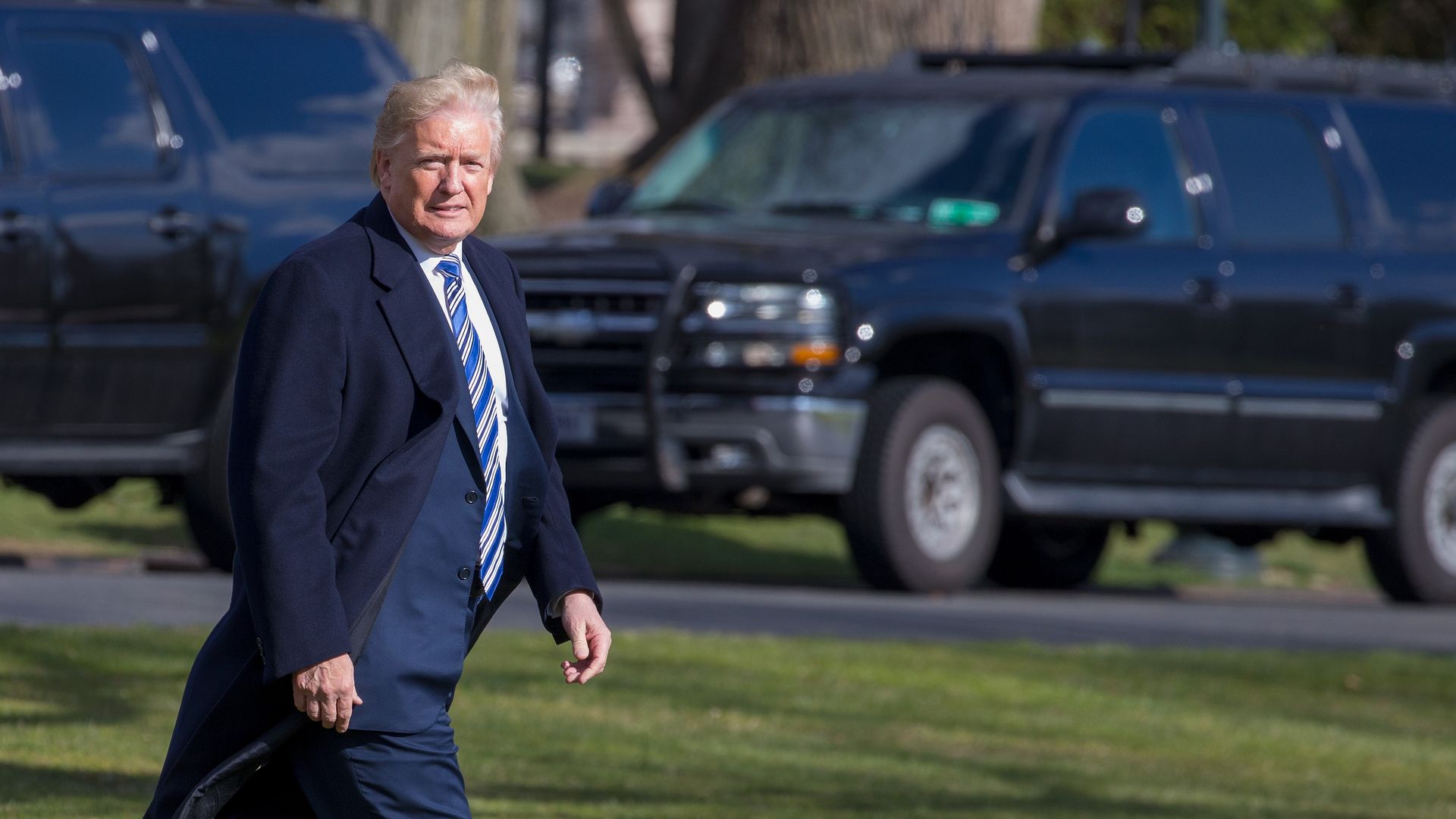 President Trump announced Tuesday that he will let the Deferred Enforced Departure status for Liberians expire on March 31st as is scheduled and will not extend legal protection for them to remain in the U.S. Recipients of the special legal status who have been in the U.S. since 2002 will have a year before forced to leave the U.S.
The backstory: The special legal status was first implemented in 1999 shortly after Liberia's civil war, and has been extended every year by Clinton, Bush and Obama. The White House's statement says that Liberia "has made significant progress in restoring stability and democratic governance" and has also made progress in preventing Ebola outbreaks. The Department of Homeland Security has recently announced the end of Temporary Protective Status for those from El Salvador, Haiti, Nicaragua, and Sudan.
Go deeper