Trump approval rating up thanks to the economy, tax cuts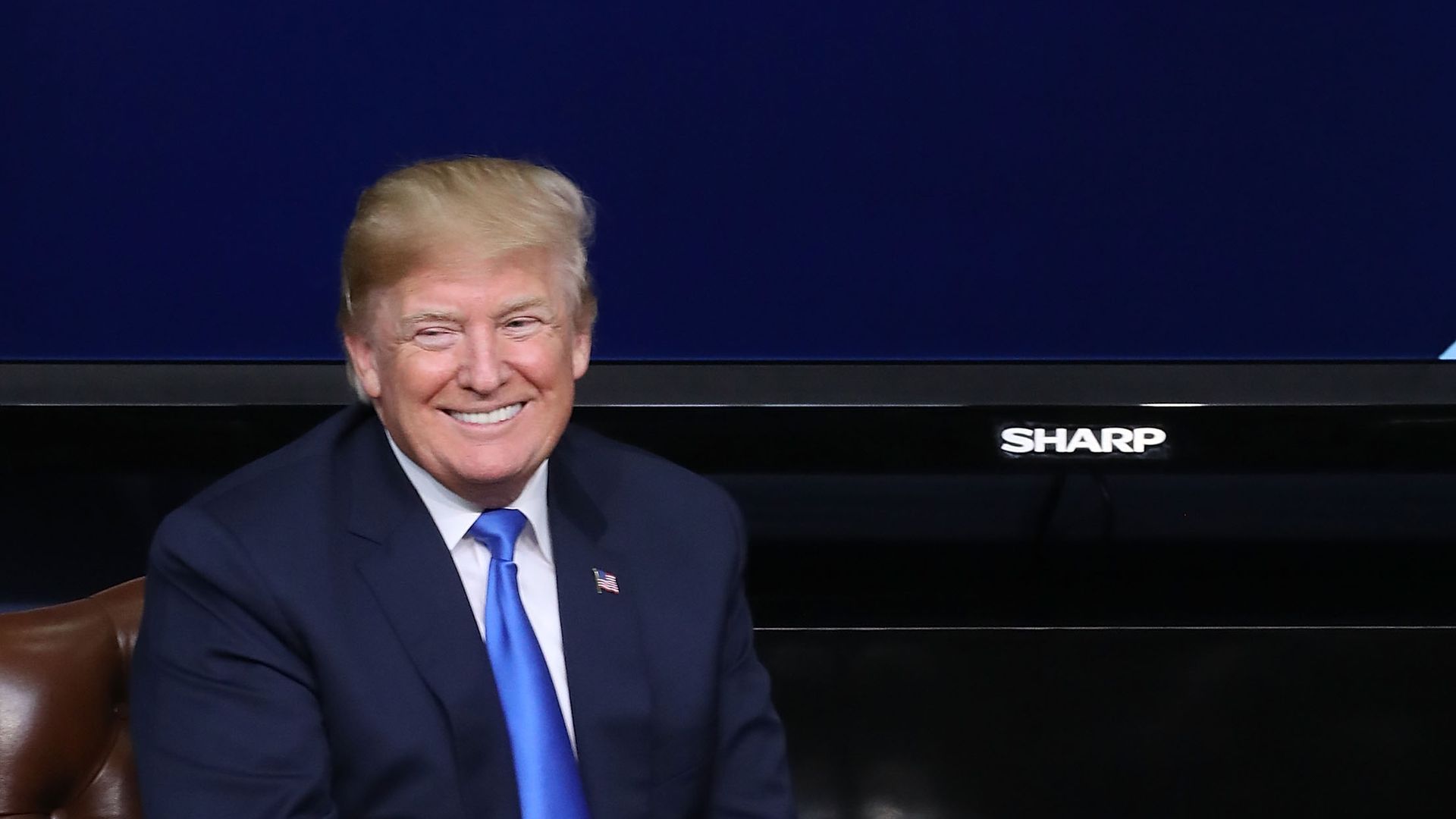 President Trump's approval rating jumped 7 points this month to 42%, due in part to the growing U.S. economy and tax cuts, according to the latest AP-NORC Center for Public Affairs Research poll. 47% of respondents said they approved of how Trump was handling the economy and 46% approve of his handling of the new tax overhaul.
Yes, but: Republicans are approaching what is looking like a gloomy midterm season and Trump is still disliked by over half of American voters. 73% of voters said that they thought the new tax laws benefit the wealthy, and voters were split over whether they helped the middle class. However, in past midterm and presidential elections, the economy and jobs have always been the top issues for voters, according to Pew Research.
Go deeper