Trump ally sues Qatar for hacking emails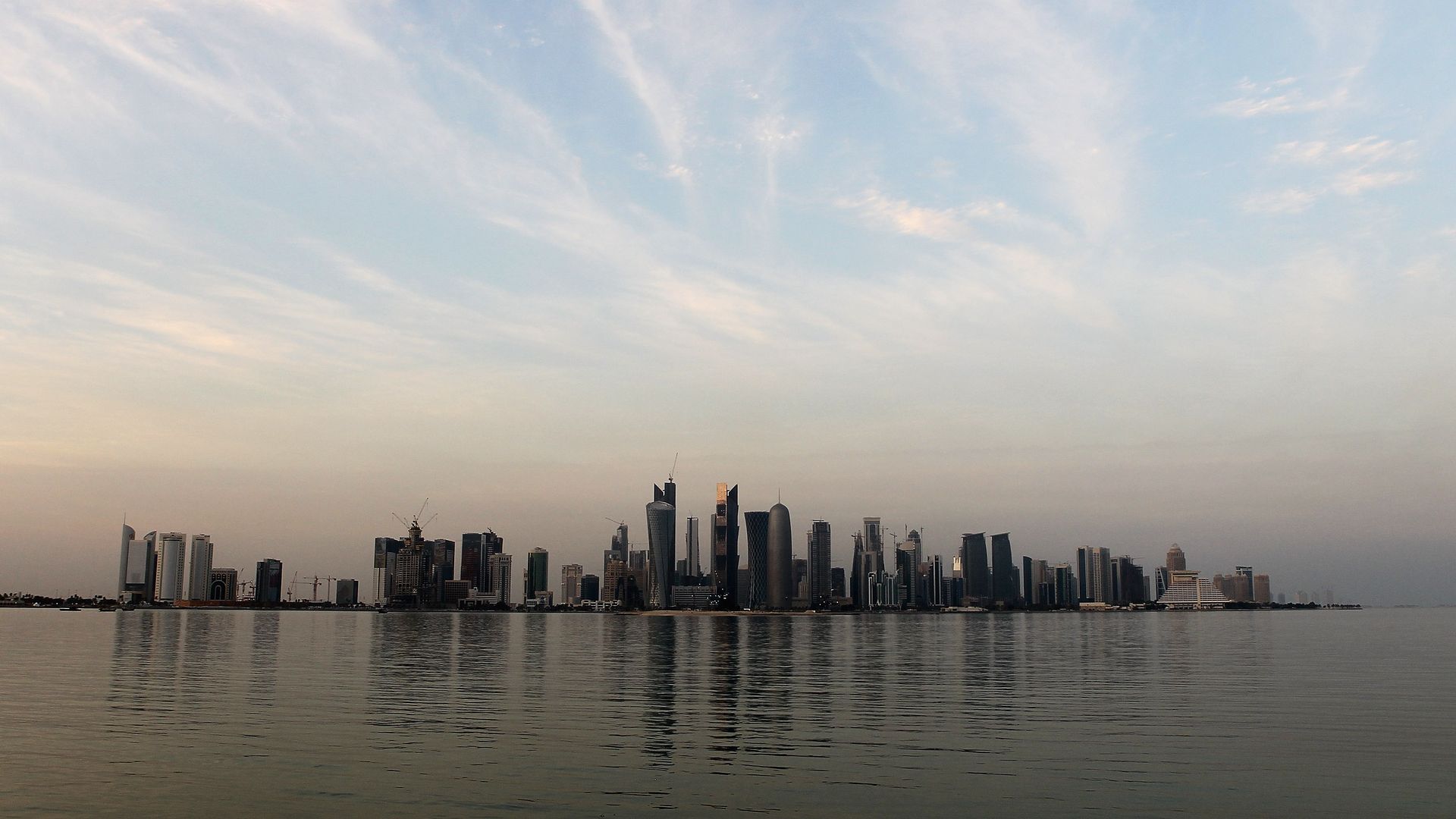 Lawyers for Elliott Broidy, a GOP fundraiser linked to President Trump, filed a lawsuit on Monday against Qatar, alleging that the Qatari government has been hacking into his emails and working with Washington lobbyists to smear his reputation, reports the New York Times. Broidy has been at the center of recent media reports regarding attempts by Saudi Arabia and the United Arab Emirates to push the White House toward a more openly anti-Qatari stance.
Why it matters: "The lawsuit is one of the first high-profile attempts to hold a foreign government accountable in American courts for cyberespionage," writes NYT's David Kirkpatrick. "It comes at a time when hacking is becoming an increasingly common tool among a growing number of states seeking to punish enemies or achieve political goals."
Go deeper