The new North Korean nuclear reactor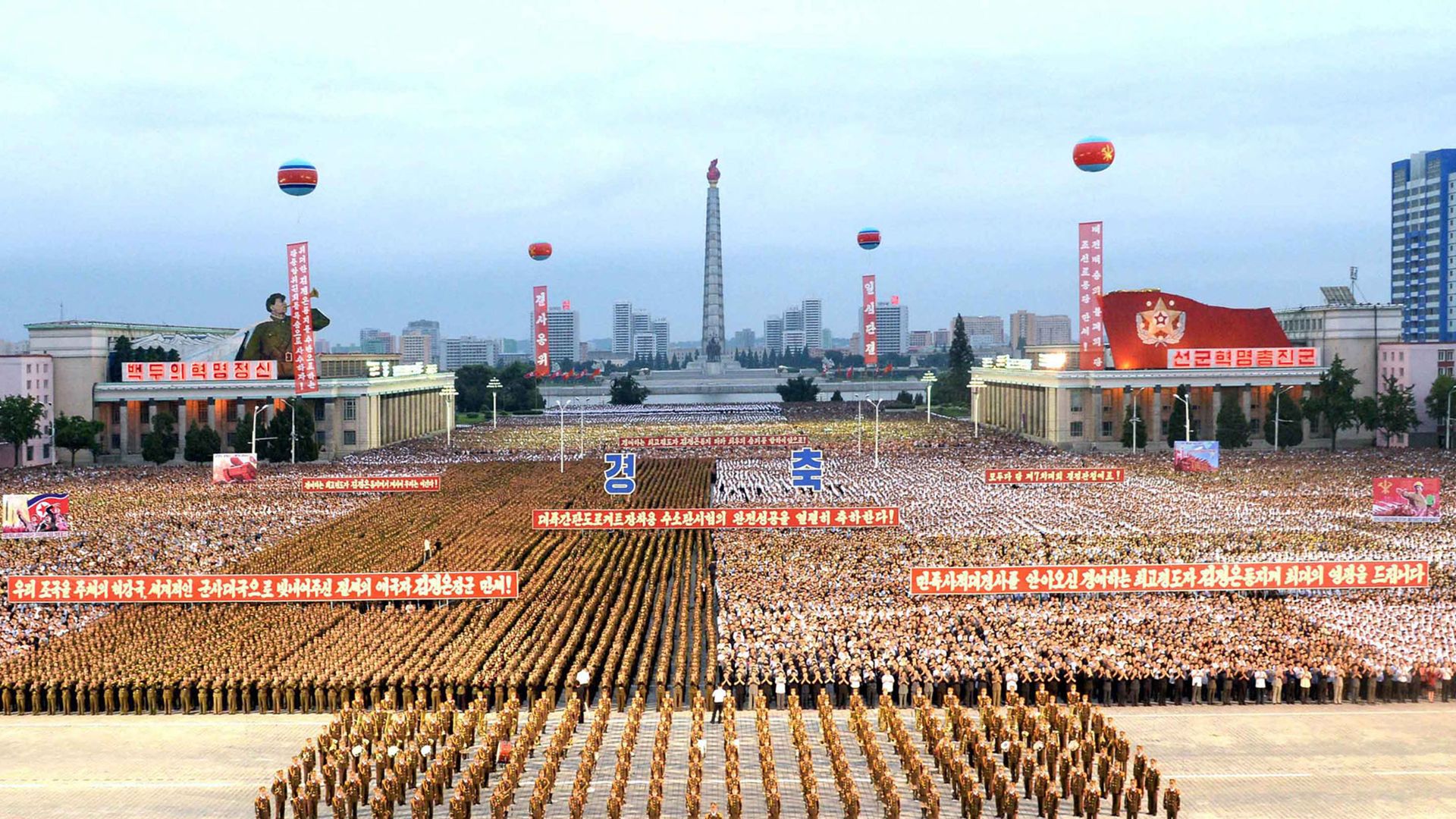 Fresh off the news of a rumored Kim Jong-un visit to Beijing, there is renewed concern about a new North Korean nuclear reactor, the N.Y. Times reports.
Why it matters: "The new reactor could be a central issue in the Trump-Kim talks, if the goal, as the United States insists, is complete denuclearization. Even if Mr. Kim agrees to a freeze on nuclear and missile testing, he would still be able to accumulate more bomb fuel for a larger arsenal as long as the negotiations dragged on."
Details:
"[A] satellite image... shows a new North Korean reactor that appears to be coming online now, after years of construction, according to analysts." The image also "suggests that preliminary testing may have begun at the new reactor."
North Korea says it's intended to produce electricity, but it could also produce "about 20 kilograms of weapons-grade plutonium each year," more than four times what the country's other large reactor makes, per the Times.
Flashback: "This was a critical issue in the Iran negotiations, where President Barack Obama negotiated a freeze on new production of significant quantities of new nuclear fuel, though it expires in 13 years. It is unclear whether Mr. Trump could extract a similar halt in production from North Korea."
Go deeper: Satellite photos and analysis by the NYT's K.K. Rebecca Lai, William Broad and David Sanger
Go deeper