Live: Apple introduces new low-end 9.7-inch iPad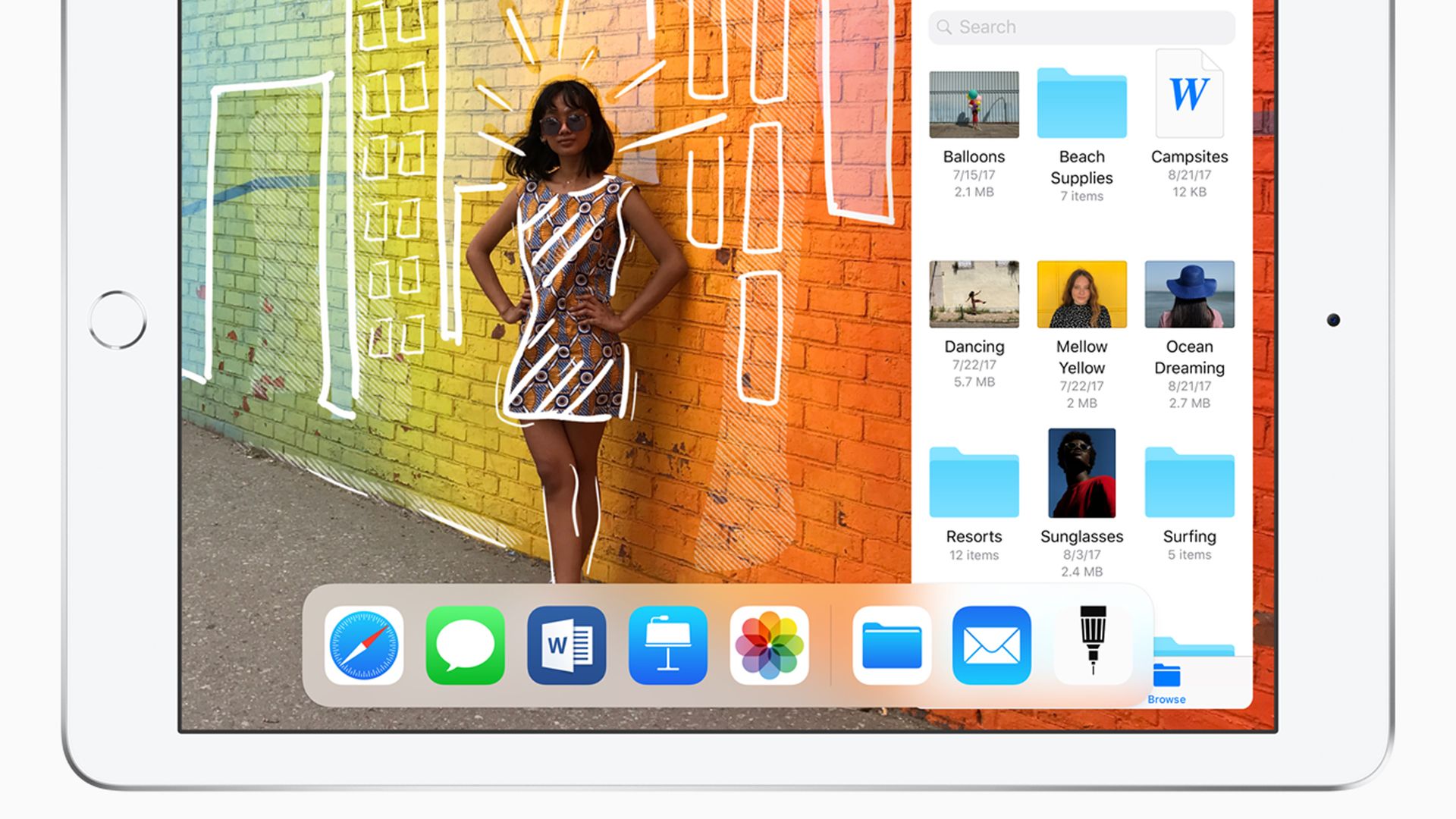 Apple used its education event in Chicago on Tuesday to debut a new entry-level iPad. As expected, the new 9.7-inch model also supports the Apple Pencil, according to The Verge.
The bottom line: As Bloomberg's Shira Ovide notes, Apple has a lot of ground to recover in the K-12 market to catch up with Google's Chromebook. And Google isn't standing still, yesterday announcing the first Chrome OS-based tablets. Plus, Apple didn't significantly drop the price as some had predicted.
On the software side, Apple also introduced a new app for teachers to create handouts, called Schoolwork, and is bringing its existing Classroom app to the Mac, per the Verge. It is also adding Pencil support to its Pages, Keynote and Numbers apps.
The new iPad will sell for $329 to consumers and for $299 to schools. That would appear to be the same as the existing low-end model, which did not have Pencil support. The new model also adds a faster processor and other improvements.
History lesson: Apple's conversion to the power of the pen is a recent one. Steve Jobs famously hated the idea of using a stylus alongside touch-based computers. ""Who wants a stylus?" he said while introducing the iPhone. "You have to get 'em, put 'em away, you lose 'em. Yuck! Nobody wants a stylus. So let's not use a stylus."
The Apple Pencil debuted for $99 in 2015 but until now has only been supported by the high-end iPad Pro line. It remains at the same price for consumers, but schools will be able to get them for $89.
Go deeper