ESPN attempts to secure its future through digital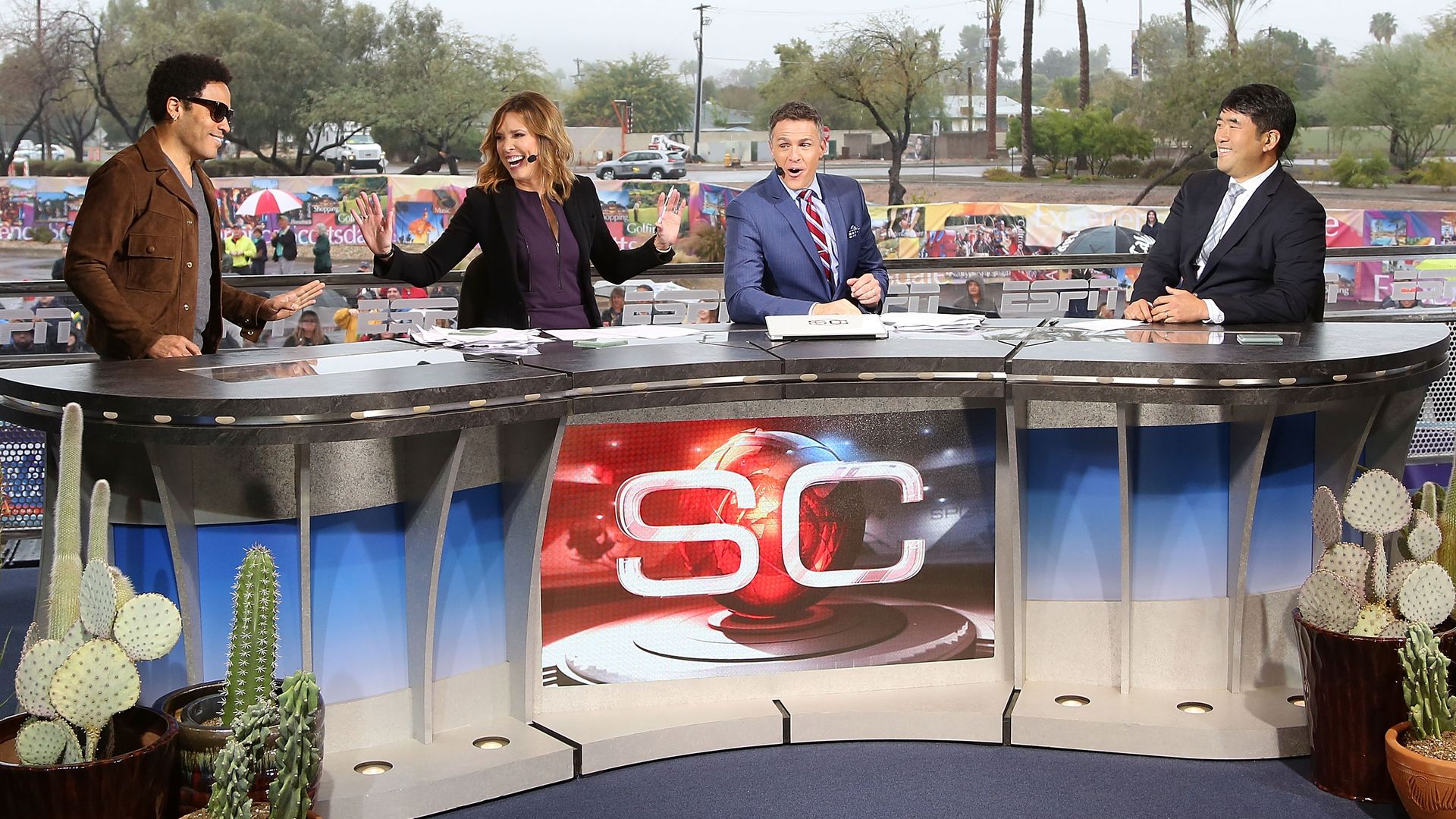 A look inside transforming ESPN from linear-TV kingpin to a direct-to-consumer digital outlet ... "Can a New President and Streaming Service Help ESPN Win Again?" Variety's cover story by Brian Steinberg: "[T]he perfect storm brewing in Bristol these days is bigger than any that Disney's most valuable asset has ever faced. The network's newly installed president, Jimmy Pitaro, will be put to the test immediately in April with the launch of an app, ESPN+, that will charge fans a monthly fee for even more events coverage."
The state of play: "The app is a gambit aimed at securing the future for ESPN at a time when its present couldn't seem more precarious. Its core business — its cable networks — is expected to shed 14 million subscribers between 2010 and the end of 2018."
Go deeper