White House: Trump denies Stormy Daniels' claims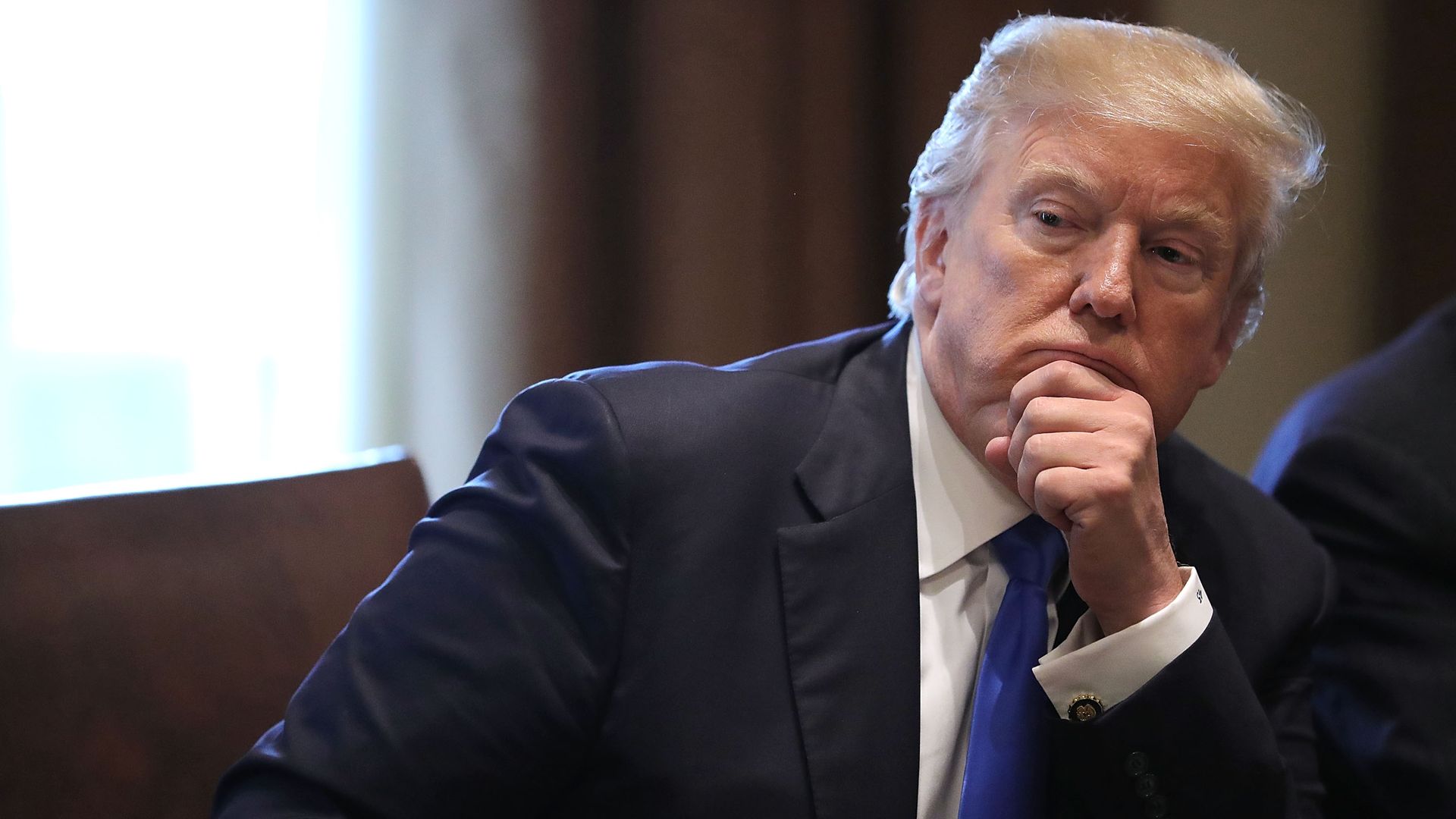 White House Deputy Press Secretary Raj Shah told reporters during Monday's White House press briefing that President Trump "strongly, clearly, and consistently has denied" adult film actress Stormy Daniels' claims of a 2006 affair and subsequent intimidation to keep her quiet. He also would not address whether Trump had seen Daniels' interview with Anderson Cooper on CBS' "60 Minutes" last night, saying, "There are clips of it playing all over in the morning news shows."
Passing the buck: Shah also refused to comment on the $130,000 payment made to Daniels by Trump's personal lawyer, Michael Cohen: "False charges are settled out of court all the time. You have to ask Michael Cohen about the specifics."
Other highlights:
On the future of VA Secretary David Shulkin: "I have no personnel announcements to make."
On the Iran nuclear deal: "The president's been very clear since January…in fact, it goes back years. … If changes aren't made, the president is prepared to potentially withdraw from the agreement."
On rumors that Kim Jong-un is in Beijing: "We can't confirm those reports. We don't know if they're necessarily true. … We're looking forward to a potential summit some months in advance."
On this weekend's March for Our Lives: "The president does respect everyone's First Amendment right and wants their voices to be heard."
Go deeper