U.S. Army veteran deported to Mexico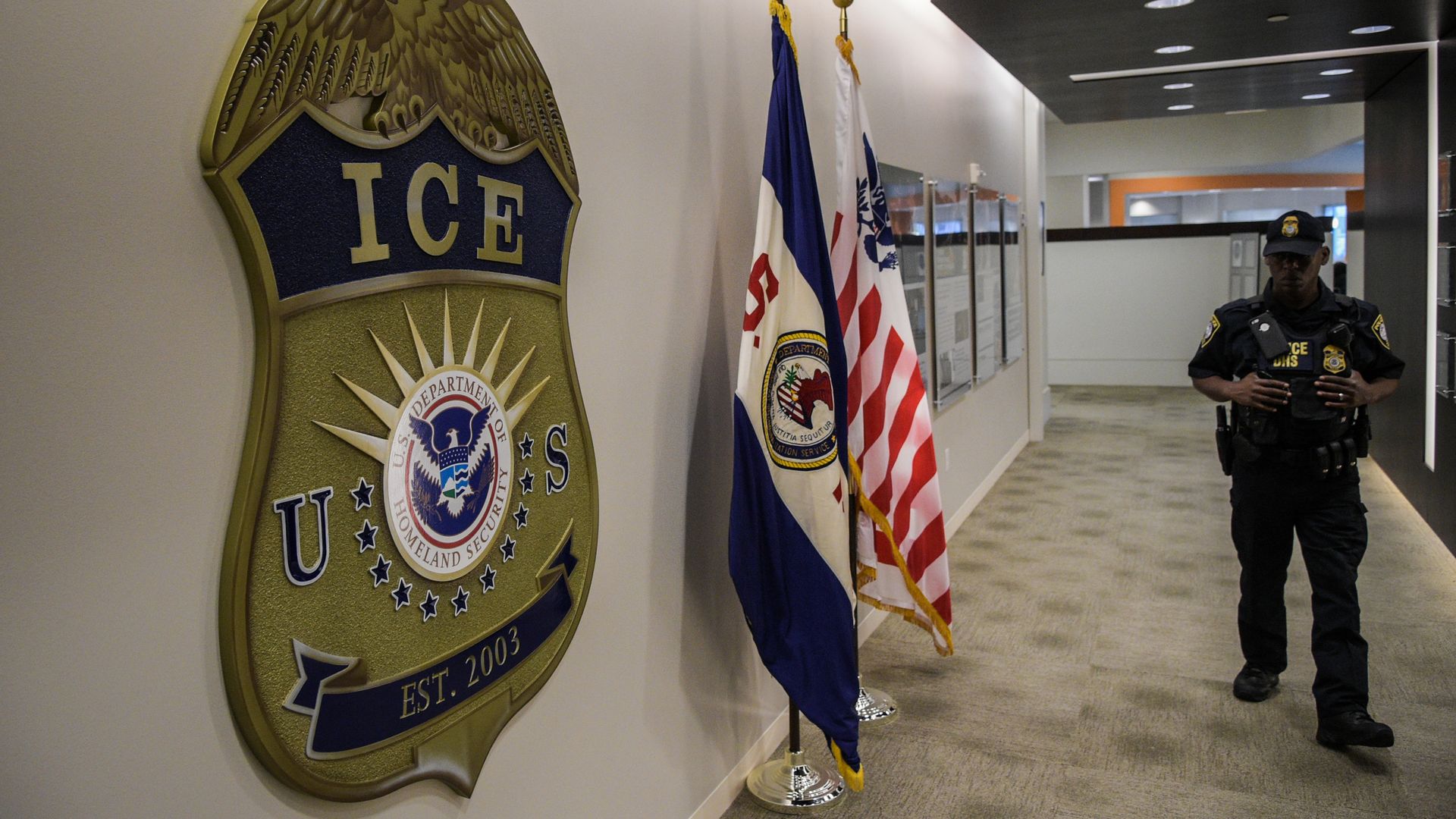 U.S. Army veteran Miguel Perez, who was convicted on drug charges after he delivered cocaine to an undercover officer, was deported to Mexico, CNN reports. Perez served two tours in Afghanistan, and has said that his experiences there led him to alcoholism and drug addiction.
Why it matters: Perez's deportation follows Trump and Sessions' push to deport undocumented criminal offenders. His family, supporters and Sen. Tammy Duckworth had argued that his service should earn him the right to stay in the U.S. legally and to receive mental health and substance abuse treatment.
Go deeper