How ICE uses Facebook data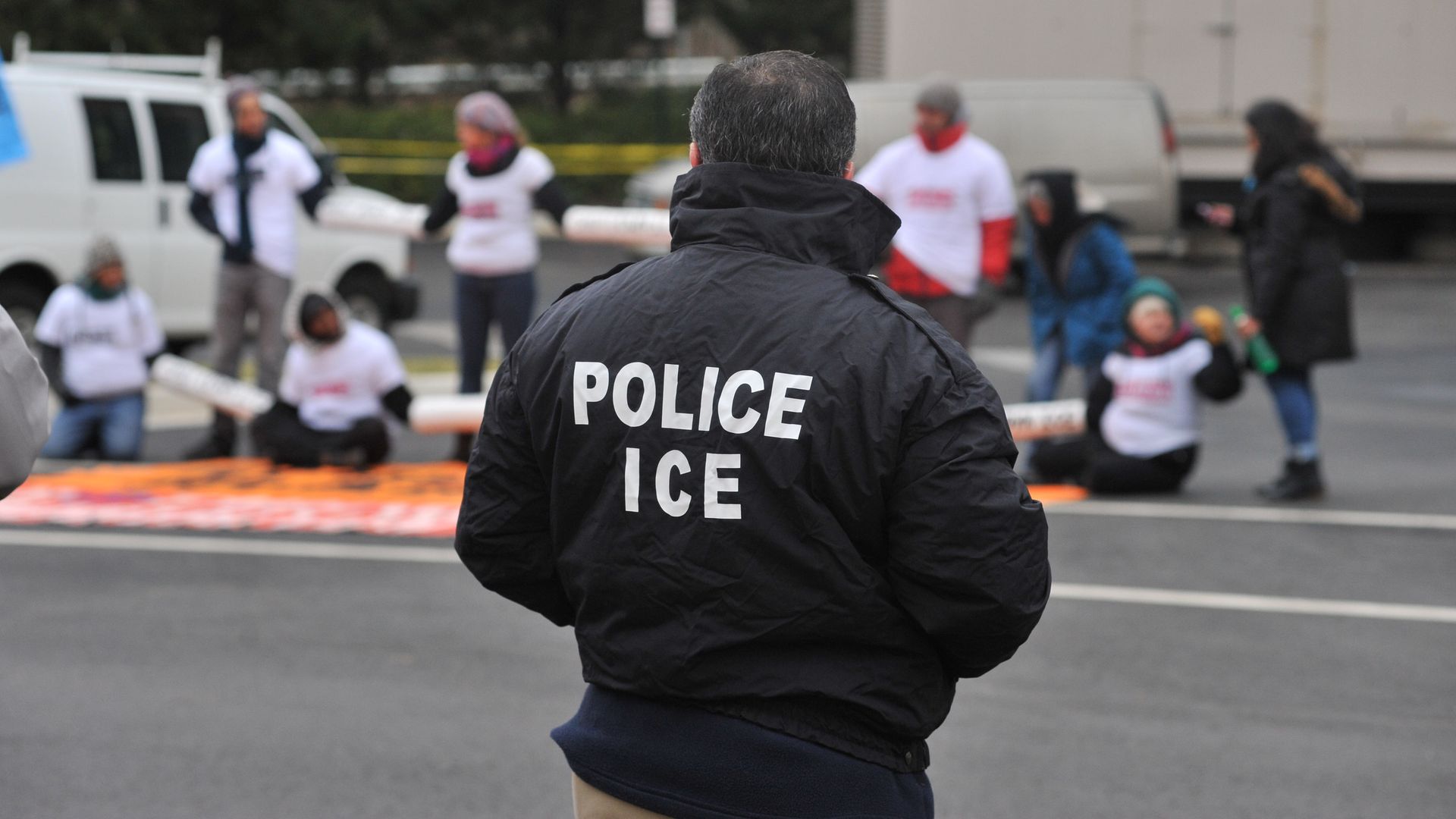 The Homeland Security Investigations (HSI) division of the U.S. Immigration and Customs Enforcement used data obtained by court order from Facebook to track down a suspected child predator in New York, internal documents obtained by the Intercept revealed.
Why it matters: The initial report, which Axios initially covered in this space, insinuated that ICE habitually used Facebook data to track down immigrants. But the HSI part of ICE also investigates "illegal movement of contraband across the U.S. border" and "the distribution and production of child exploitation material that typically crosses multiple state/country boundaries," according to an ICE spokesperson.
The background, from Axios' Joe Uchill:
The Intercept found emails and evidence in a public records request that ICE agents had used data from Facebook to track a suspect. The story would later be updated with a statement from Facebook that it had responded to a lawful government request for information on a man being investigated as a active child predator.
Active child predators and undocumented immigrants are not the same thing: A correction to the story reads "The documents reported on in the story do not establish that the target of the investigation was an immigrant or that the individual was being pursued for immigration violations."
Go deeper