Facebook's new tangle: Users incensed at Android data scraping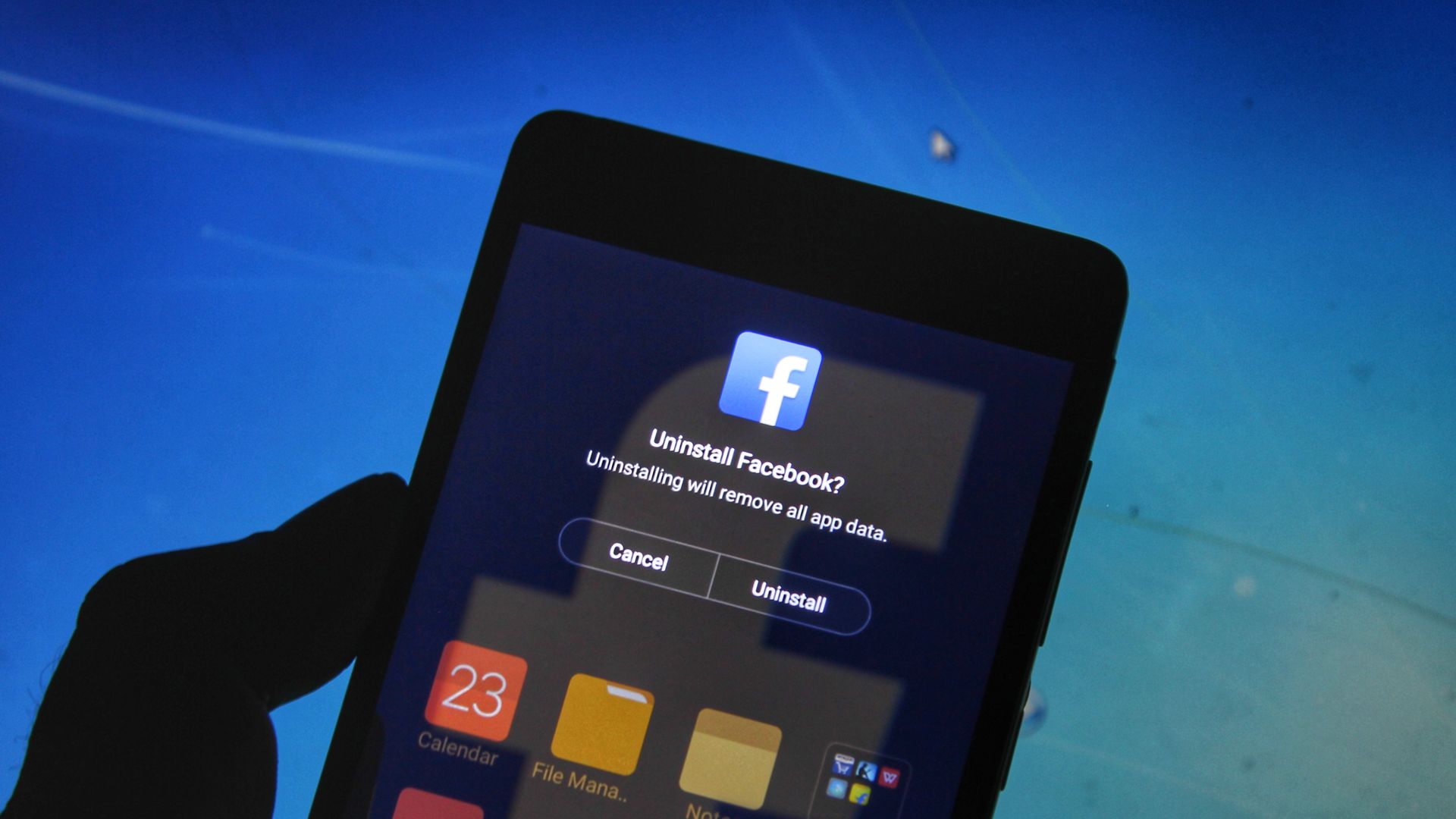 After a week of brutal publicity about Facebook data-harvesting by outsiders, including Cambridge Analytica, a new nightmare began for Mark Zuckerberg's company over the weekend.
The headline, from Ars Technica, a tech site owned by Condé Nast: "Facebook scraped call, text message data for years from Android phones."
Wait! What? "Facebook uses phone-contact data as part of its friend recommendation algorithm. ... If you granted permission to read contacts during Facebook's installation on Android a few versions ago ... that permission also granted Facebook access to call and message logs by default."
Facebook responded: "People have to expressly agree to use this feature."
Be smart: It's clear from the online outrage that many people didn't realize what they were agreeing to.
Go deeper