Economists warn next U.S. recession may coincide with 2020 election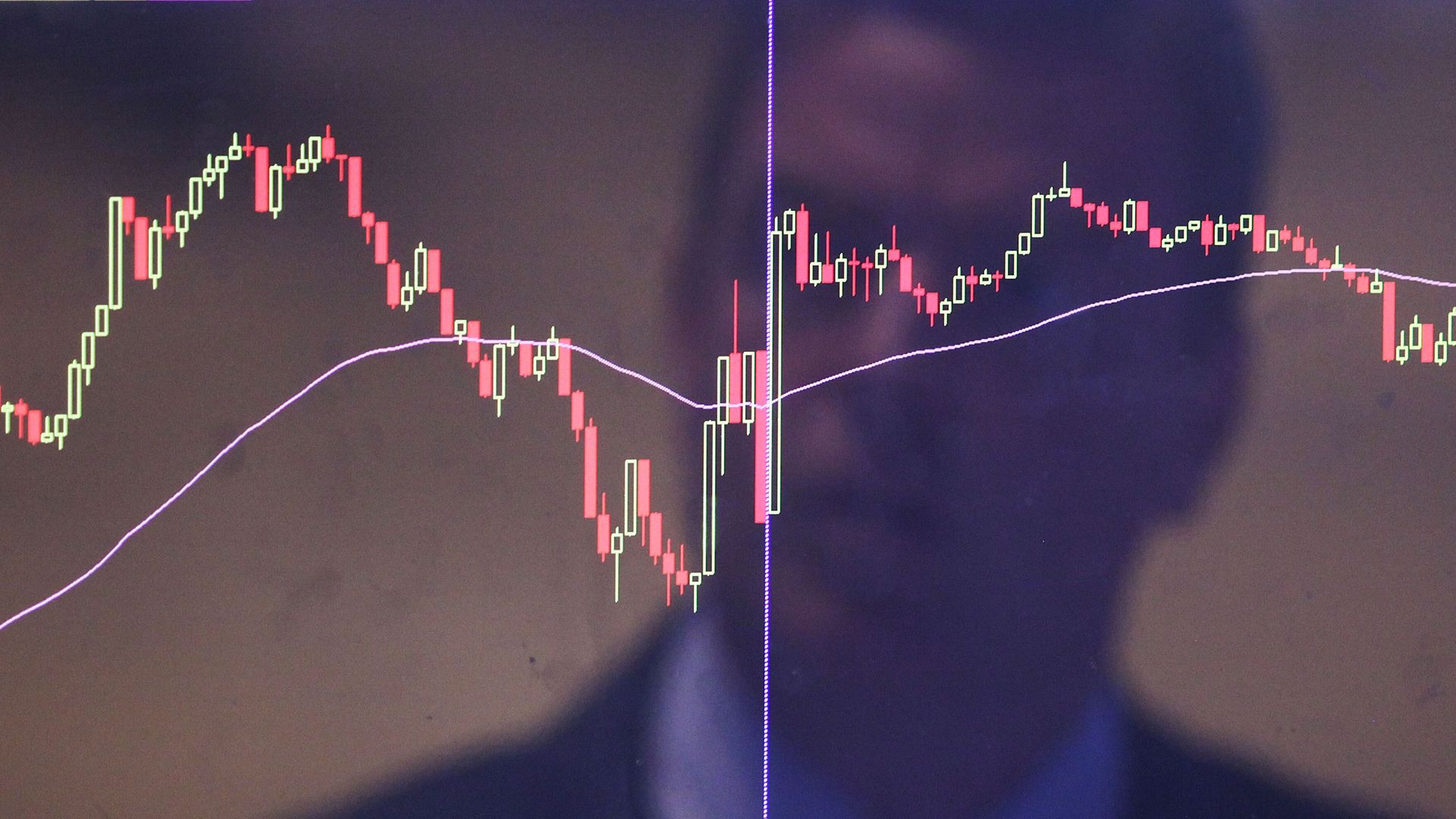 Just this morning, President Trump touted recent economic successes under his administration: "The economy is looking really good. It has been many years that we have seen these kind of numbers. The underlying strength of companies has perhaps never been better."
Yes, but: Economists are ringing alarm bells that a recession may soon follow. Mark Zandi, Moody's Analytics' chief economist, told Bloomberg that 2020 is a "real inflection point." In the short-term, some economic forecasters believe the American economy will experience historically low unemployment and rising wages, but those developments could bring rising interest rates and decreased government spending in the years to come — eventually sparking an economic contraction.
Go deeper