China teases changes in attempt to prevent Trump trade war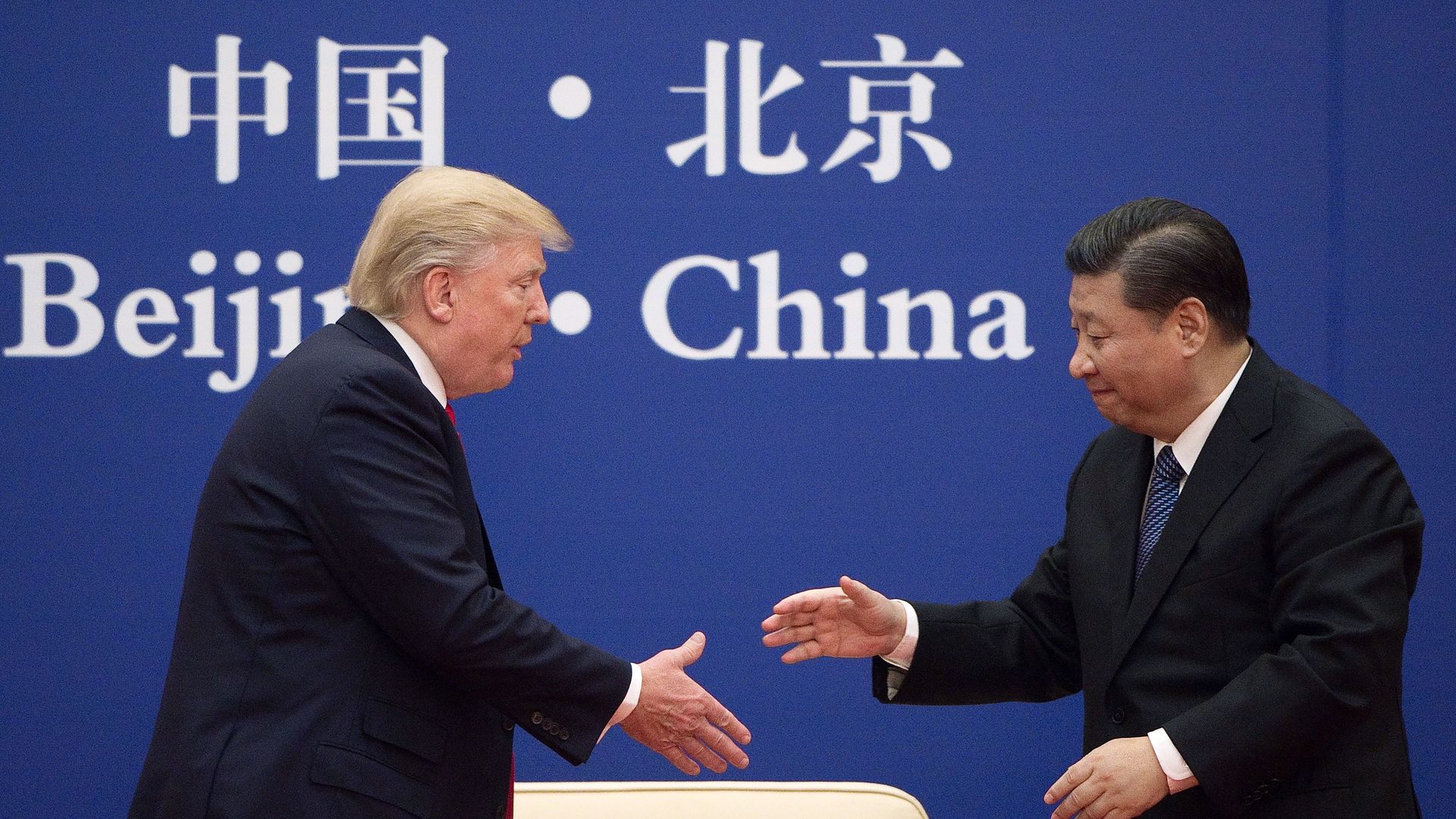 China is offering to buy more American semiconductors in an attempt to reduce its trade surplus with the U.S., CNBC reported Monday. China is also reportedly working on regulations to ease rules so foreign firms can buy into its security firms.
Why it matters: This is a sign that Trump's anti-China tariff threats, meant to counter the country's intellectual property practices and reduce the U.S. trade deficit, could be making some progress, even if the latter is a monumental task.
Go deeper