Bustle acquires The Zoe Report, suggests more acquisitions to come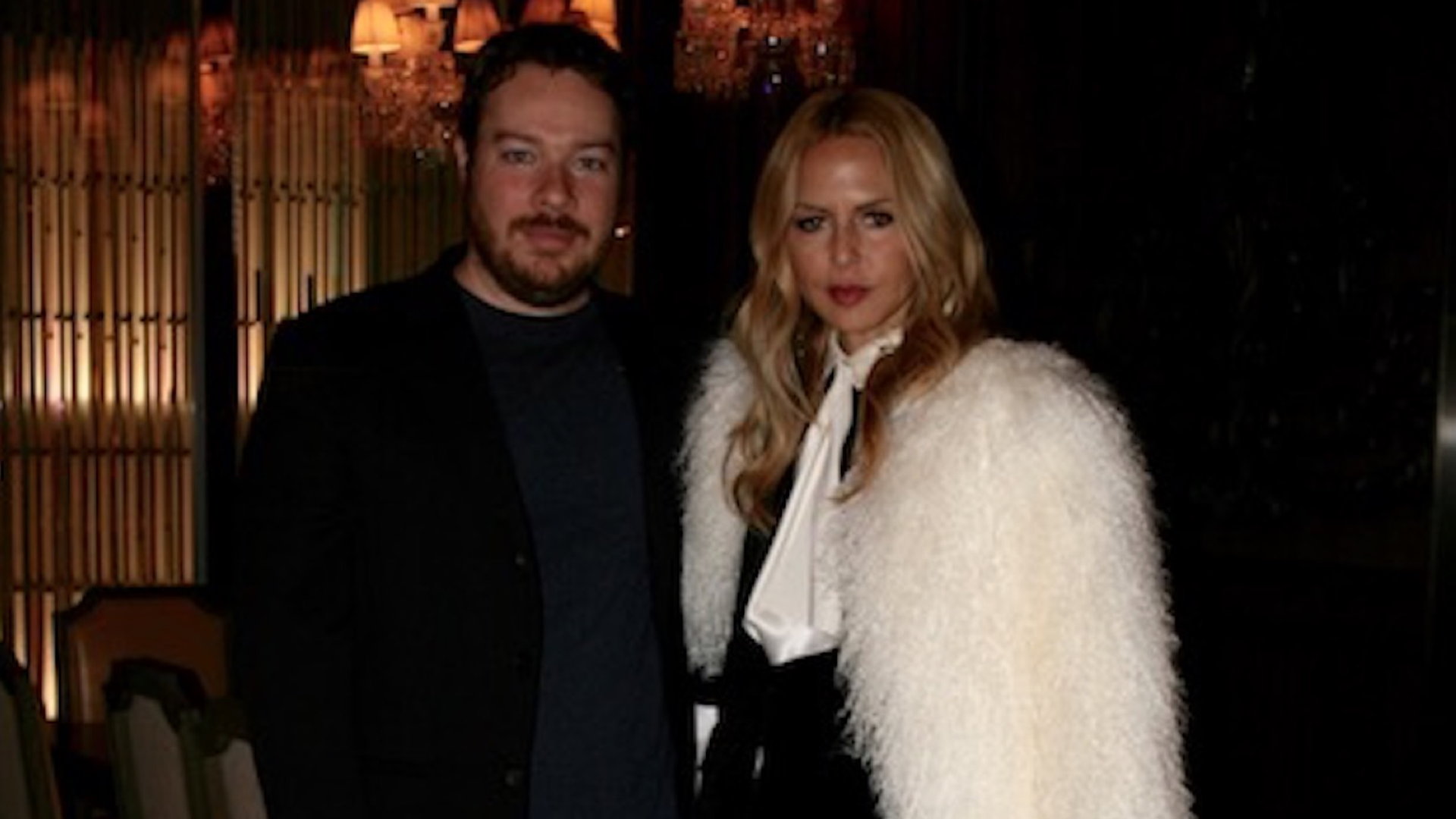 Bustle Digital Group will announce today that it is acquiring The Zoe Report from Rachel Zoe, Inc., a popular fashion and lifesytle brand for young women. Terms of the deal, effective April 1, are not disclosed. The deal is a combination of cash and stock. Upon close, Rachel Zoe will become a significant shareholder of Bustle Digital Group.
Why it matters: The Zoe Report is joining Bustle, Romper and Elite Daily as the fourth major brand in the Bustle Digital Group. The acquisition comes as more digital media holding companies looks to acquire and scale to gain better leverage with digital distributors, like Google and Twitter.
Goldberg describes Bustle's strategy as becoming "the digital native Conde Nast."
"We are planning many more acquisitions in the years to come ... There are other Fashion properties we admire — perhaps with different perspectives or target readers."
— Bryan Goldberg, Bustle Digital Group CEO.
He says Bustle will take a deeper look at soft-news categories categories like travel, wellness, home decor, and food. "But we will also double-down on fashion, beauty, parenting, and other verticals where we have existing strength."
Most recently, Bustle Digital Group acquired Elite Daily from Daily Mail in 2017.
What's in it for Bustle? By acquiring The Zoe Report, Bustle Digital Group will significantly expand its reach into the fashion, beauty, and luxury verticals. Bustle will also have access to The Zoe Report's 2 million+ email subscribers and sizable social audience. It acquires roughly 20 people from The Zoe Report.
"The Zoe Report is a great example of what the company intends to do," Goldberg tells Axios. "It is a property with significant revenue, because of its authority in a specific category. Our scale and infrastructure allows us to grow that revenue, while limiting the impact on marginal operating costs."
What's in it for Zoe? It's been a difficult few years for fashion and luxury media brands, as they continue to compete with social-first digital upstarts, like Glossier and The Spring. The sale gives The Zoe Report access to a wider set of resources, like audience data and sales infrastructure, that it can use to better manage market volatility.
"Over the coming months, we will plug The Zoe Report into our technology stack, and we will provide clients with access to our incredible branded marketing and sales support teams. We will offer audience extension to clients who require scale in addition to fashion authority."
The Zoe Report will continue under its own masthead with founder Rachel Zoe remaining in an active role as Founder and Editor-at-Large.
Go deeper