Ahead of Apple event, Acer debuts the first Chrome OS tablet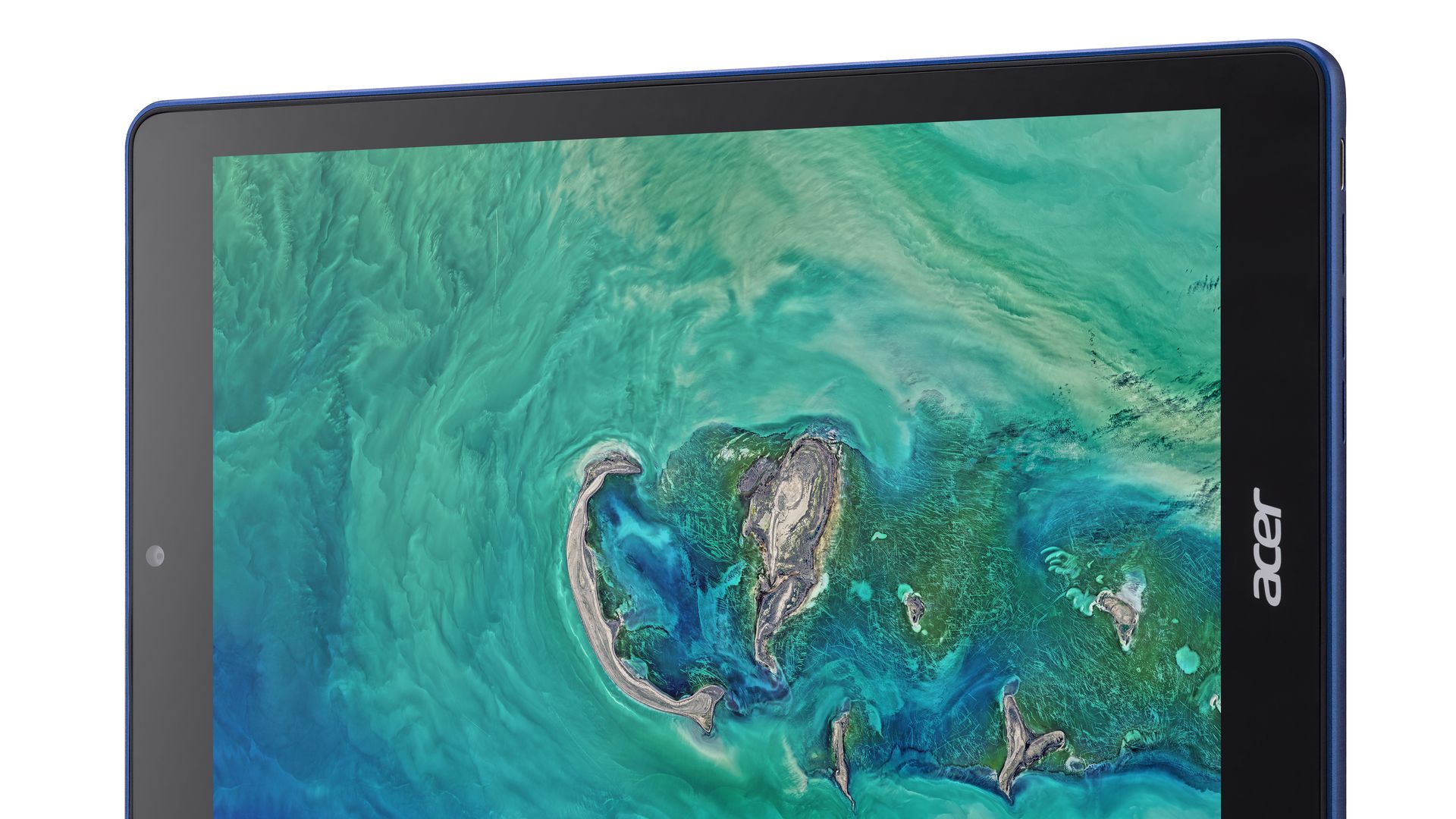 Google's Chrome OS, which has largely been focused on inexpensive laptops, has arrived on the first tablet — the $329 Chromebook Tab from Acer.
Why it matters: Apple is holding an education-themed event in Chicago on Tuesday, where it is likely to talk about how the latest iPad software and hardware make it the right device for schools. Chromebooks have already taken a big slice of the K-12 market, so having a tablet option could help its competitive case.
The Acer tablet comes with a stylus that doesn't need charging or pairing, and will be available for schools and businesses in North America starting next month. Like other recent Chrome OS devices, it can run many Android apps, in addition to the Chrome browser.
Go deeper: Google outlined its thinking in taking Chrome to tablets, as well as some of the software options, in a blog post.
Go deeper