Congress is mostly done legislating for the year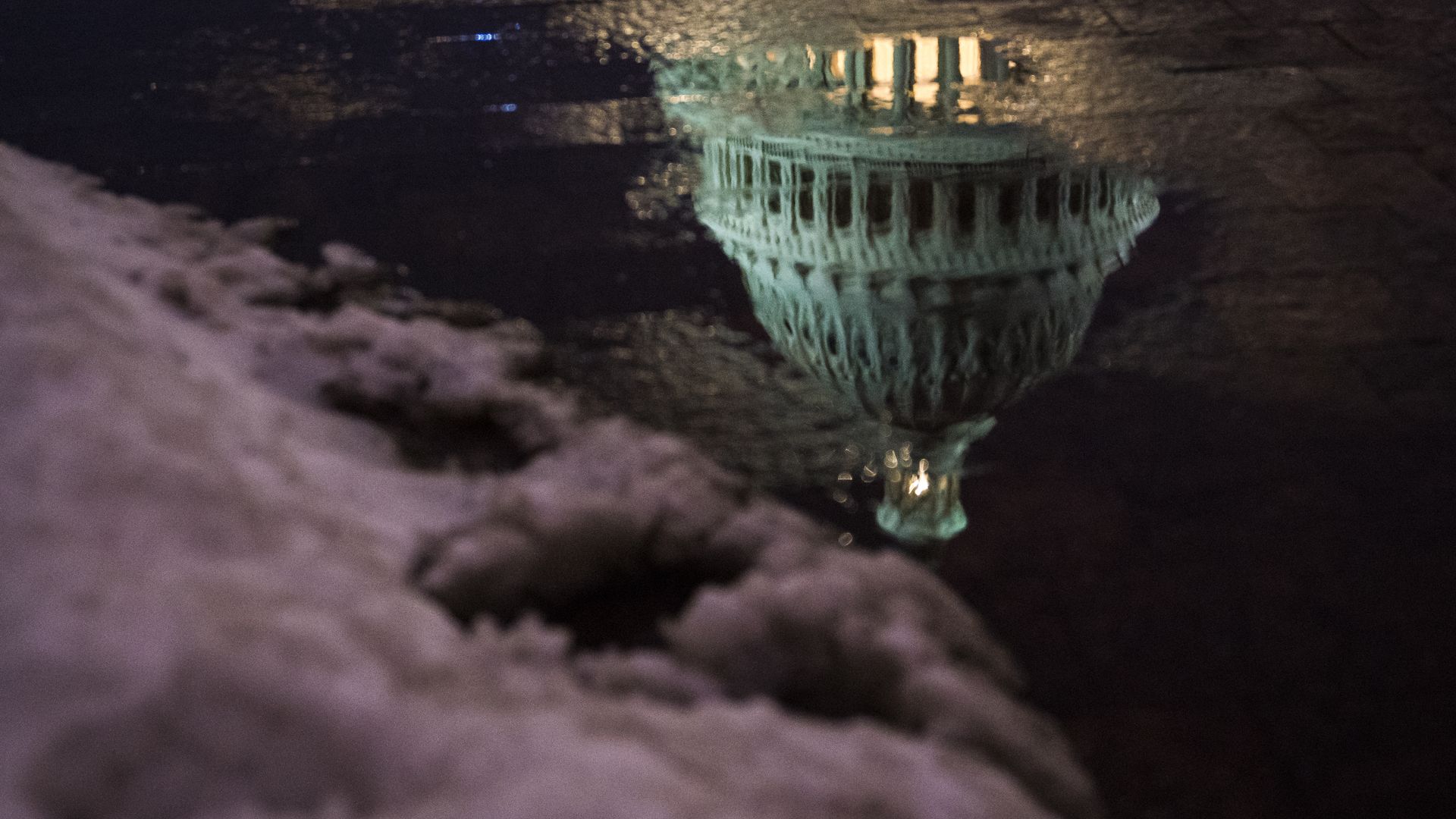 "With passage of an enormous budget bill, the GOP-controlled Congress all but wrapped up its legislating for the year," per AP: "In two big ways, Republicans have done what they promised. They passed a long sought tax overhaul bill that slashed tax rates. They've rolled back regulations, in ways they claim are boosting the economy. In the Senate, they confirmed a justice to the Supreme Court."
The state of play: "But there are signs Americans wanted more: immigration reforms, gun control legislation, even an infrastructure plan that President Donald Trump promised voters. Tax cuts, for now, will have to do."
Go deeper