Red all over: Stocks plunge on trade war fears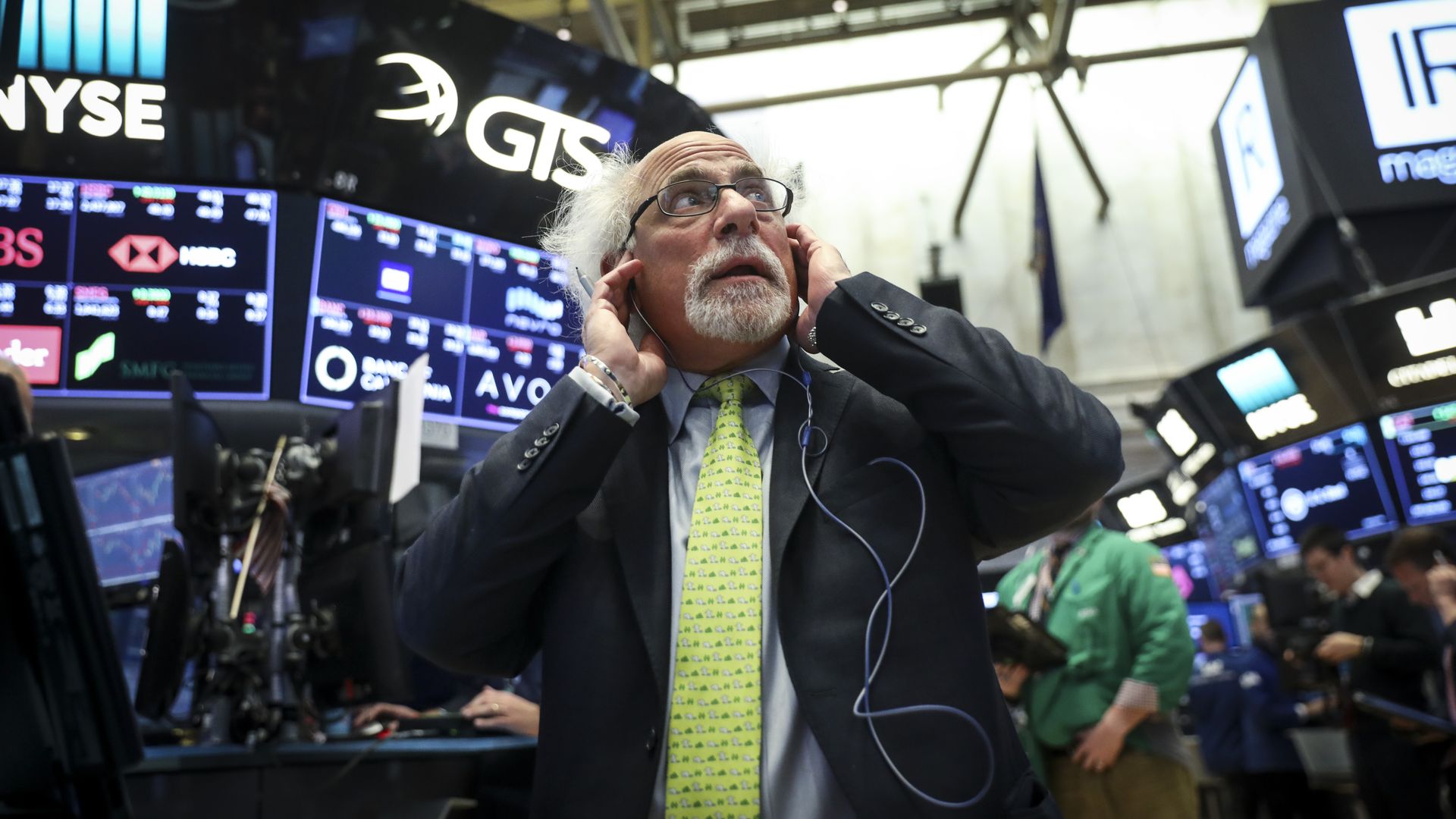 Stocks in Europe fell for the 3rd day and Asian markets are down more than 3% after China announced retaliation to President Trump's tariffs, Bloomberg reported. The S&P 500 yesterday fell the most in six weeks.
Bottom line: Markets don't like the uncertainty of a multi-front trade war (or the hawkish tone of the new national security advisor).
Go deeper