House, Senate panel leaders call on Zuckerberg to testify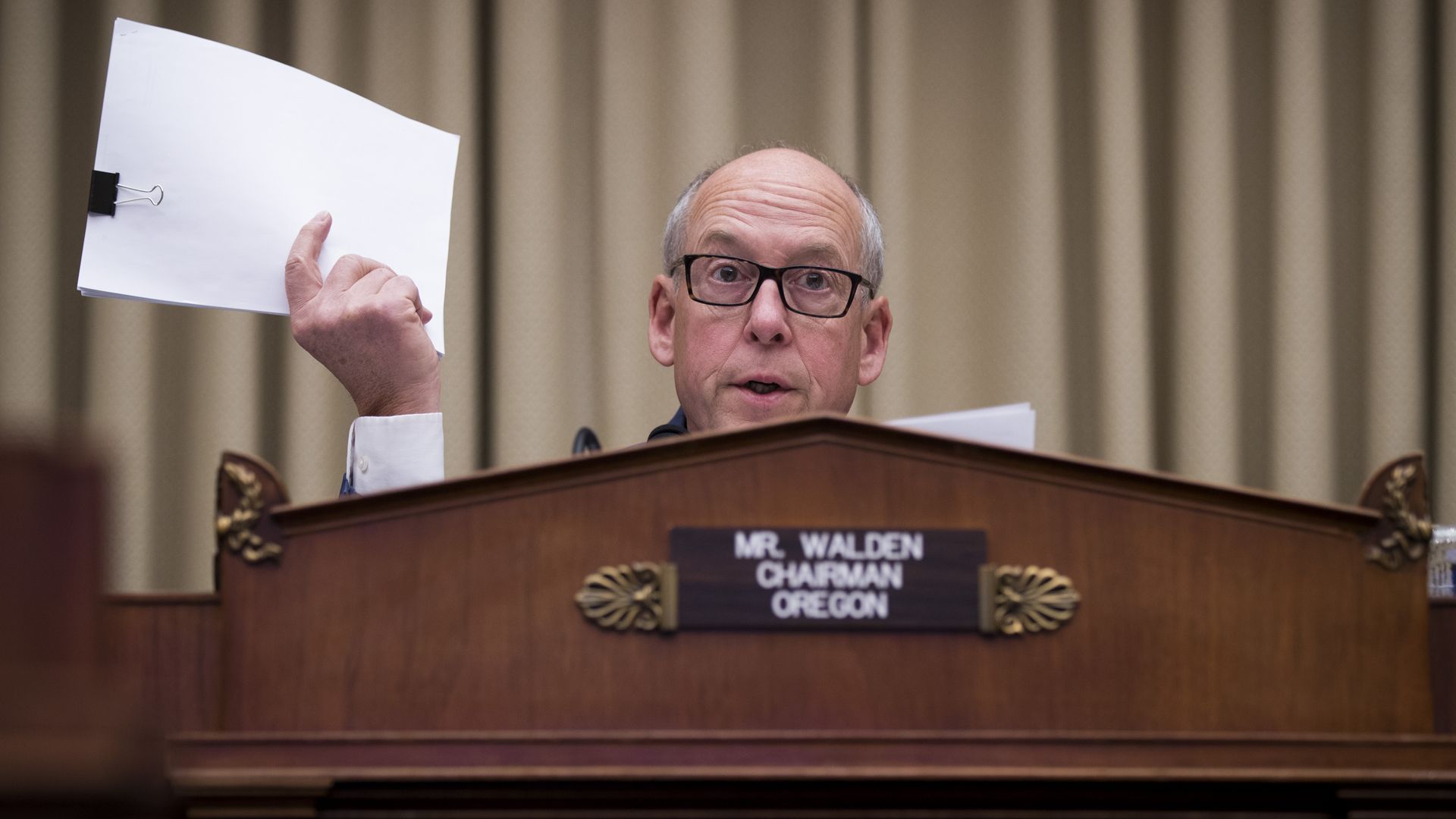 Leaders on the House Energy and Commerce and Senate Commerce Committee Energy separately called on Mark Zuckerberg to testify before their panels on Friday. Both committees indicated they wanted to hold a hearing with the Facebook chief executive soon. Facebook confirmed it was reviewing the calls for its CEO to visit Capitol Hill.
Why it matters: Calls for Zuckerberg to testify are now coming from lawmakers with the influence to potentially make an appearance a reality. In a CNN interview earlier this week, Zuckerberg said he would do so if he was the "right person." Facebook staff briefed committee staff on the situation, but lawmakers said questions were left unanswered.
Go deeper