Apple looks to reclaim ground in education market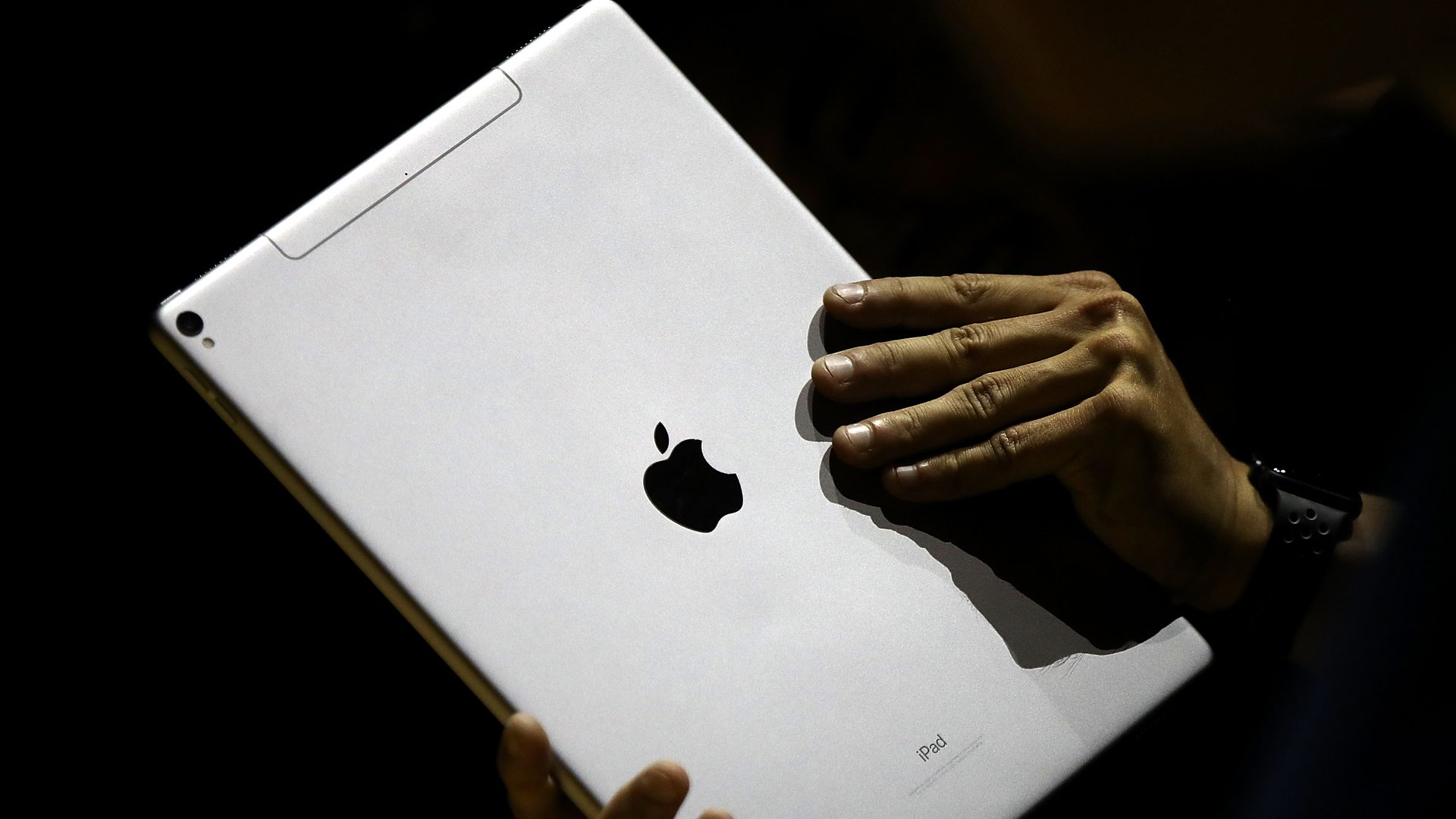 Apple is looking to gain back some lost market share in schools with a low-cost iPad, reports Bloomberg. Google and Microsoft have both gained on Apple in recent years with their inexpensive laptops for the classroom. With a cheaper iPad (and other potential announcements) at an event next week, Apple is hoping to boost its presence.
Why it matters: Apple Inc. is the most valuable company in the world, but it is in the midst of a race to a $1 trillion valuation with Amazon on its tail and quickly rising. This move gives Apple a boost while putting more affordable products in student's hands.
Go deeper