Acting Cambridge Analytica CEO apologizes, announces third-party audit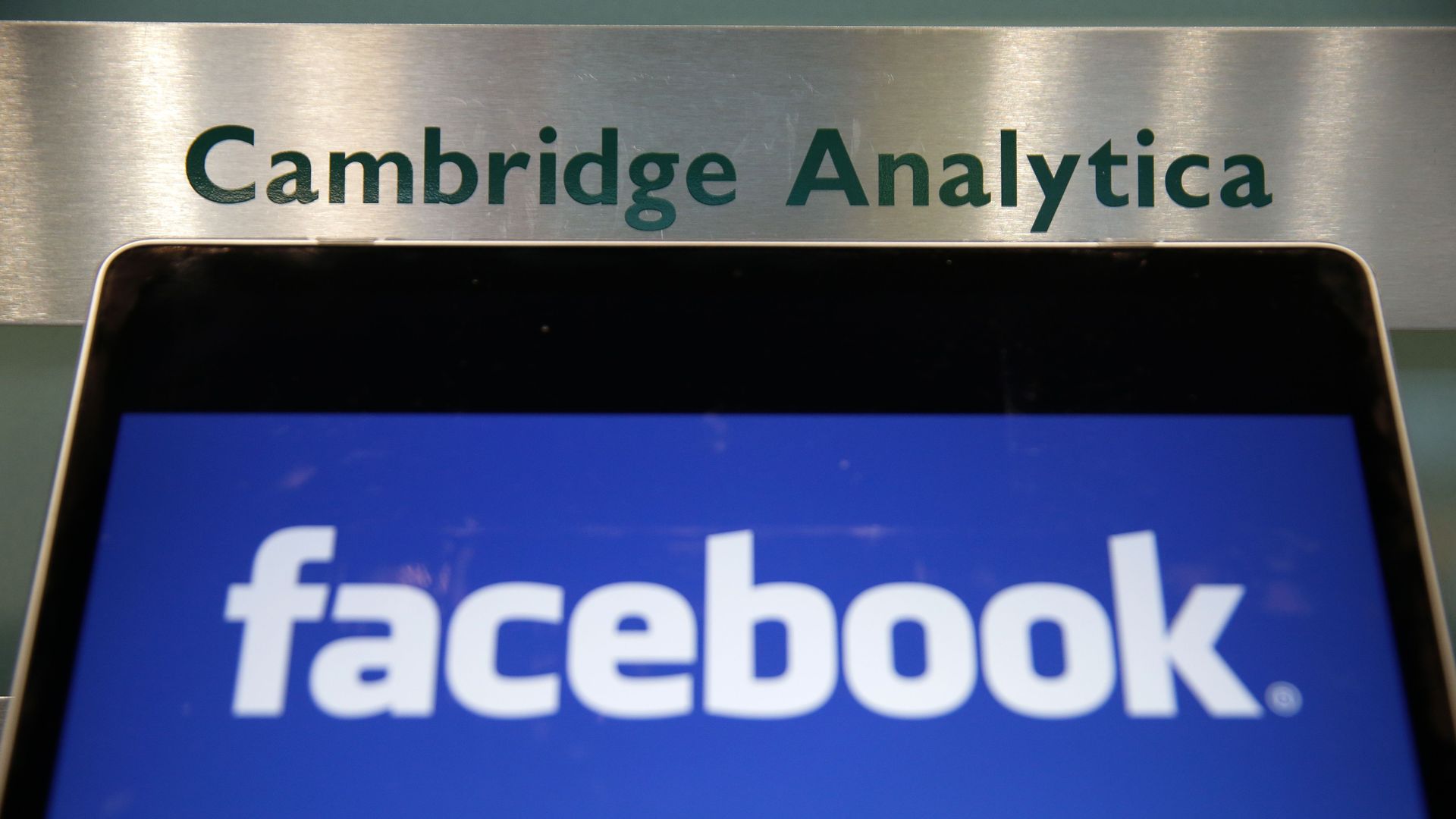 Cambridge Analytica, the data analytics firm that worked with the Trump campaign and is accused of using Facebook data of 50 million users against the company's policies, has issued an apology and says it will undergo a third-party audit.
Why it matters: The company says it believed that the data they obtained was in line with Facebook's terms of service and data protection laws. Upon realizing it wasn't, CA reportedly thought they deleted all of the data. They are now doubling down to make sure they aren't sitting on any data that could get them in more trouble.
The company says the recent media frenzy has been "distressing" and that it takes allegations of unethical practices very seriously.
Acting CEO Dr. Alexander Taylerts says Cambridge's board has launched a full and independent investigation into the past practices of CA's parent company, SCL Elections.
They say findings will be made available in due course.
Despite rumors that the data was used to help the Trump campaign, Cambridge says the data was never used during its work in the 2016 election.
"Please can I be absolutely clear: we did not use any GSR data in the work we did in the 2016 US presidential election."
— Acting CEO Dr. Alexander Tayler
The company says it welcomes Europe's new data protection laws (GDPR), and says there should be more transparency over how and when data is used.
Go deeper