Zuckerberg happy to testify if it is "the right thing to do"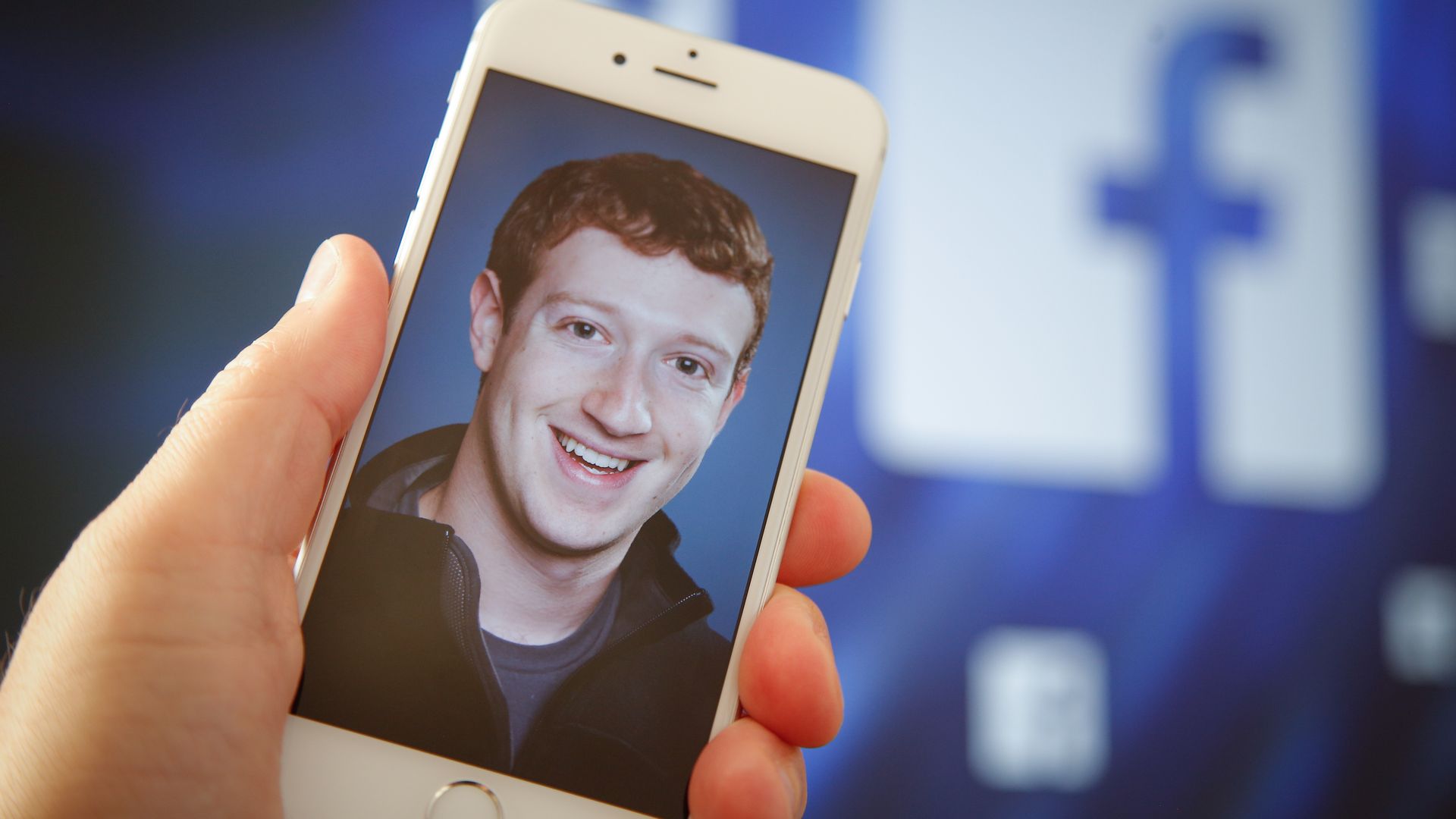 Facebook CEO Mark Zuckerberg said he would be "happy" to testify before Congress if it was "the right thing to do," in an interview with CNN's Laurie Segall.
Why it matters: Facebook has been under the microscope lately for what Zuckerberg called earlier today the "Cambridge Analytica situation." Zuckerberg said if he was the "person...who will have the most knowledge," then he'd be the one to testify in the face of Facebook's data-collection situation.
Go deeper