Sandberg: Facebook is "open to regulation"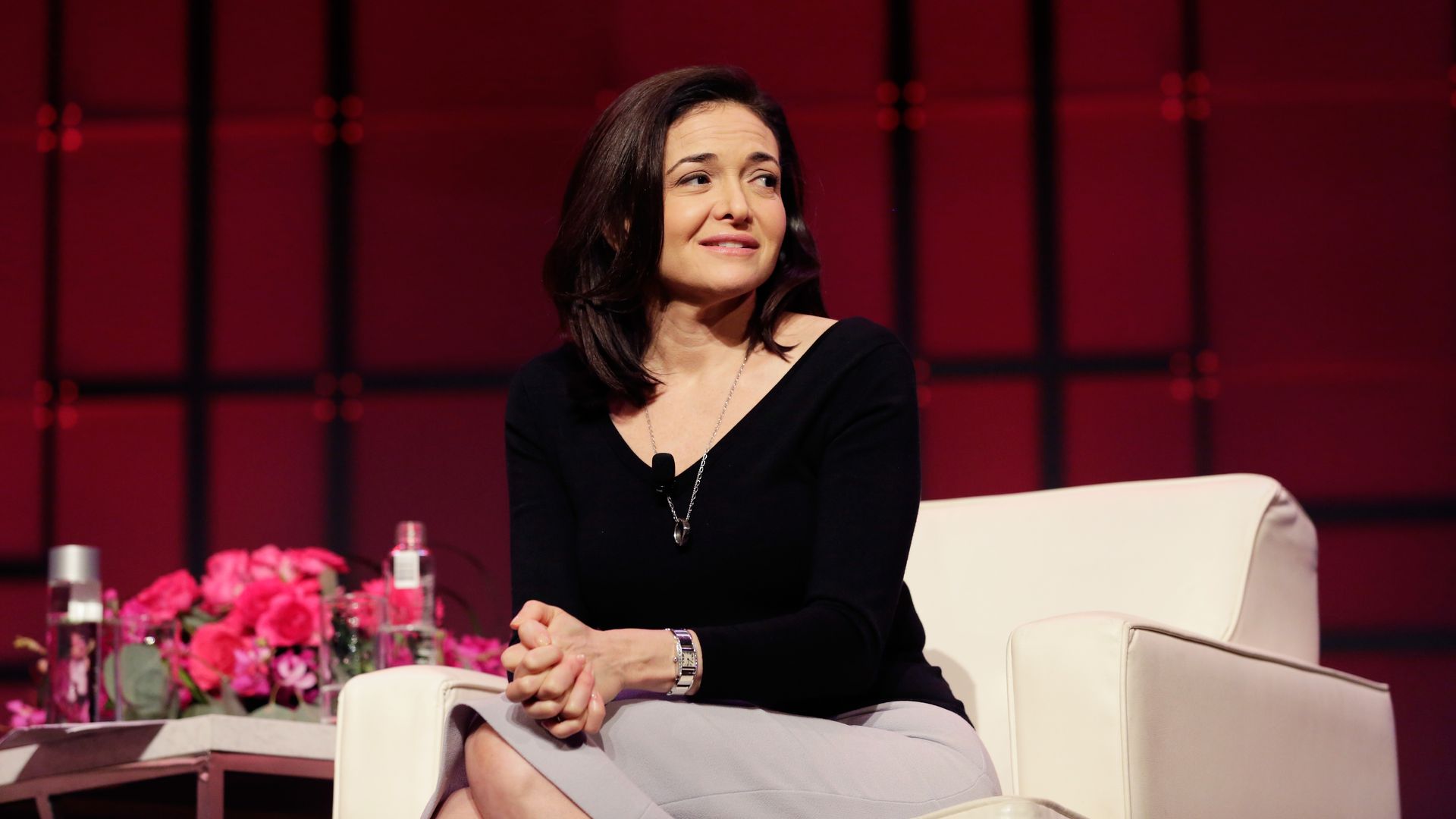 Facebook COO Sheryl Sandberg told CNBC's Julia Boorstin that if she "could live this week again," she would speak sooner on the relationship with Cambridge Analytica.
What she said: Sandberg said she could not guarantee more breaches wouldn't come to light, saying "there will always be bad actors." She also told Boorstin the company is "open to regulation," echoing Facebook CEO Mark Zuckerberg's sentiment that this was a breach of trust with users.
Why now: The interview comes a day after she and Zuckerberg both addressed the "Cambridge Analytica situation" and six days after news of the scandal broke. She hewed very closely to the comments made by Zuckerberg in a media blitz Wednesday evening, after they were both criticized for not speaking up about the situation sooner.
She also noted that Facebook previously tightened its data use rules, which the company noted Wednesday in its outline of new steps it is taking to protect user data.
"We made the changes to make this data not available years ago, but that wasn't enough."
Between the lines: The two execs are being careful to respond to the public outcry while not adding fuel to the fire by elaborating about, for example, exactly what kind of regulation they would be open to.
Go deeper: Read what Zuckerberg told media outlets Wednesday evening.
Go deeper