Pharma loses: No Medicare change in spending bill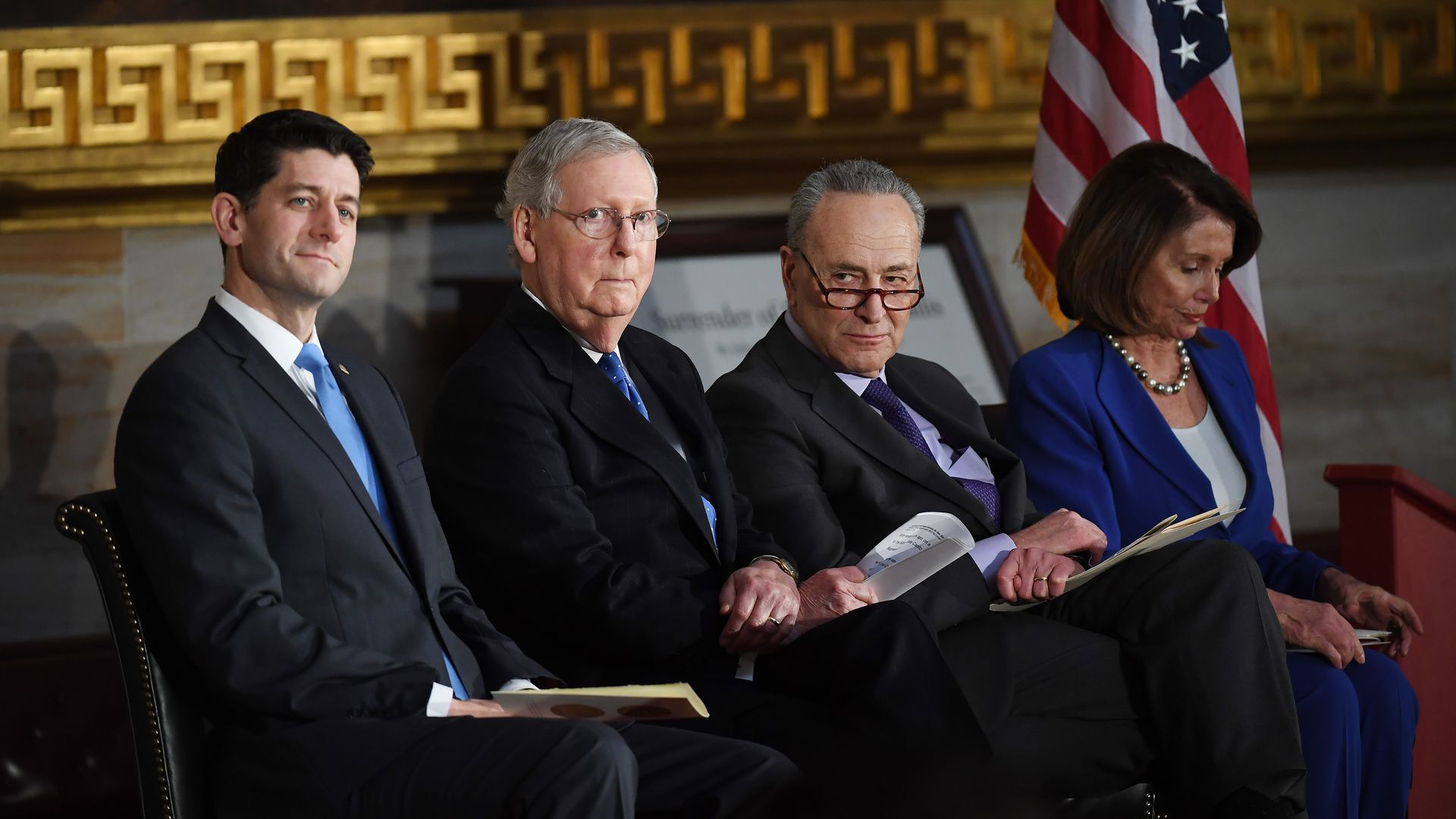 The pharmaceutical industry suffered a rare lobbying loss in Congress' big spending bill. An earlier spending bill forced the industry to cover more of the costs for seniors' Medicare drug coverage, and it was hoping to get that provision rolled back this time. But that won't happen, despite behind-the-scenes lobbying from both industry and lawmakers.
Why this matters: Pharma was caught off guard by the provision last time, and its lobbying was unsuccessful this go-around. This is highly unusual for the powerful industry, although the provision could still be reversed in the future.
Go deeper