Judy Woodruff is the sole anchor of "PBS NewsHour"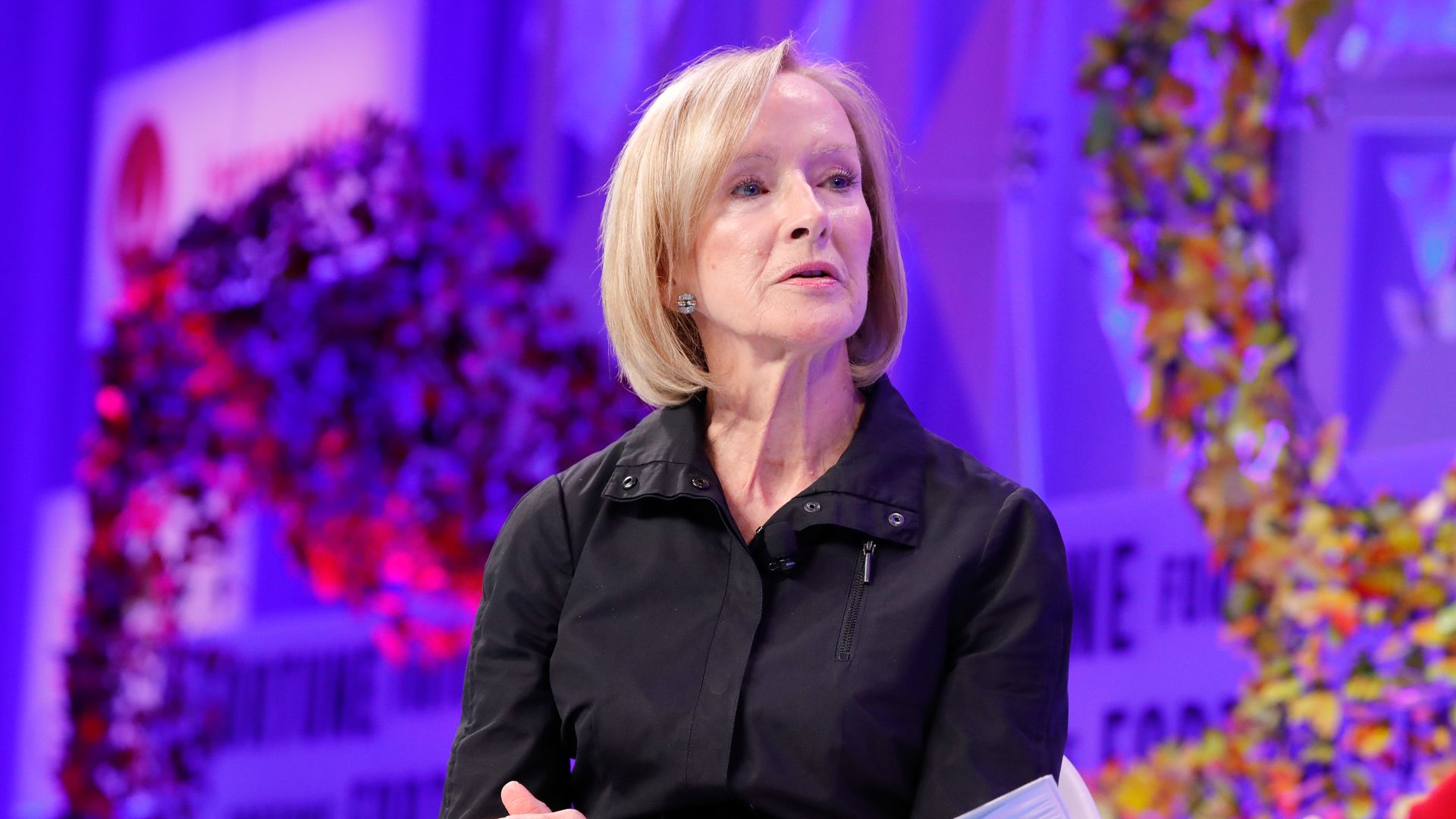 Judy Woodruff will remain as the sole anchor on "PBS NewsHour" broadcast, reports CNN. She was formally granted the title more than a year and a half after the death of her co-anchor, Gwen Ifill — together, the first all-female team on a major nightly news broadcast.
The big picture: Woodruff officially securing the top spot at "NewsHour" follows a television news industry trend of granting more high-visibility positions to women in the wake of the #MeToo movement, which saw a number of prominent men in the industry fall from grace after allegations of sexual harassment and misconduct.
Go deeper