More lawmakers call on Zuckerberg to testify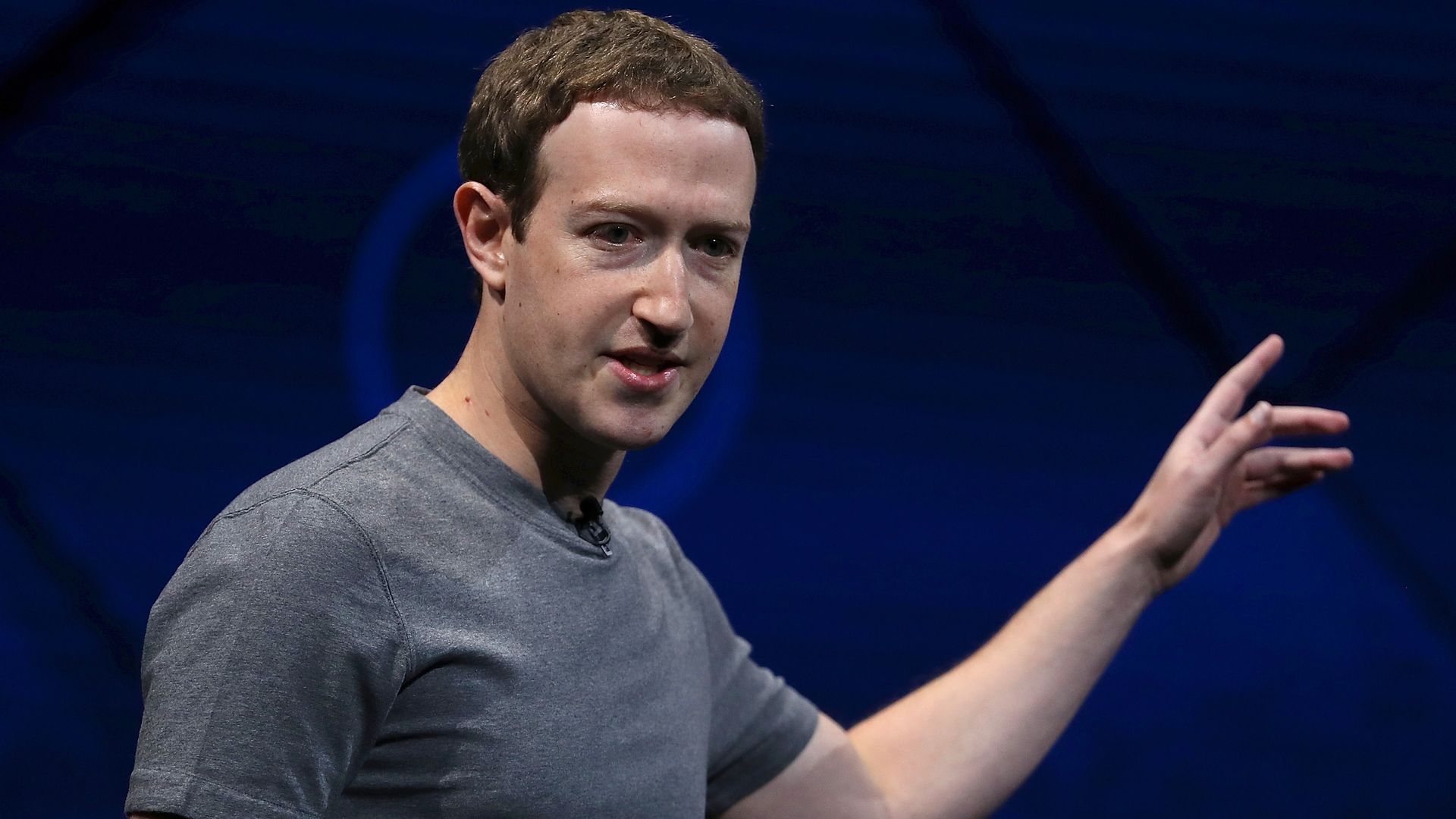 Leaders of the House Energy and Commerce Committee, which oversees technology issues, are calling on Mark Zuckerberg to testify on the Cambridge Analytica data-harvesting scandal.
Why it matters: The calls are growing for Zuckerberg to answer Congress's questions publicly about how user data was accessed improperly by a data analytics firm. Zuckerberg gave a handful of media interviews Wednesday evening — during which he stated a willingness to talk to Congress.
What they're saying: Here's the bipartisan statement from committee chairman Greg Walden (R-Ore.) and ranking member Frank Pallone (D-NJ):
"The latest revelations regarding Facebook's use and security of user data raises many serious consumer protection concerns. After committee staff received a briefing yesterday from Facebook officials, we felt that many questions were left unanswered. Mr. Zuckerberg has stated that he would be willing to testify if he is the right person. We believe, as CEO of Facebook, he is the right witness to provide answers to the American people. We look forward to working with Facebook and Mr. Zuckerberg to determine a date and time in the near future for a hearing before this committee."
Go deeper