Ex-regulators say Facebook's steps won't stop federal investigations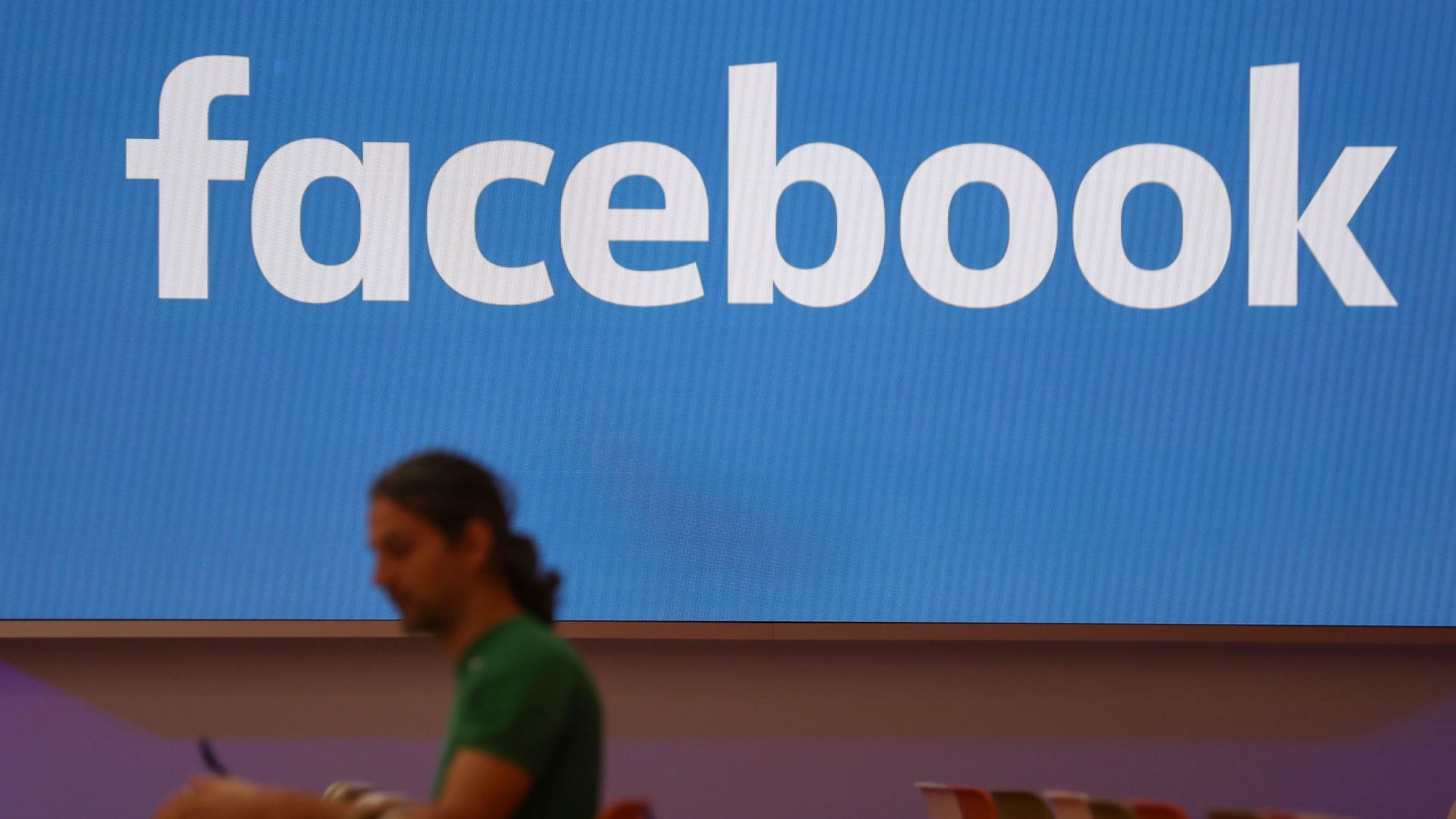 Former FTC consumer protection enforcers say Facebook's response to the Cambridge Analytica scandal won't be enough to keep federal investigators at bay.
Why it matters: European and U.S. officials are probing Facebook over the situation and have the ability to levy big fines on the company — and further damage its reputation.
The details: Facebook is now facing a reported FTC probe, investigations by multiple state attorneys general and questions from officials in Europe, after allegations that Cambridge Analytica illicitly gathered user Facebook data through a contractor and may not have deleted it when it told Facebook it had.
What they're saying: Two former FTC officials who raised early concerns to the Washington Post about Facebook violating that privacy pact told Axios they didn't think these steps would stop the hammer from coming down on the social network.
"Just because they make changes moving forward doesn't mean they can't be investigated or sued for what they did before," said Jessica Rich, who stepped down early last year as the head of the agency's Consumer Protection Bureau.
"No, these changes are salutary, helpful and long overdue, but I don't think that they will deter the FTC from imposing a very substantial civil penalty on Facebook should the Commission find, as I expect it will, that Facebook violated the consent decree with the FTC," said David Vladeck, who led the Bureau when Facebook signed the agreement.
Rich is bullish, too, that something comes of the FTC's investigation. "Based on the multiple potential legal theories here for pursuing Facebook, I would put the odds high that there is some enforcement action that occurs by the FTC," she said. "And I would put the odds at virtually 100 percent that between the states and the European countries there's some action against Facebook for this incident and the underlying practices that it reveals."
Yes, but: The FTC has not always been interested in aggressive enforcement against technology companies — and Republicans leaders of the agency can be especially wary of going after big business. The agency also lacks a permanent leader, since President Trump's nominee to chair it has yet to be confirmed by the Senate.
The other side: "We appreciate the opportunity to answer questions the FTC may have," said Rob Sherman, Facebook's Deputy Chief Privacy Officer, in a statement this week.
Go deeper