Ben Sasse has a new book coming this fall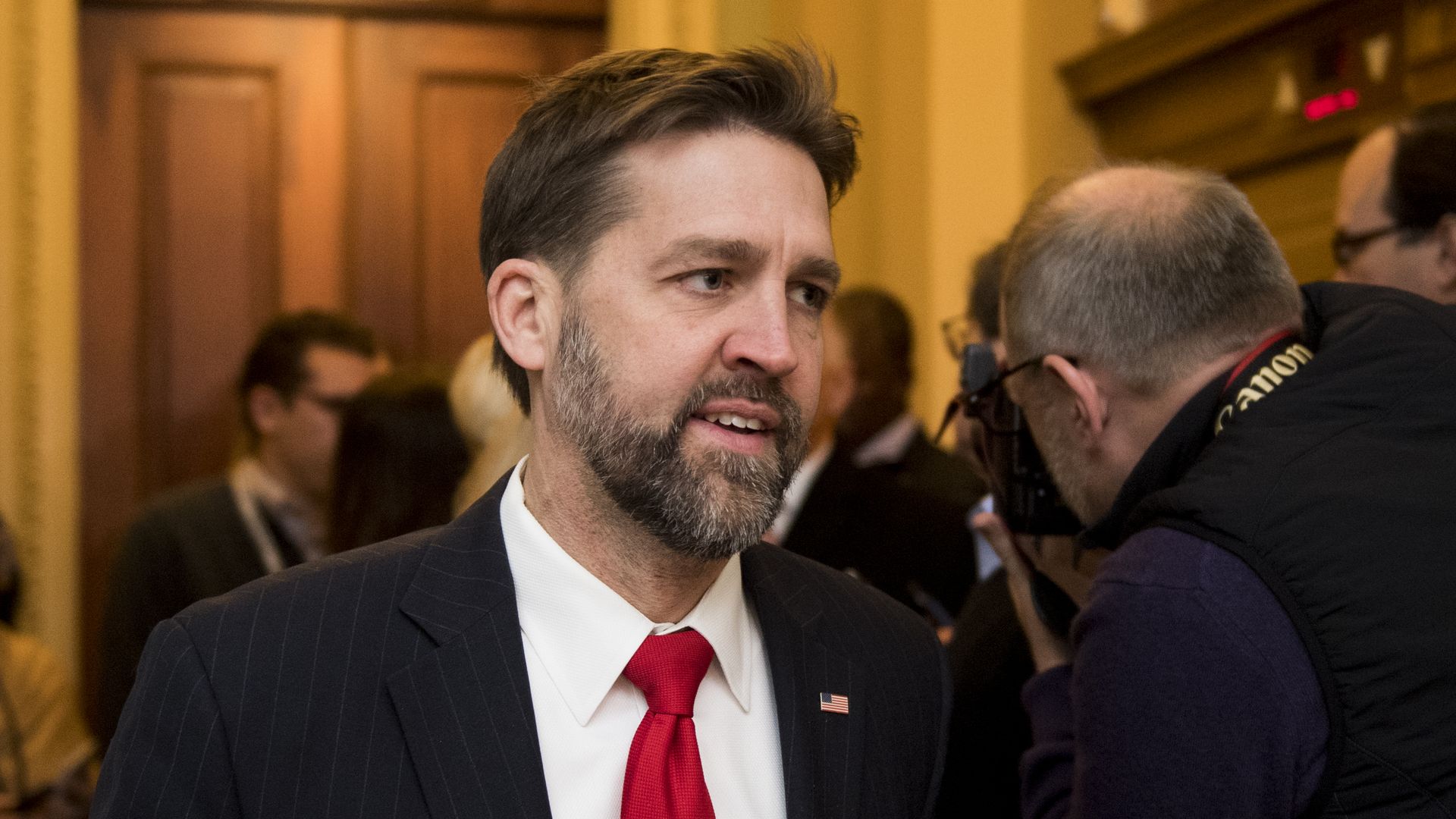 Sen. Ben Sasse (R-Neb.) is finishing a book about polarization in America, "Them: Why We Hate Each Other and How to Heal," out Oct. 16.
Sasse's thought bubble: This isn't about politics — this is a book much more in the vein of "Coming Apart" or "Hillbilly Elegy." It's about our communities getting ripped apart.
From a forthcoming release: "Sasse argues that the problem is far deeper than politics or even any one politician. Across the nation, he argues, local communities are evaporating. The basic framework for everyday life — family, work, neighborhoods, friends, trust — is collapsing or, in the case of work, being vastly redefined."
Publishing rights were acquired by St. Martin's Press executive editor Tim Bartlett from Matt Latimer and Keith Urbahn at Javelin.
Go deeper